Cosplay Central To Be At Florida Supercon Next Weekend
We hope to see you at Florida Supercon!
It's official! Cosplay Central will be at Florida Supercon next weekend at the Miami Beach Convention Center in Florida. The convention, running from Friday, September 10th to Sunday, September 12th, will be the first convention stop for Cosplay Central this year.
The convention will also be the first location for the Cosplay Central Crown Championships. Florida will be one of the competitions throughout the United States, and the Best In Show winner will participate in the regional competition at C2E2 2022 in a chance to be chosen to go to London for the international competition.
This year's Crown at Florida Supercon will be judged by Captain Kaycee, Snarky Jay, and Mark Knight Rises. You can check out more details on the judges throughout their Instagrams, or by checking out the Twitter post below.
Allow us to introduce our @CosplayCentral Crown Championships and #Supercon Cosplay Showcase judges: Snarky Jay, @Captain_Kaycee, & @MarkknightRise 👑

They're also judging our Cosplay Showcase, which is open to cosplayers of all levels. Apply today: https://t.co/r3jEqeFyZ8 pic.twitter.com/hEbSky3hKX

— Florida Supercon (@FloridaSupercon) September 3, 2021
The judges will also be judging the Supercon Cosplay Showcase, which is where fans and cosplayers can showcase their craftsmanship in style. This event is open to all cosplayers and is an opportunity for fans of all levels to strut their stuff in their hand made costumes on the main stage. In fact, cosplayers are free t take part just for fun if they do not wish to be judged! If you want to learn more about this event, be sure to check it out on Florida Supercon's website.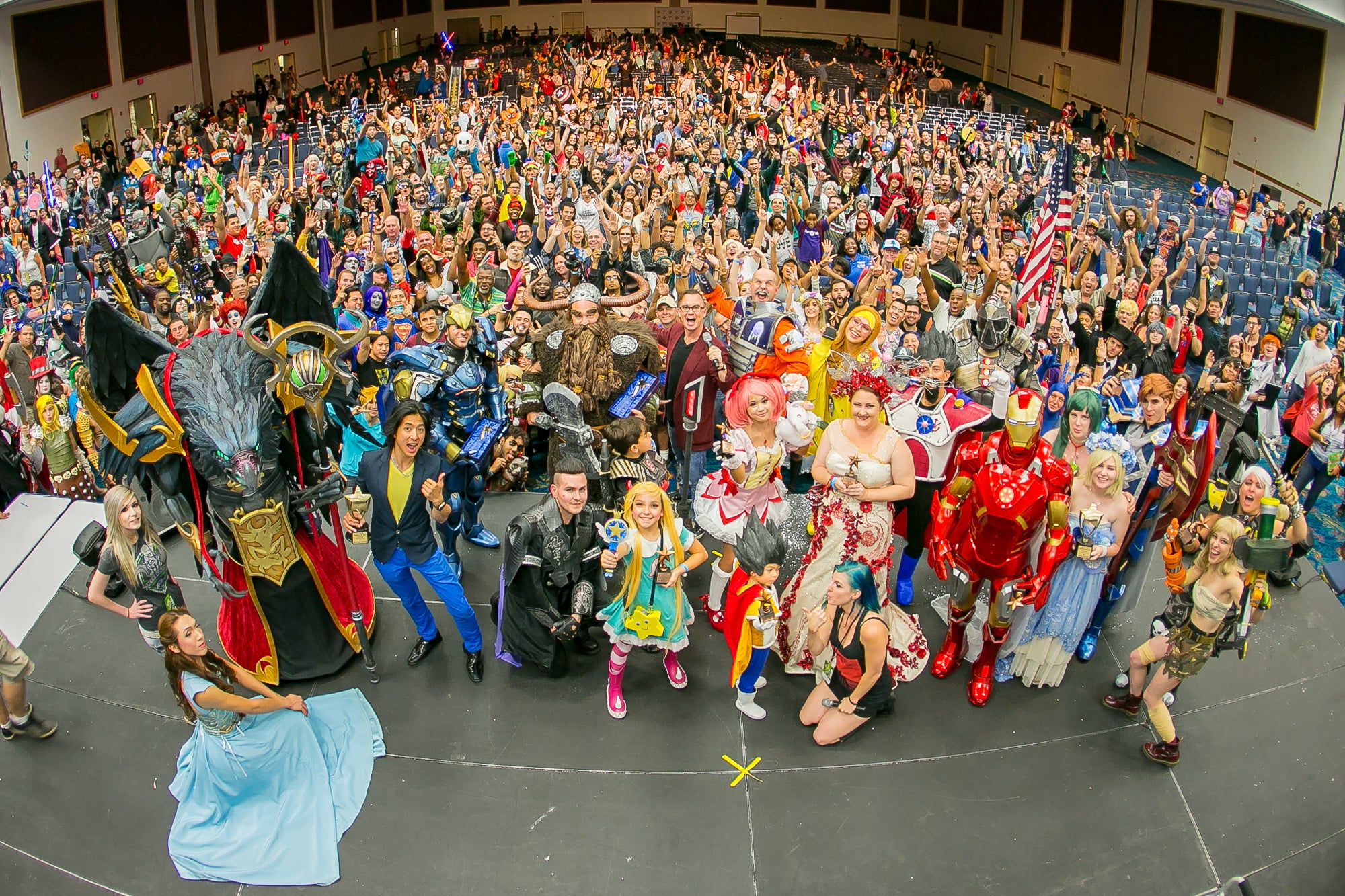 Cosplay Central will be having events all weekend long including panels about Journeying Through Cosplay, Cosplay Crafting 101, SheProp! Has Your Back: Supporting women, trans, and non-binary cosplayers, Body Positivity and Intro to Cosplay Fitness, and more! To see a full list of all the panels happening at the Cosplay Central location at Florida Supercon, be sure to check out the panel list here.
We can't wait to see you there! If you are attending, be sure to tag us on our Instagram, Twitter, or Facebook.