All The Cosplay Content For ReedPop's Metaverse Event
Today is the start of ReedPop's August virtual, and we have the full list of all the cosplay panels!
We may be in the middle of a pandemic, but that is not stopping us from providing you an ultimate cosplay experience! ReedPop has put together a virtual comic con starting today thru Sunday (August 13-16), and that makes many different cosplay panels as well! We've created a list of all the cosplay panels throughout the event, as well as our very first cosplay competition that will be aired on Saturday! Check out the list of all the panels below.
NOTE: All times are in ET. All panels will be found on NYCC's YouTube Channel.
Thursday August 13th
11:45 AM - Michaels Presents: Armor Speed-Build & Tutorial with Plexi Cosplay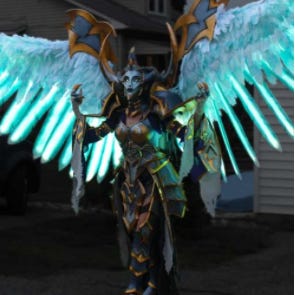 Think building armor in foam has to take a long time? Join Plexi Cosplay as she speed-builds a Wonder Woman corset in just 1 hour, with extra insight from some of her cosplay friends!
8:15 PM - CosplayCentral.com Presents The Panel - 'No Stupid Questions Cosplay Edition'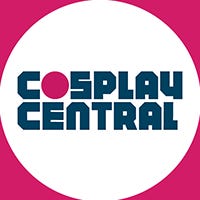 A special edition of Cosplay Central's 'The Panel' series. Guest cosplayers answer fan's burning questions!
Friday August 14th
12:15 PM - Yaya Han Book Reading + Q&A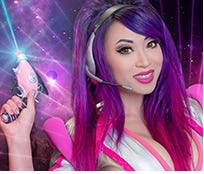 International cosplay sensation Yaya Han will take fans through her personal cosplay journey and read from her new book, Yaya Han's World of Cosplay: A Guide to Fandom Costume Culture. Join us for this special event!
Saturday August 15th
3:15 PM - Cosplay Central Virtual Competition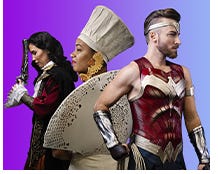 A virtual celebration of cosplay craftsmanship! Join our panel of guest judges to find out whose handmade costumes impressed them and claimed a prize.
Sunday August 16th
2:30 PM - Cosplay Masterclass with Ani-Mia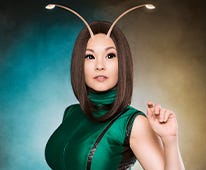 Professional cosplayer and Cosplay Central contributor, Ani-Mia, unveils her very first Master Class! Ani-Mia will give fans an inside look at her cosplay workspace focusing on some of her favorite and recommended tools and educational materials. Get a chance to ask her direct questions in the chat about cosplay making or just cosplay in general. This is a great class for those just starting out or those wanting ideas for their own existing workspaces. Ani-Mia will also be doing personal meet and greets, which you can get a ticket for on Metaverse's website.
7:00 PM - No Studio, No Problem: Level Up Your Online Video Creation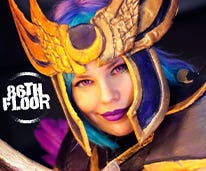 Looking for tips on how to create your own cosplay videos? Wanting to make videos with DSLR cameras and awesome backlighting, or maybe you're just wanting to learn how to create TikTok videos on your phone for all your cosplays. This panel has a little something for everyone who is interested in creating epic cosplay videos for all to see!
7:45 PM - Extreme Wig Styling Tutorial With Cowbutt Crunchies Cosplay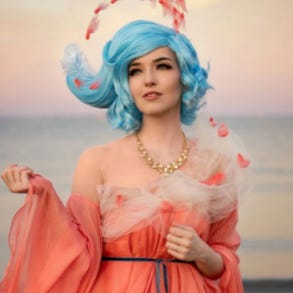 Eager to create a larger than life hairstyle for your next cosplay? Join Cowbutt Crunchies Cosplay for an insight into advanced wig styling, through the techniques of wefting, teasing, spiking, and foamwork.