Meet the Crown Championships 2022 Finalists -  Puffancs Cosplay
Find out more about the Finalist selected at MondoCon, Hungary
Puffancs Cosplay took to the stage at MondoCon, Hungary, to claim their place in the Crown Finals. Read on to find out more about their cosplay of Ciri from The Witcher 3!
Welcome to the competition! Can you tell us a little about yourself as a cosplayer?
Hello, I'm Alexa. As a teenager I really wanted to try cosplay, like the "big names" in my country, like Yuriko (now Kisa Seira) or Enji Night. So in 2009 I bought some dresses and "cosplayed" Amane Misa from Death Note. It wasn't a real cosplay, but I really loved to "be" Misa and it's still one of my favourite part in cosplay, to be one of my beloved characters.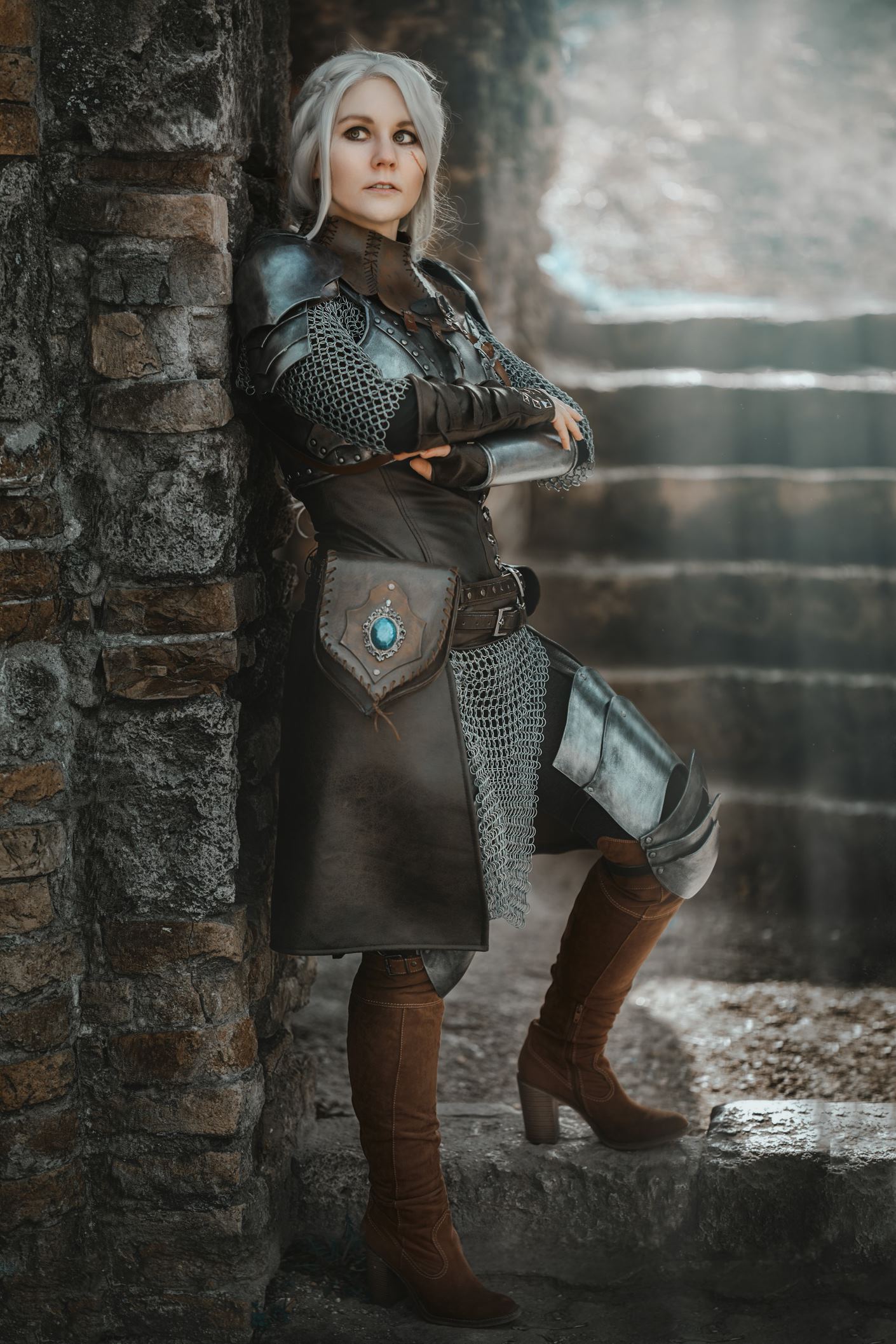 How did you create this costume?
First I checked which one will be the hardest part for me to make. Then I did some research, tried to find or take more reference photos. Then I started to collect all the materials that I needed. With Ciri I waited for a while before I attempted creating her costume. I really loved the design, but I wanted to become a bit more skilled before I started working on it.
Then I started with the part I thought will be the hardest - the breastplate. It's a big surface that I had to make smooth without visible lines at the pieces. First I covered my upper body with tape and then tried to figure out where should I put the lines. Then I added the details on it and when the base was completed, I made a pattern for the neck part too. The other thing what was harder than I expected was the find the way how will I be able to move with the leg armour. I cut out the pieces and put them together with some 3d printed "rivets", so the pieces can follow my movements.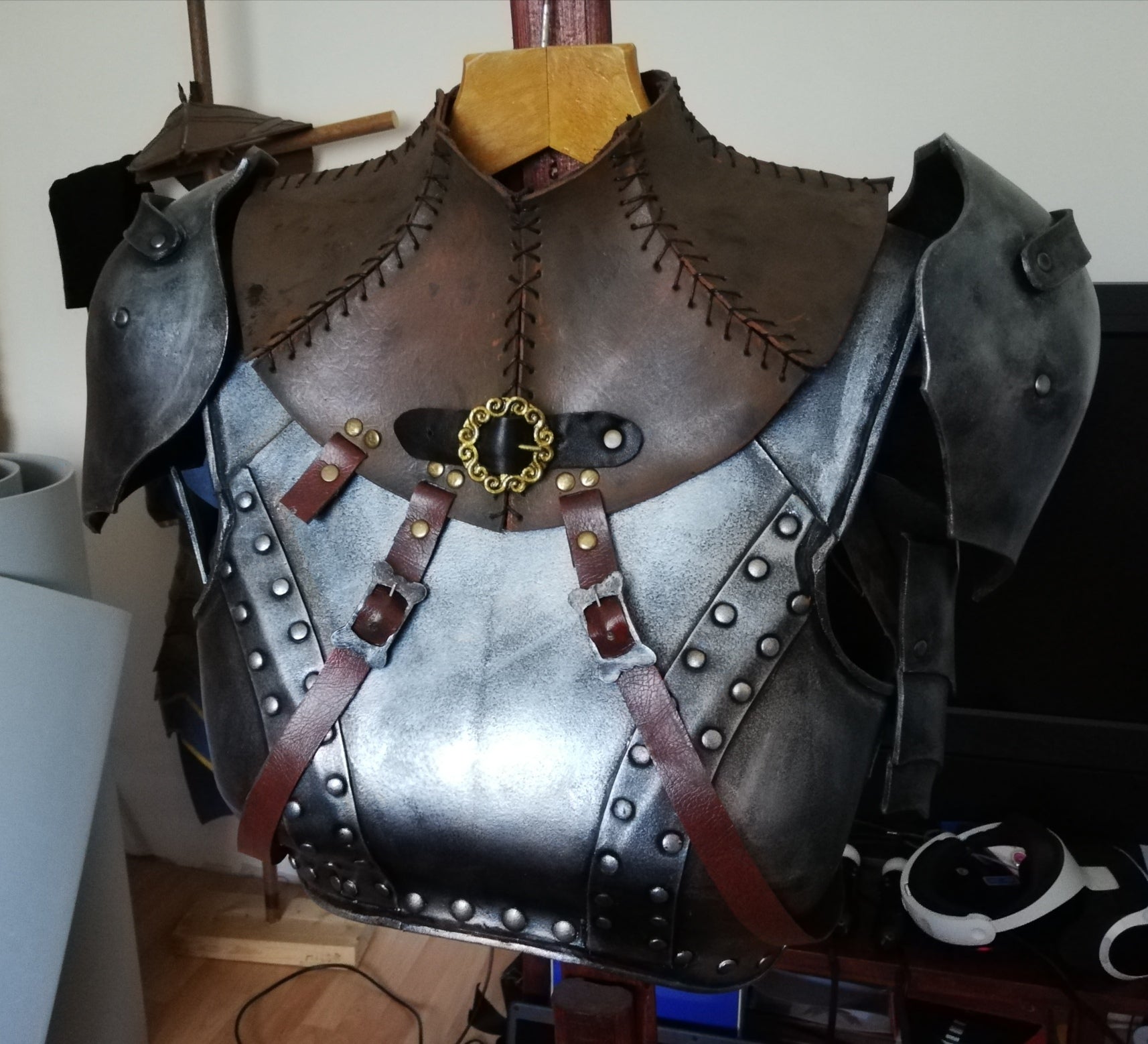 What is your favourite part of the costume? And Why?
The breastplate. I was really scared of it, but I learned new techniques for priming and painting, and weathering. And I just really like how it looks. I really love the chainmail parts too. Making chainmail is one of my favourite techniques.
What are you most looking forward to about the final in London?
To meet with the talented cosplayers and see their amazing works in real life. And finally being in London, visiting MCM Comic Con.
You can follow Puffancs on Instagram and make sure to check out their cosplay in the final!