Meet the Crown Championships 2022 Finalists - Usagitxo
Find out more about the Finalist selected at Salon De Manga, Barcelona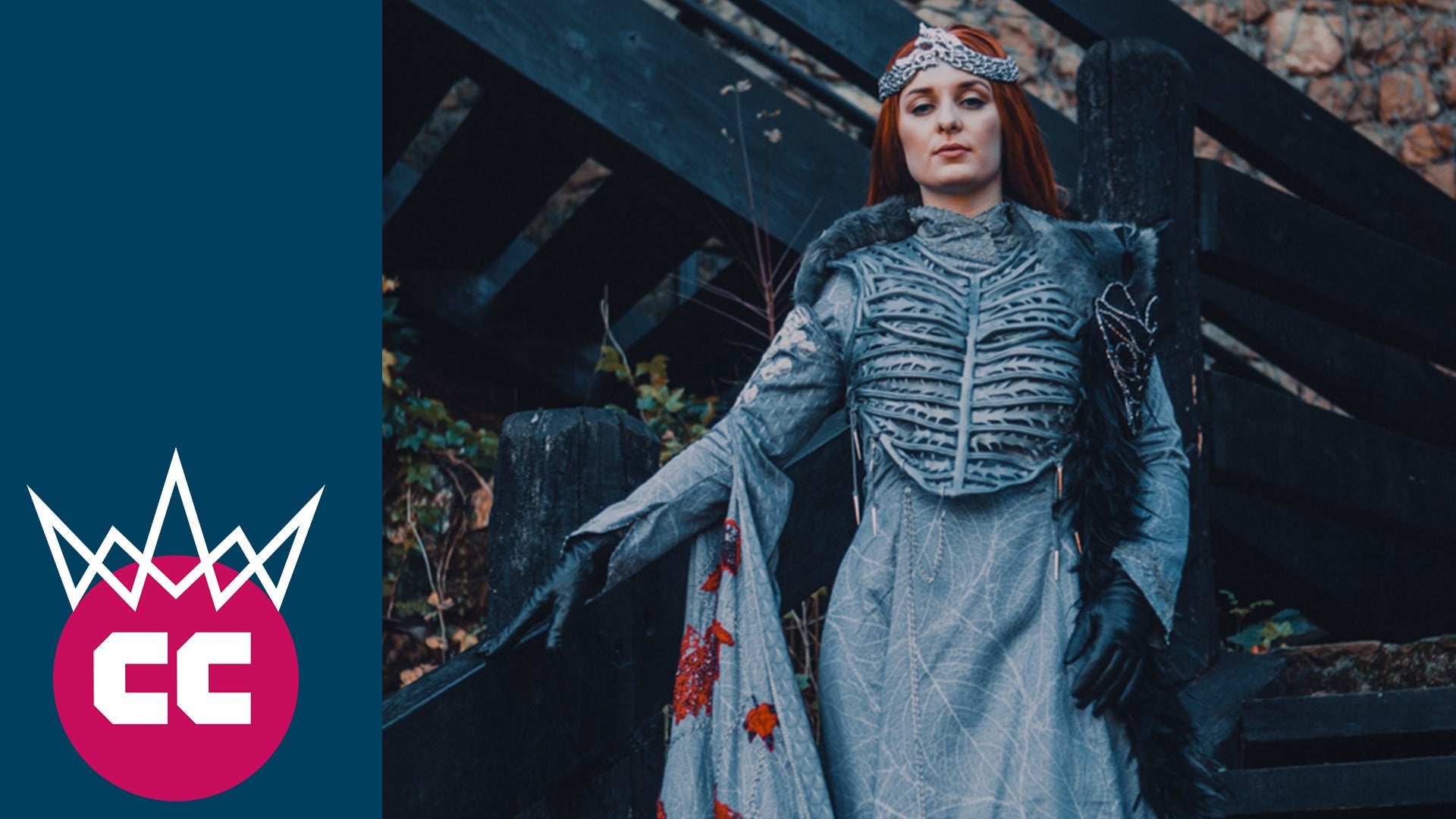 Way back in November 2019 the Spanish selection for EuroCosplay 2020 took place at Salon De Manga, Barcelona. Usagitxo claimed victory as Sansa Stark from Game of Thrones and after a long wait she's preparing for the London stage. Read on to find out more!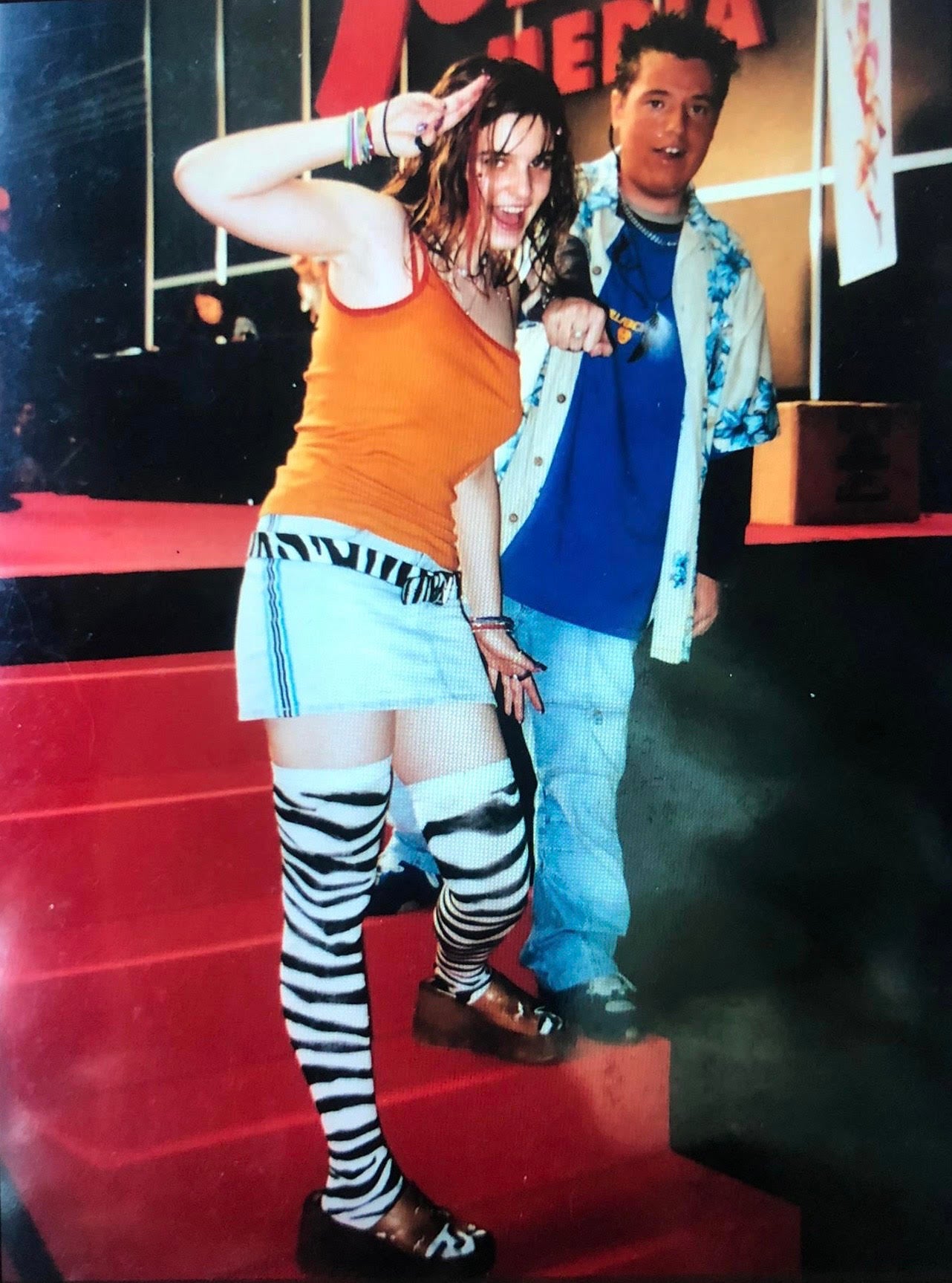 Hi Usagitxo! Can you tell us a little about yourself as a cosplayer?
Hi everyone! My name is Garazi, better known as Usagitxo in our Cosplay universe.
To be honest, 15 years ago, I wasn't even aware of what the real name of this exciting feeling inside me was when I joined my first event. I meet incredible Otakus amazingly representing their favourite characters. Their passion and dedication was mind blowing to me! Right there, unexpectedly, something inside me made me feel anxious but welcomed. A feeling that made me want to express and create the best of me… So, when I came back home,I promised to myself "NEXT TIME I'LL BE ONE MORE IN THE CREW!"
Now that I am a doctor, I can proudly diagnose, that when I arrived cosplaying Ran Kotobuki (of the manga Gals!) in my first Salón del Manga of Barcelona, the strange delicious feeling I felt the first time, wasn't a disease, was my beloved REALLITY!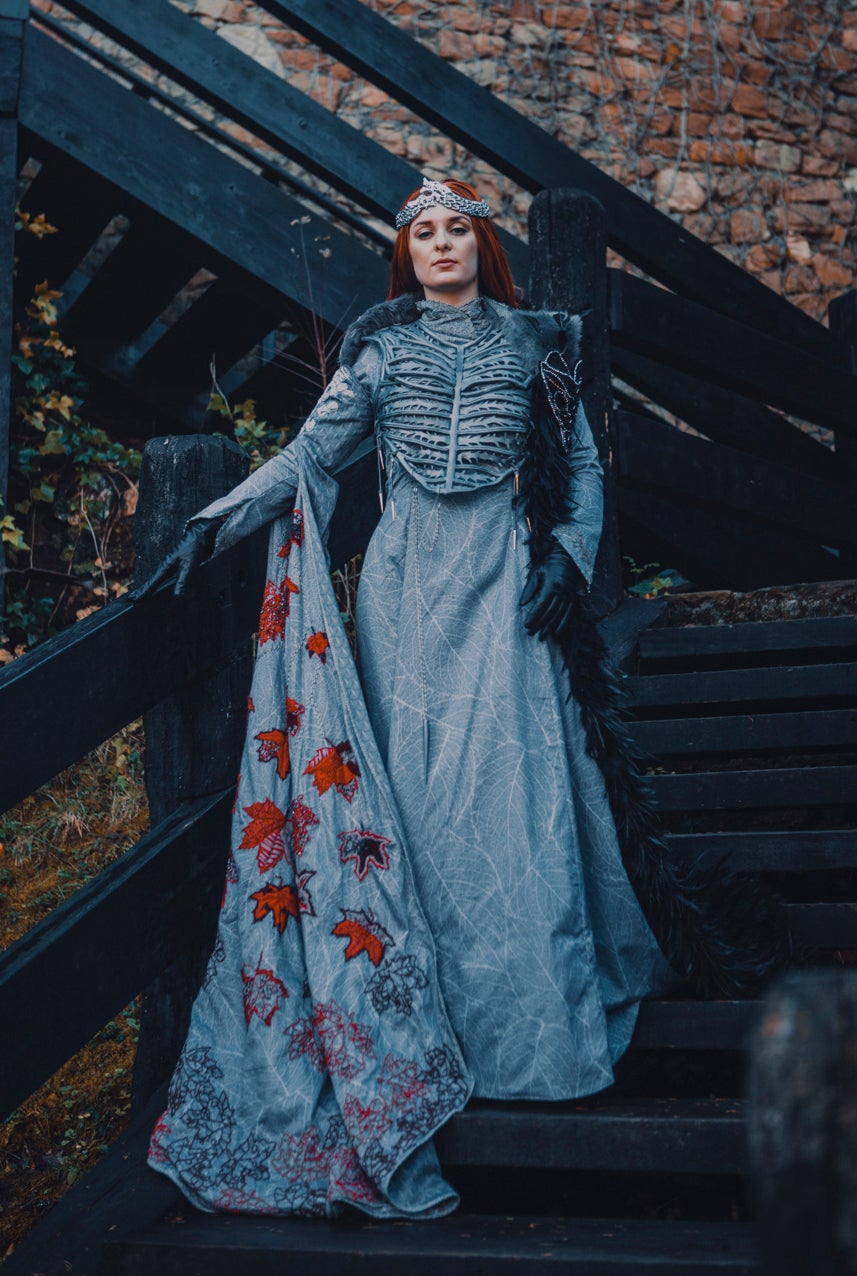 What inspired you to make your qualifying costume?
Mainly, the character. Always following their attitude, story and personality. Even if their clothes and features could look cool and interesting, I really need to feel I would befriend them. That's why I doubtless love to be Sailor Moon or Sansa Stark. Good friends of mine!
It's been a long time since you qualified, and a lot has changed! We heard you are making something brand new for the final, is that true?
YES! There's something new, but something from an older magical music world….
Without revealing all, can you tell us a little about your progress on your new project?
First, soooooo much time in hand embroidery and sewing technique has been invested… Which honestly took me the longest, from learning and to making me self-confident.
I learned a lot. I could even confess I became proficient in some crafts as basketry, a craft which unfortunately nowadays is almost disappearing. It took me ages to find a proper master craftsman, and spent time with him so my tecnique could be improved. I owe him a lot…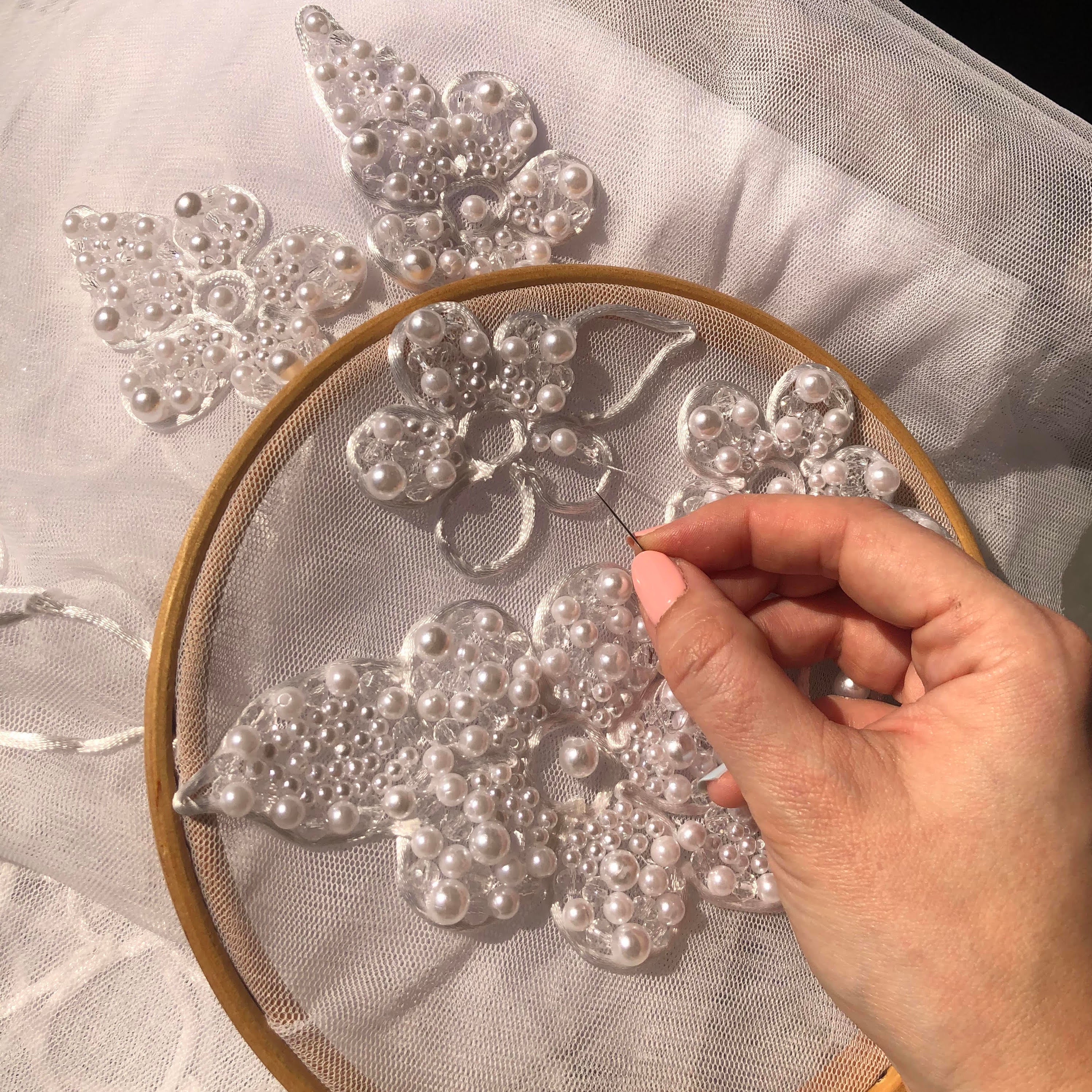 What is your favourite part of the costume? And Why?
Maybe... the Skirt, I guess, because it was the biggest troublemaker to create. But at the same time, makes me so proud seeing this bright ruby slippers! I love wearing them and that they shine so much.
I hope you have fun and enjoy this amazing classic character as much as I do!! And, the fulfilling work it took to create to bring it to life! (My boyfriend's patience is included too)
What are you most looking forward to about the final in London?
Without question, my biggest aim is once again meeting very missed worldwide cosplayers, and sharing our experiences, up-downs and realities after all these long two years. And, ABSOLUTELY, the spectators to enjoy my work!
Any advice for other cosplayers?
Every cosplay is a challenge, and you learn new techniques and standards from each one of them somehow. But even if you are in in a tight deadline…… never, never give up!
You can follow Usagitxo on Instagram and Facebook. Make sure to check the final to see their new costume!