Alyson Tabbitha And Xephyr Studios Give Cosplay Competition Advice
If you're wanting to enter a future competition, here's some tips from our judges!
We are only three days away from the Cosplay Central Virtual Competition and everyone is eager to see cosplayers strut their stuff on the virtual stage in their epic cosplays. Competitions help cosplayers take their creations to the next level, and even help beginner cosplayers learn more about the craft and gain more skills.
Judges Alyson Tabbitha and Xephyr Studios are no stranger to competitions. From being a judge to a competitor, both cosplayers have become well-versed in the contest side of cosplaying. This weekend they will be judging the virtual competition alongside Bakka Cosplay and host Jaremi Carey. If you're looking to enter a competition and need some advice or want to know what judges look for when they judge a competition, then check out their responses below!
Cosplay Central: What are some things you look for when judging a competition?
Xephyr Studios: I love seeing high quality and finesse in their medium of choice, but what really catches my eye is crossover between disciplines. To me, this shows that the creator is continually learning and stretching their capacity. This is what really pulls an entry up to the next level.
Alyson Tabbitha: I always love to see people really get creative with their concepts and/or resources. I like being suprised with what people come up with!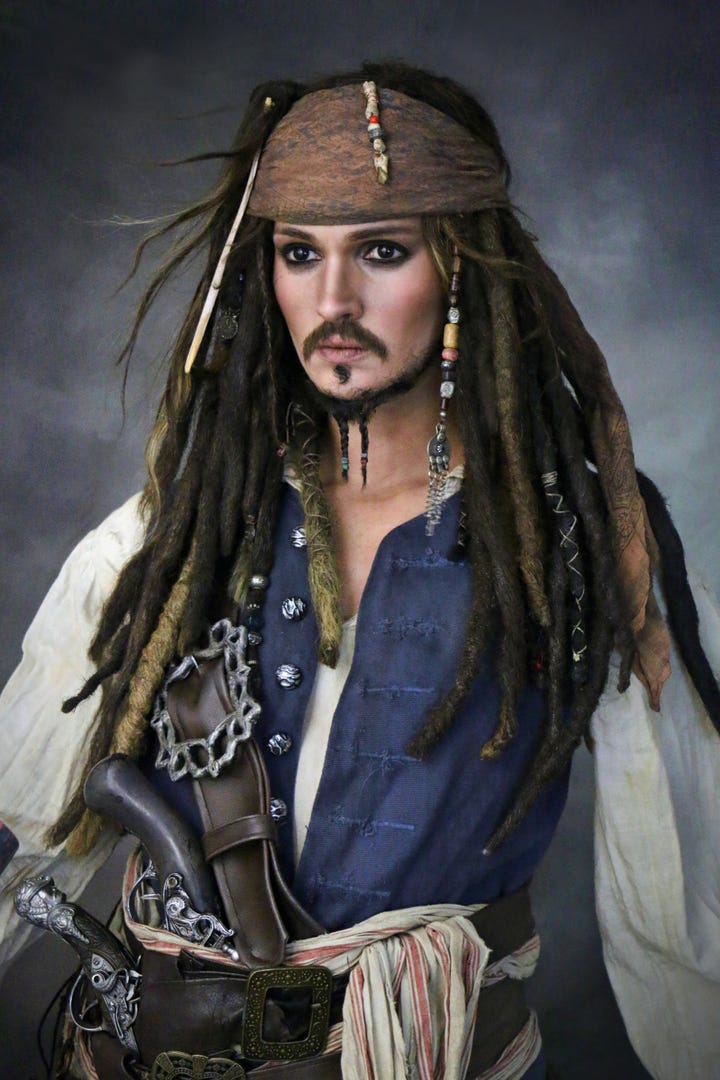 CC: Has there been any cosplays you've seen in the past that wowed you with a certain material used?
Xephyr: There was one massive larger than life cosplay that was made entirely out of cardboard. They had made a Phoenix or firebird of some kind. It was so striking since cardboard is often seen as a really simple material, not really meant for much but scrap. There was no indication whatsoever that it was made out of such a "simple" material. Such an impressive transformation of a medium.
Alyson: Kinda going back to my first answer, I actually LOVE seeing people use unexpected materials, especially really cheap or recycled ones, when they can make them look polished and expensive, it like magic turning trash into treasure. And it's smart and shows skill.
CC: Do you have any tips for those wanting to enter a competition in the future? (be it in-person or virtual)
Xephyr: I like to recommend people to enter contests as a personal challenge. Don't think so much about what the judges might think or what your competitors might do, just aim to make something that's better than what you made before. If you beat yourself, you've succeeded.
The contests themselves have tons of variables that aren't under your control - some people have been working on their builds for many months, the judges might not be very familiar with your method, and in general it's always a subjective process to compare such a disparate set of disciplines against each other. Use contests as a opportunity to improve and enjoy the experience of the stage.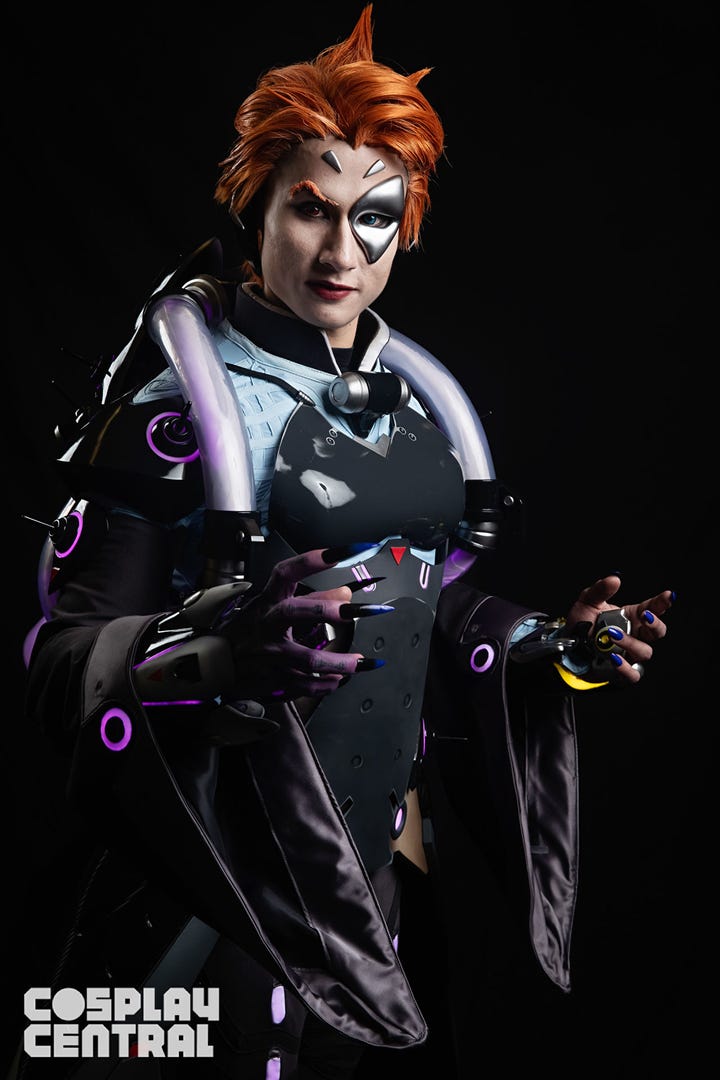 Alyson: If you want to enter a contest, I would say go be creative, add unexpected details to your costumes, be clever, try to make sure edges are finished and things look clean & add pockets if you can! Haha but most if all do it cause you love it, and have fun!
CC: What do you most look forward to when cons are in-person again?
Xephyr: Seeing all of these cosplays in person again! I love getting up close and seeing all the little details of what everyone has made. It's really hard to capture everything online. Plus, with everyone cooped up for over a year there is going to be TONS to see and share. I can't wait!
Alyson: I just cant wait to see, and hug all my cosplay friends again!
The Cosplay Central Virtual Competition premieres on Saturday, July 10th at 3:15 PM EST.