Best Holiday Gift Ideas For Cosplayers This Season
Here's some of the best gifts you can give to cosplayers this holiday season.
On the hunt for a gift for a crafty friend? Or just want to treat yourself to something extra for the holidays? It's time for our yearly cosplay gift guide, featuring both our favorite new tools from 2021 as well as some ultra useful classics that make our list every year. This list is ordered from least to most expensive, so you'll be sure to find something no matter what your price point!
Tools Under $15
Detailing Tools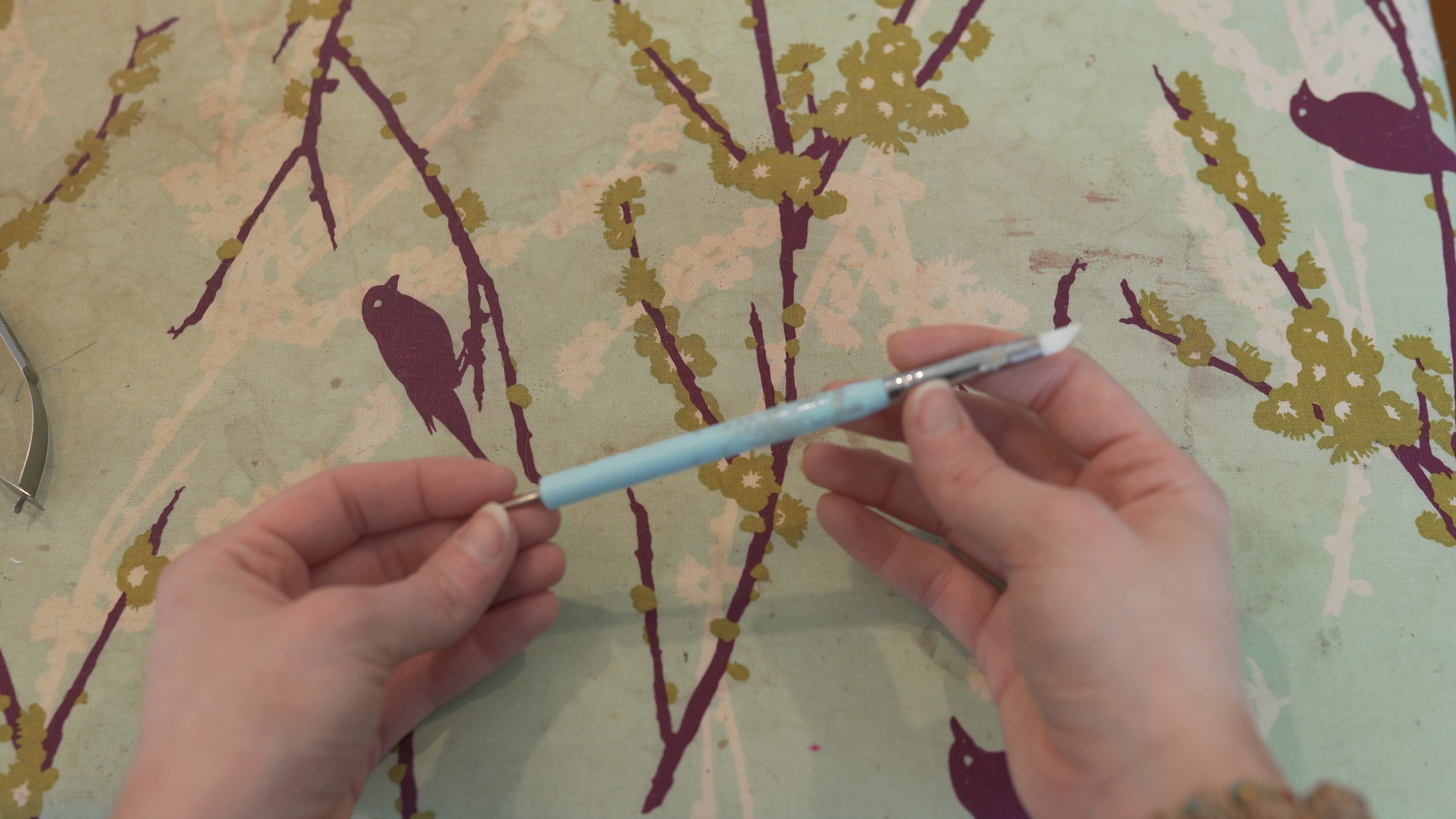 This set is intended for fondant decorating, but they're our favorite tools to use for sculpting and detailing foam clay, clay, and even thermoplastics! The silicon end is perfect for smoothing out edges and flat surfaces, while the ball point provides detailing without creating a harsh line that many other clay tools can leave.
Bias Tape Maker Set
Do you make a lot of homemade bias tape? A set of bias tape makers can speed things along and make the process of folding less frustrating. Feed one end of your strip in, and the metal funnel will gently bend it into the right shape for ironing.
Tube Turners
An inexpensive but mind-blowing tool for novices and masters alike! Every cosplayer knows the frustration of trying to turn a narrow tube inside-out. Suffer no longer!! Drop the plastic end of this turner into your tube, stab the other side with the stick, and turn your fabric inside-out in seconds.
Single Thread Spool Holder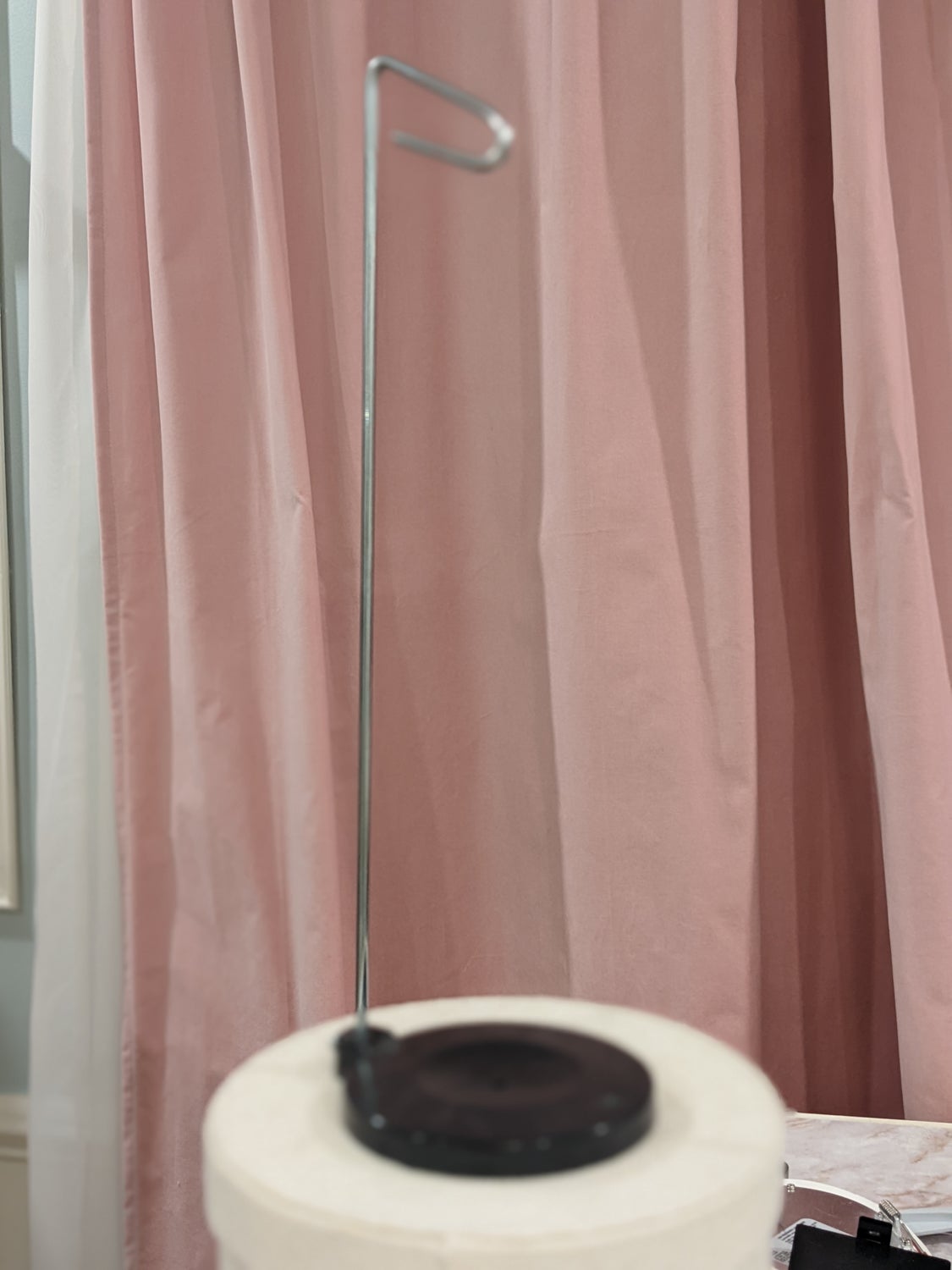 While this item may look simple, we love using it with tangle-prone threads when embroidering! Metallic and other specialty threads are prone to snapping and breaking, but this extra holder helps releive those tension issues.
Tools Under $30
Cosplay Books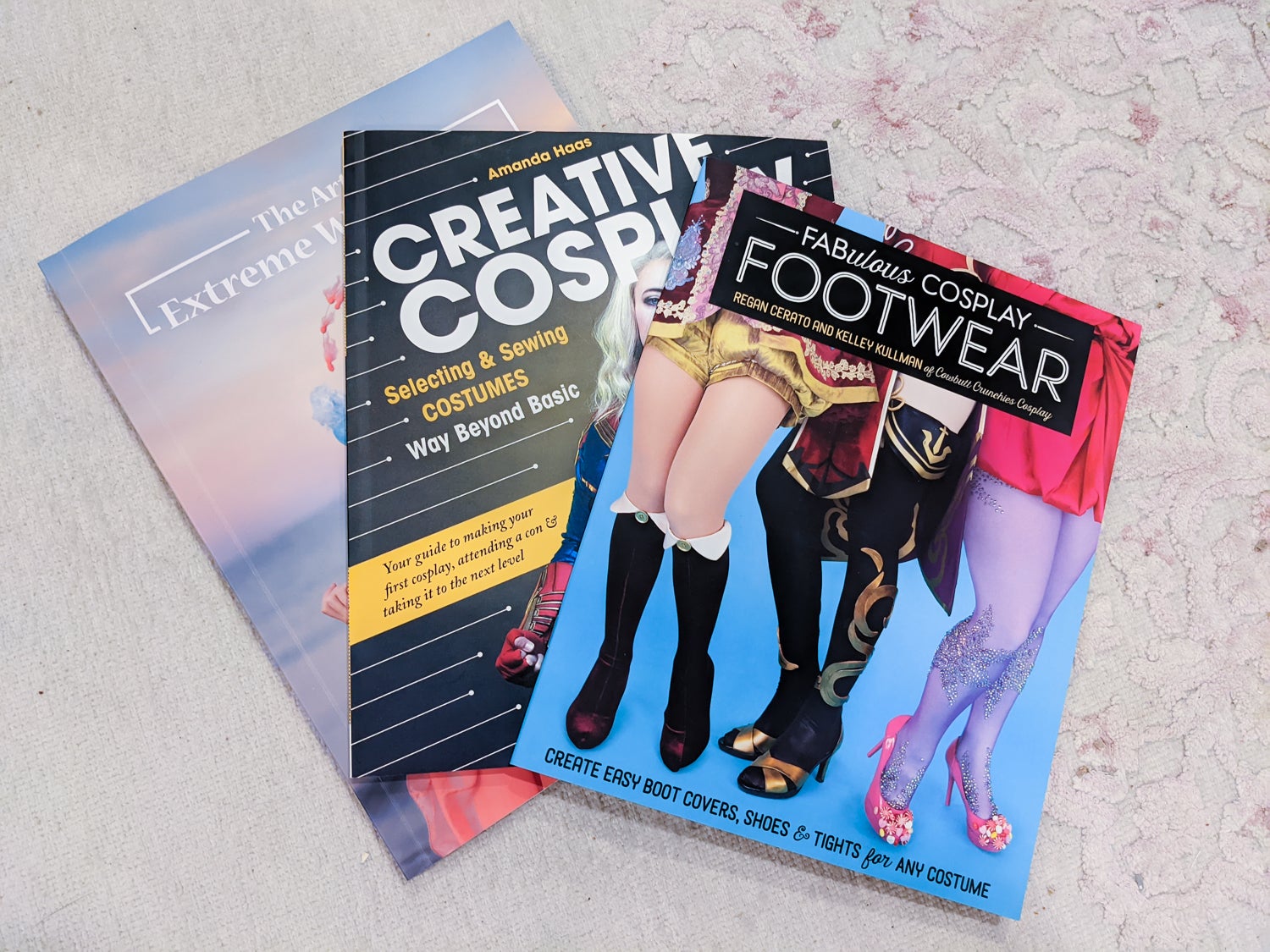 Pricing varies:
Softcover cosplay books are a great gift for cosplayers who are into crafting or making their own cosplays! These books are written by master level crafters about all kinds of topics, from sewing to foamwork.
Channel Rail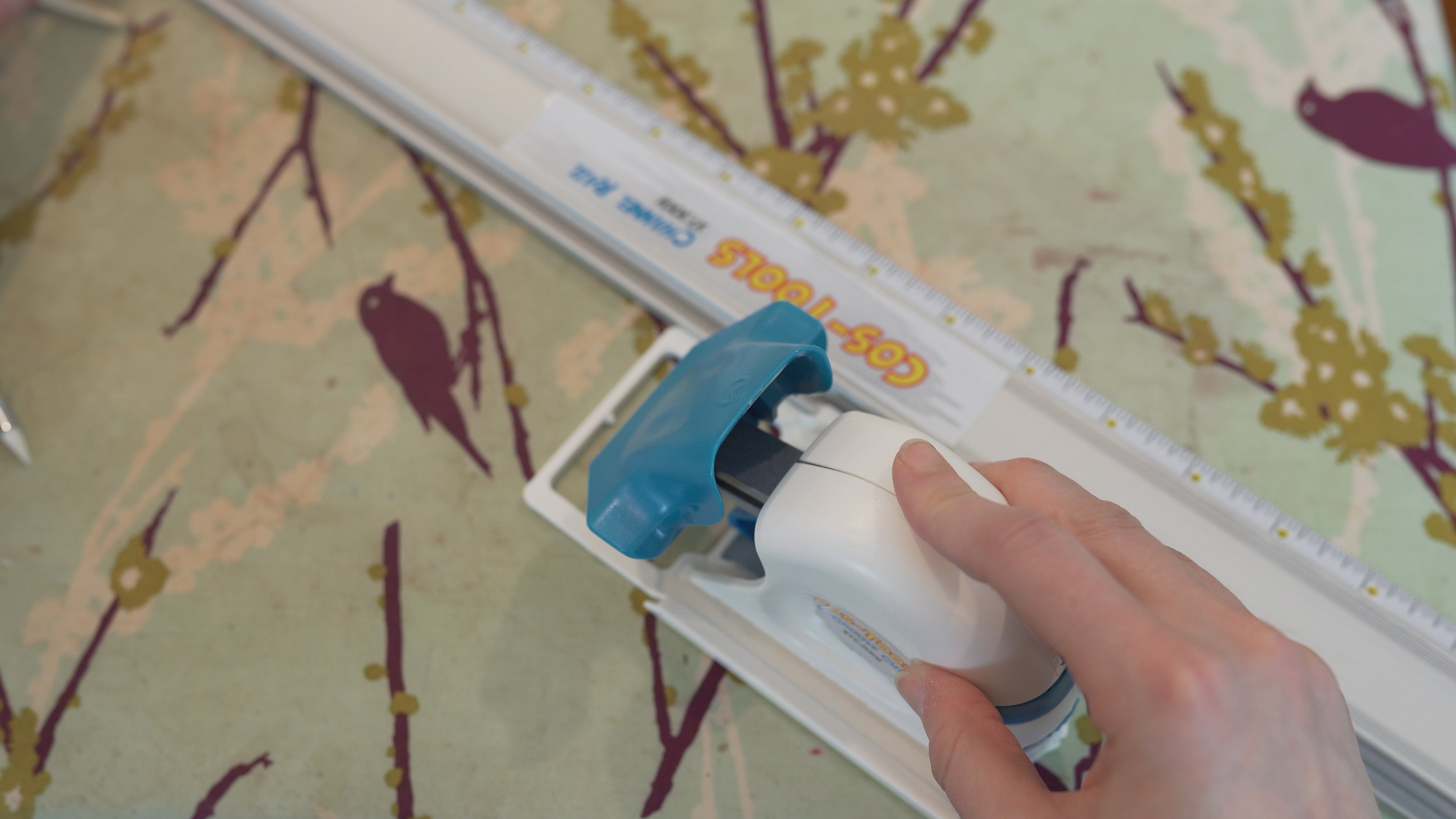 Cos-Tools has a variety of foam cutting products, but the channel rail is our all time favorite. This tool is part ruler and part exacto knife that slot together in order to create clean, perfect straight lines across your foam. If you're a perfectionist like us, you'll love it!!
Canvas Wig Head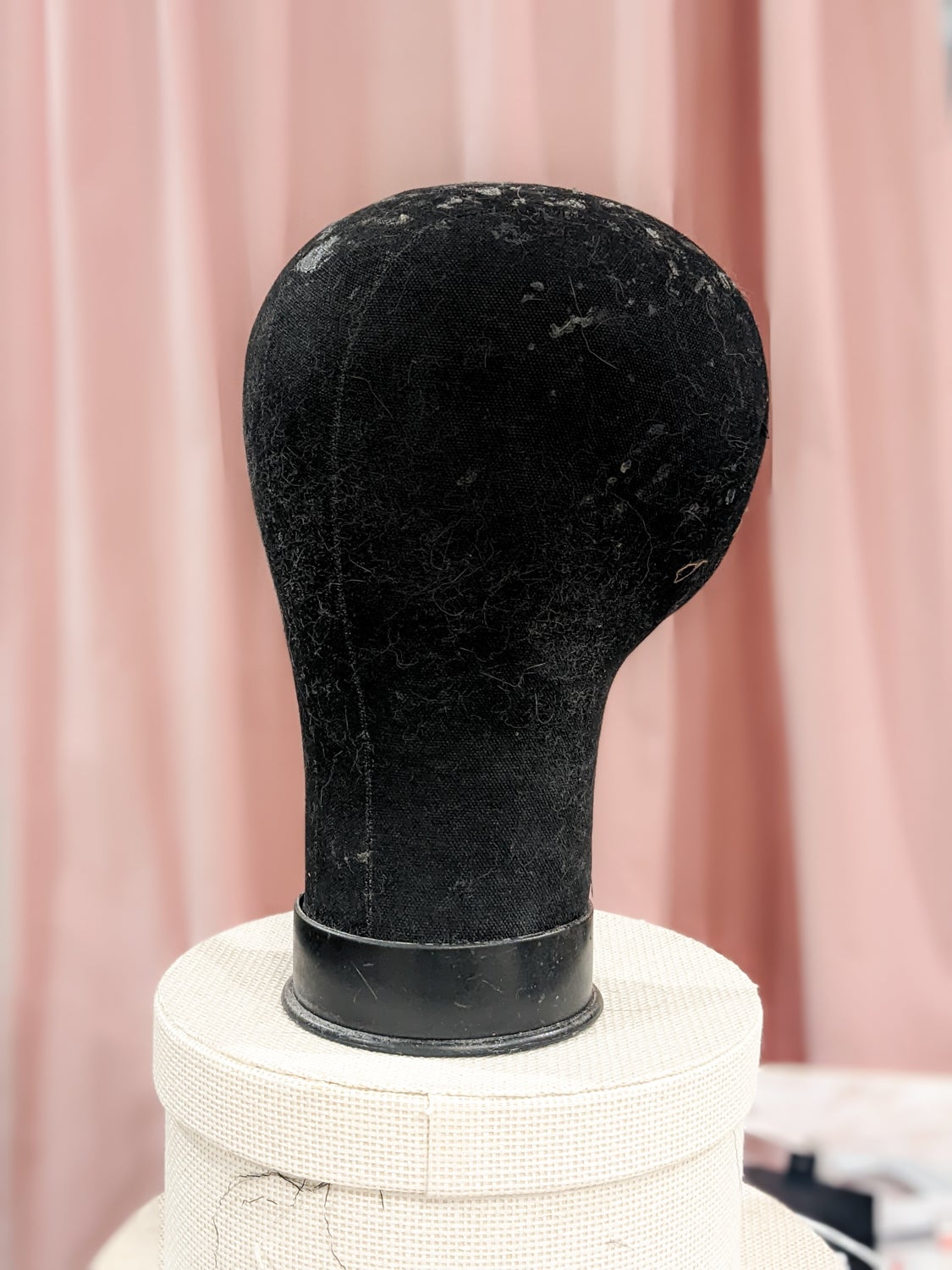 One frustration with styrofoam heads is the size - they're smaller than the average human head, which means inaccuracies when cutting a wig on one. For serious wigwork, we instead like to use a canvas head. These come in a variety of sizes and are more realistically shaped, which means more accurate wig styling.
6 x 24 Frosted Ruler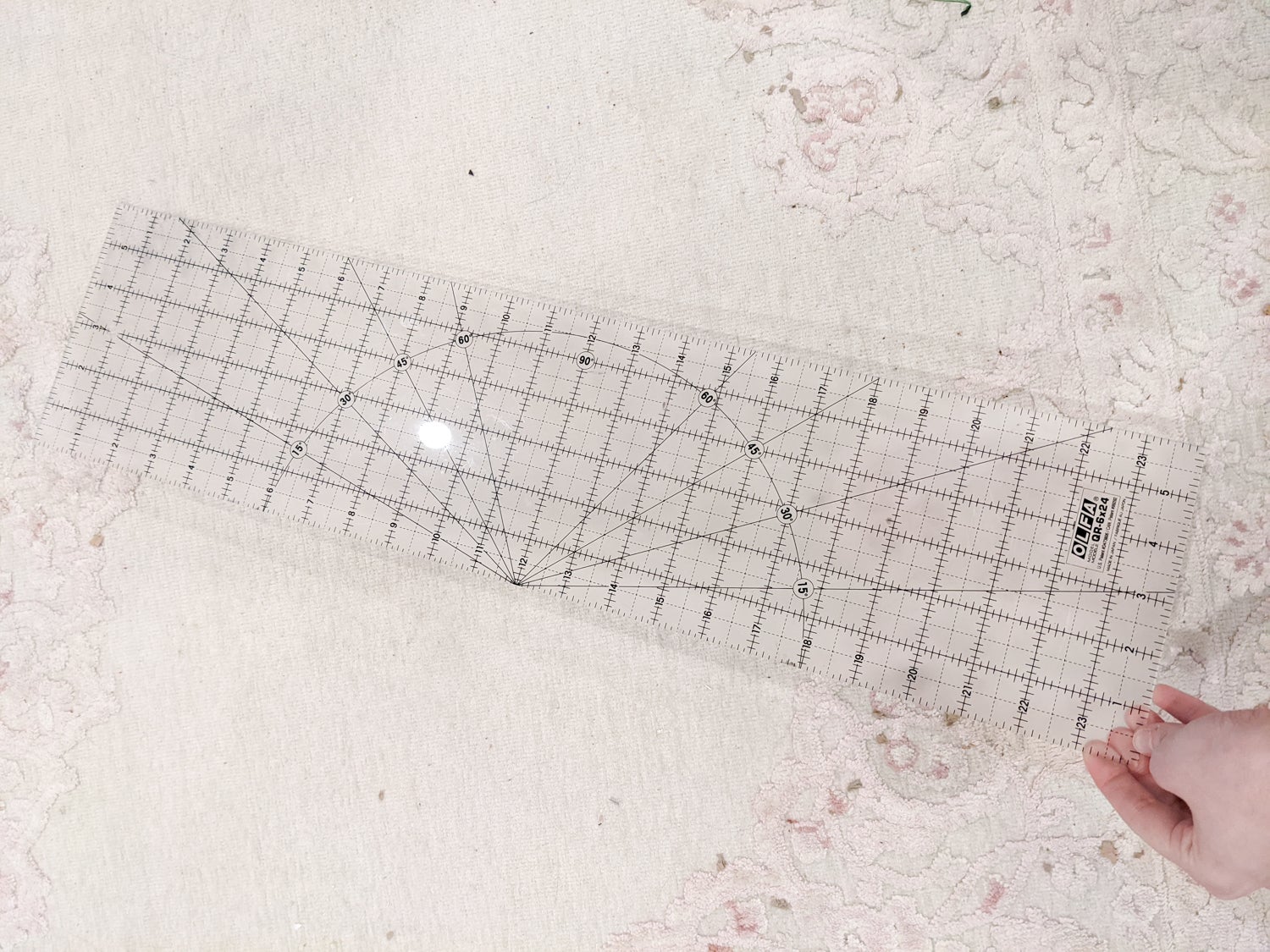 Rulers always make it onto our holiday roundup, and our current favorite is this giant but managable 24x6 inch version from Olfa! This ruler is sturdy, transparent, and unusually wide, which is so handy when it's time to evenly measure out long cuts of fabric like bias tape or strapping!
Wig Color Sample Ring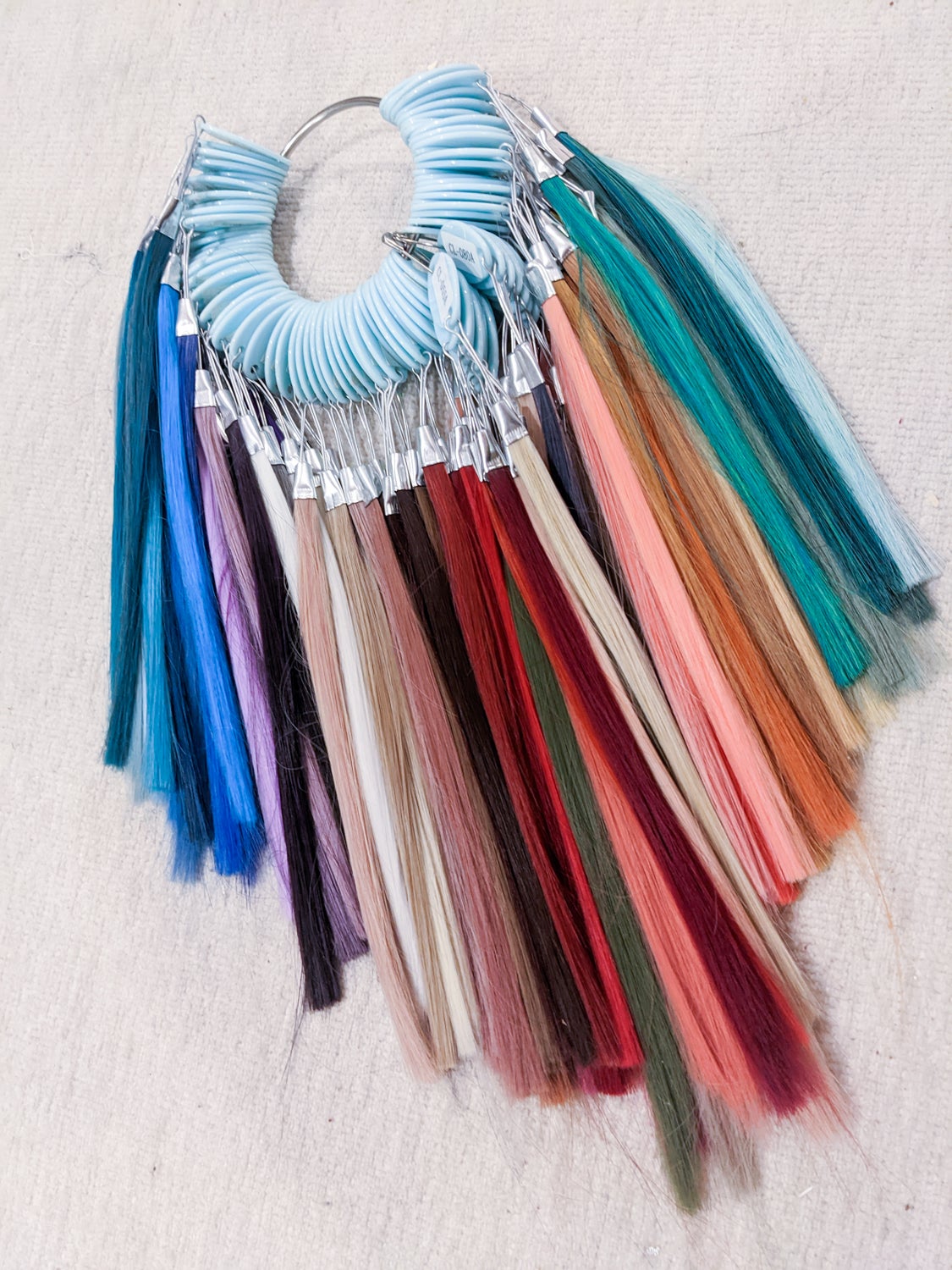 Treat yourself and stop guessing which shade of blonde will match your cosplay fabric. Monitor colors are finnicky, and a color ring from your favorite wig shop takes the guesswork out of which wig shade you need next. We've used ours constantly over the years - it's a little convenience that really pays off over time!
Tools under or around $100
Foldable Storage Boxes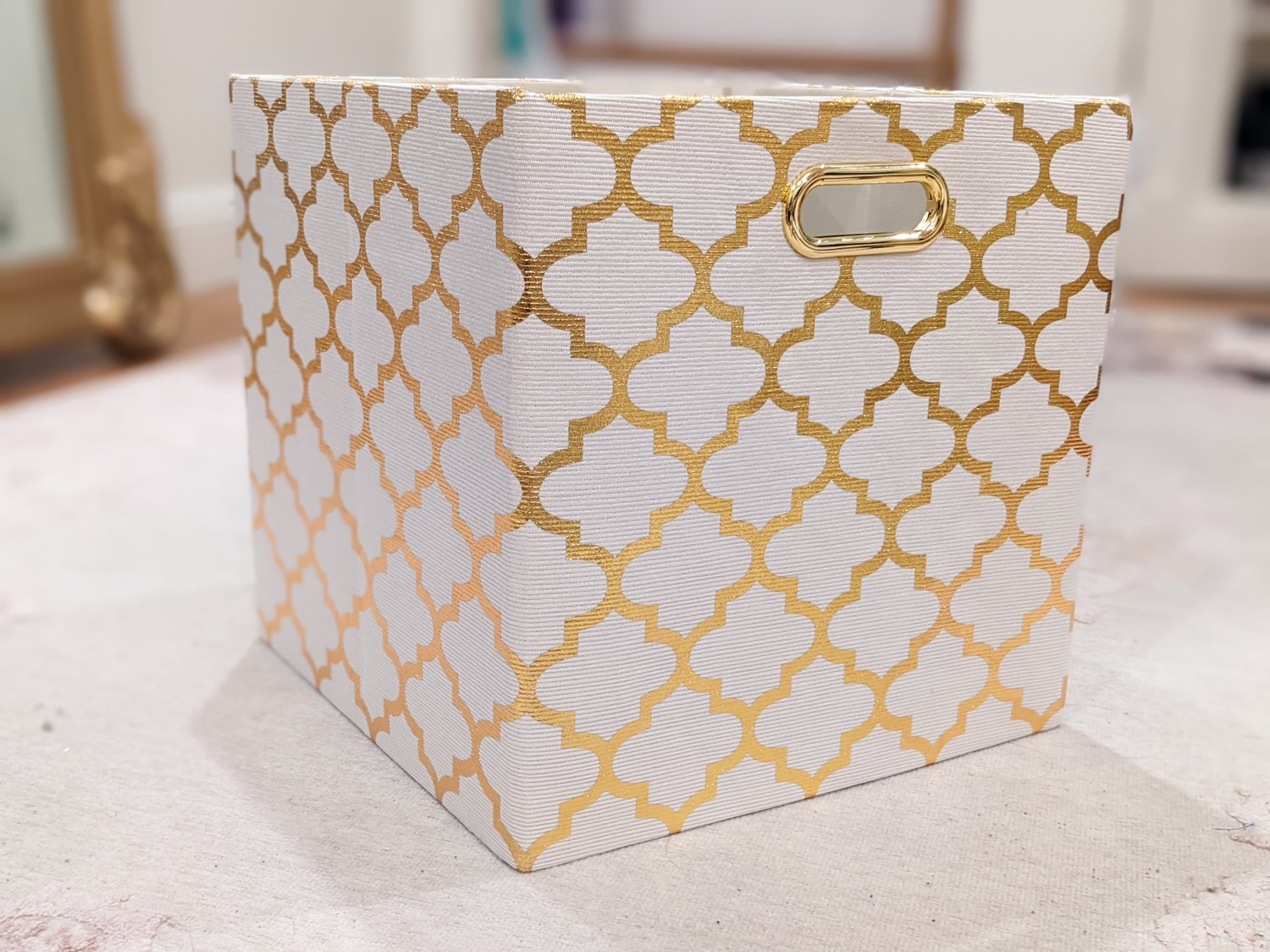 While crafting cosplays, mess is inevitable, but it's especially frustrating when you can't find the pieces you're working on! A few years ago we started keeping our active projects in bins and bags, but now we've upgraded to these foldable storage boxes. These sets of 4 are convenient, fit in a lot of standard storage furniture, and come in a variety of cute colors!
Heatgun with cooldown function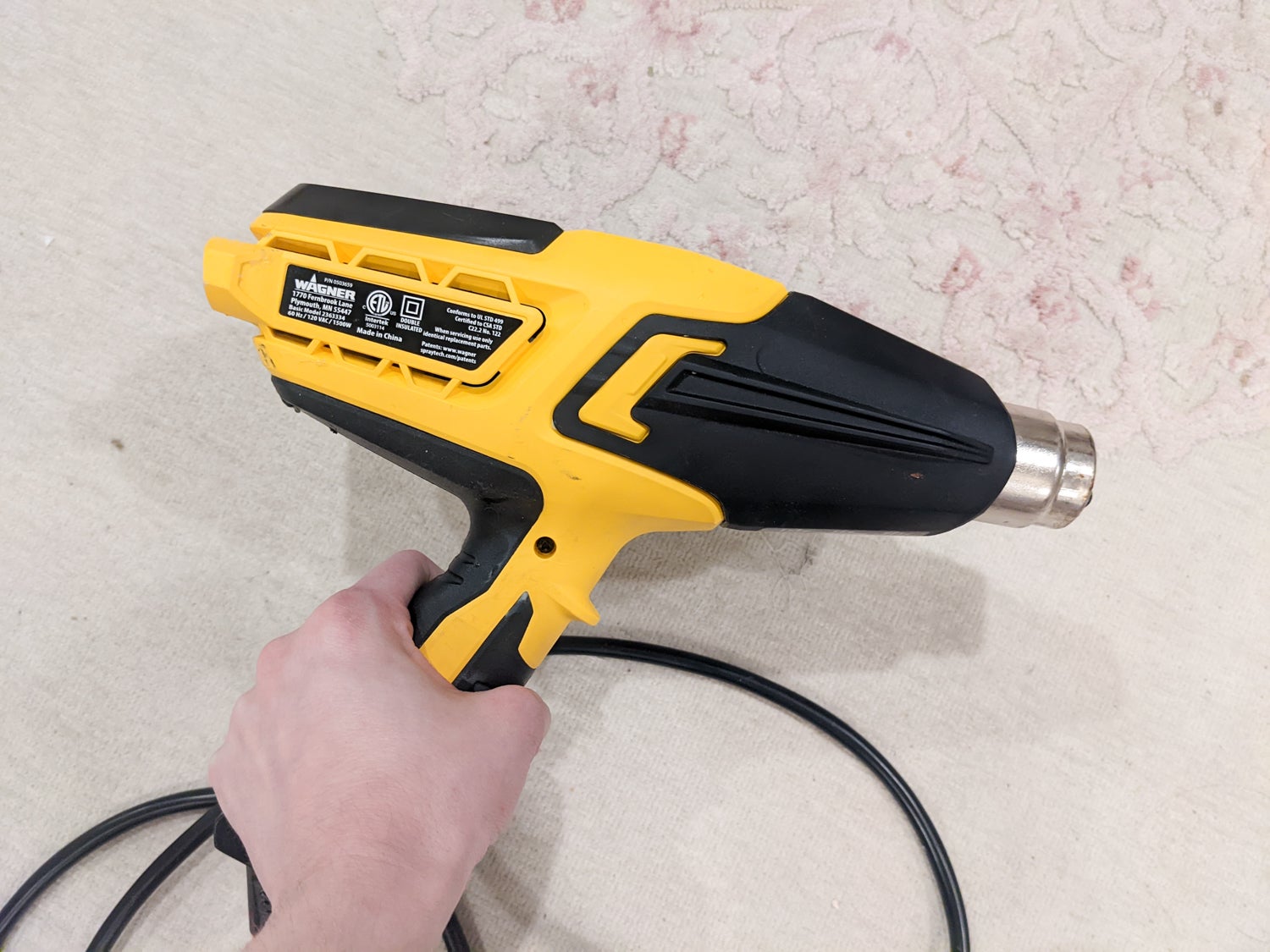 A heatgun is a must for any aspiring foamsmith or when working with thermoplastics like worbla. We love this heftier model, which comes with a cooldown function and is designed to safely sit upright when you aren't using it. Professional level heatguns may cost a little more than cheap craft store versions, but they're well worth the investment for the extra settings and for how much longer they last.
Gravity Fed Iron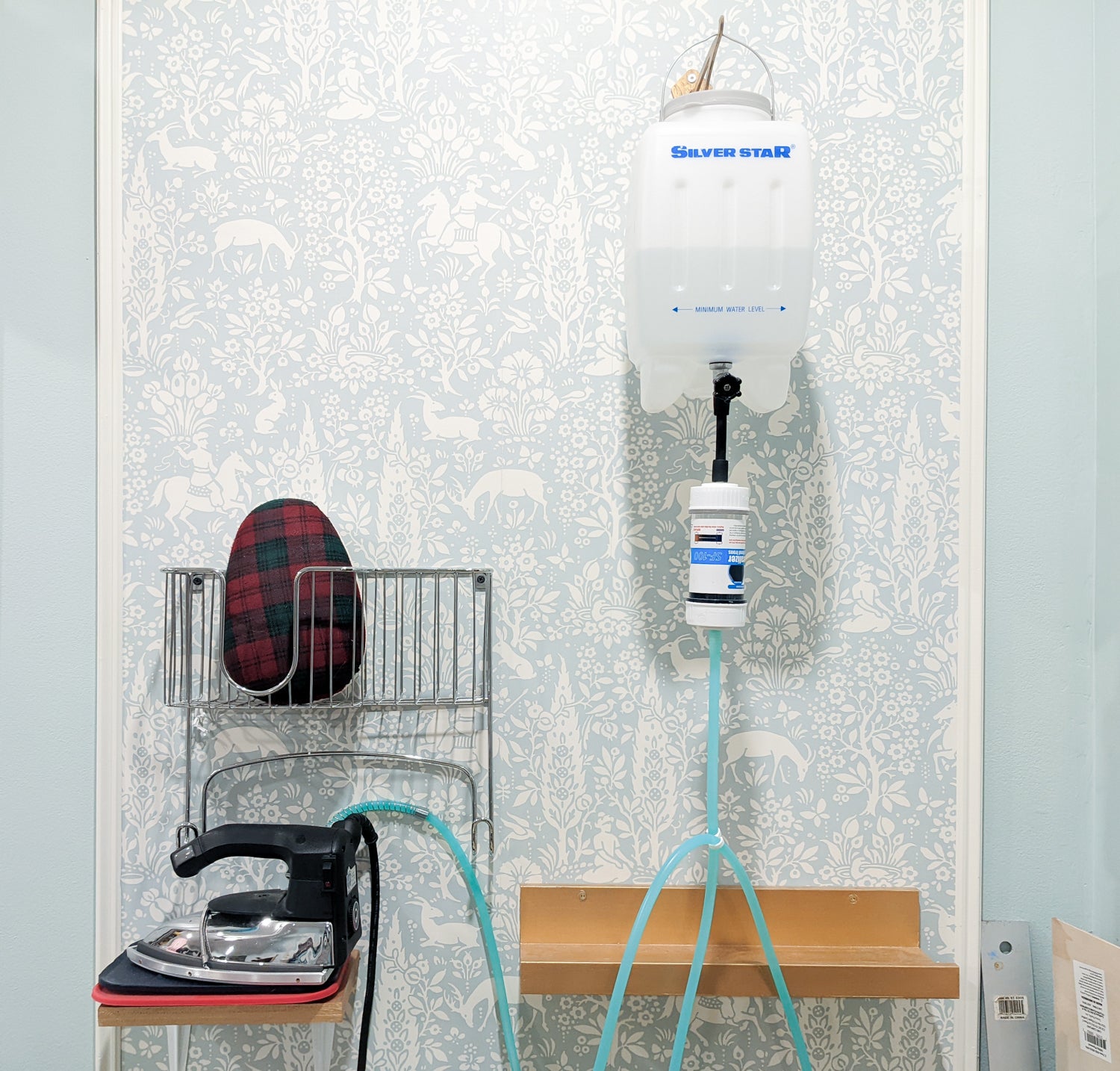 This gravity fed iron is similar to what you might see in a professional tailor's shop. It's a no-frills piece of equipment that simply does its job and does it well: gets hot, steams consistantly, and rarely needs to be re-filled with water thanks to the large tank and tube system. We like to use it for large ironing projects or heavy steaming.