Cosplayer Vampy Bit Me Talks Video Games And Cosplay
Meet cosplayer Vampy Bit Me in this exclusive interview!
Next week marks ReedPOP's online event known as the Metaverse, which will be running all week from June 7th to June 13th. The virtual convention will feature many panels including Q&As with actors, watch parties, and even tips for upgrading your photography game. Cosplayer Vampy Bit Me will also be holding a series of cosplay master class panels which will be all about armor and how to build your own armored cosplays.
Vampy Bit Me has been a cosplayer for many years, and with her years of experience comes lots of learning about different materials, crafting techniques, and plenty of trials and errors. Vampy shared with Cosplay Central her cosplay journey such as her favorite cosplays she's made, materials that she likes the most, and advice for those wanting to start cosplaying.
Cosplay Central: When did you first start cosplaying? How long have you been in the community?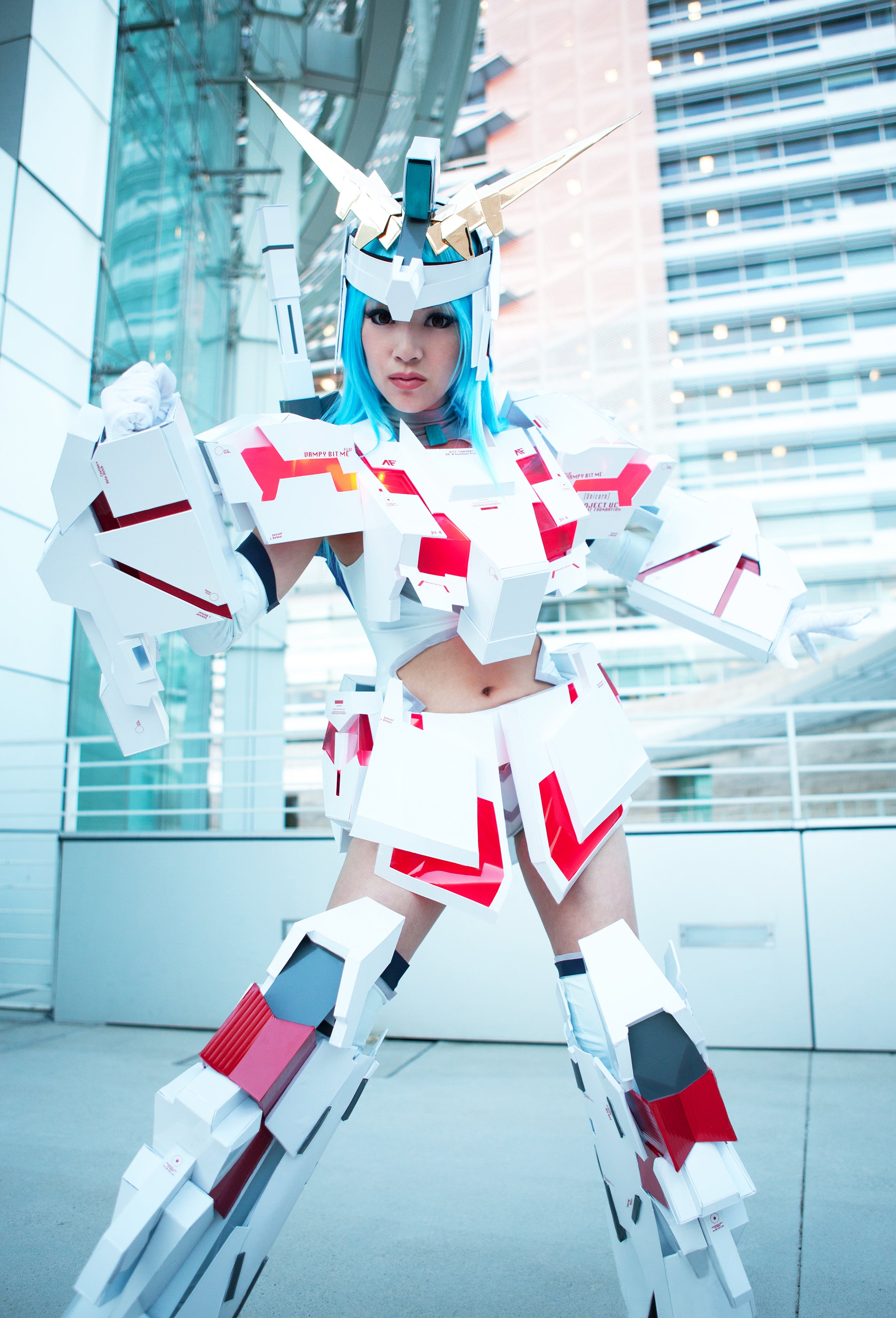 Vampy Bit Me: It all started with my mom since she's a seamstress and I grew up around sewing machines all over the house. In the early 80s, they had packaged outfits in Macy's. So my mom would be commissioned by Macy's to create these outfits. My dad would be sewing too because he wanted to help her. When I was 5 I really wanted to get into sewing, but my mom told me I couldn't operate the sewing machines, so she taught me how to hand sew instead.
I didn't know what cosplay was obviously back then, so I used to make my own costumes for school. I actually made my first costume in kindergarten which was He-Man. I was trying to be something from He-Man but I honestly don't remember which character specifically. My first real costume, or cosplay I guess, was when I was 12 which was Paula from EarthBound. I hand-stitched all my own costumes until
CC: What is your favorite material to work with? Do you prefer foam crafting or needlework?
VBM: I honestly love sewing. I don't show it a lot because I normally finish a cosplay and post it, but I really want to record and show my progress eventually. I love fabric and being able to create things with a simple needle and thread. I really think I should show off my sewing skills more, but I think when I showed off my foamwork, it was very new to me so I enjoyed that as well. But personally sewing is my favorite.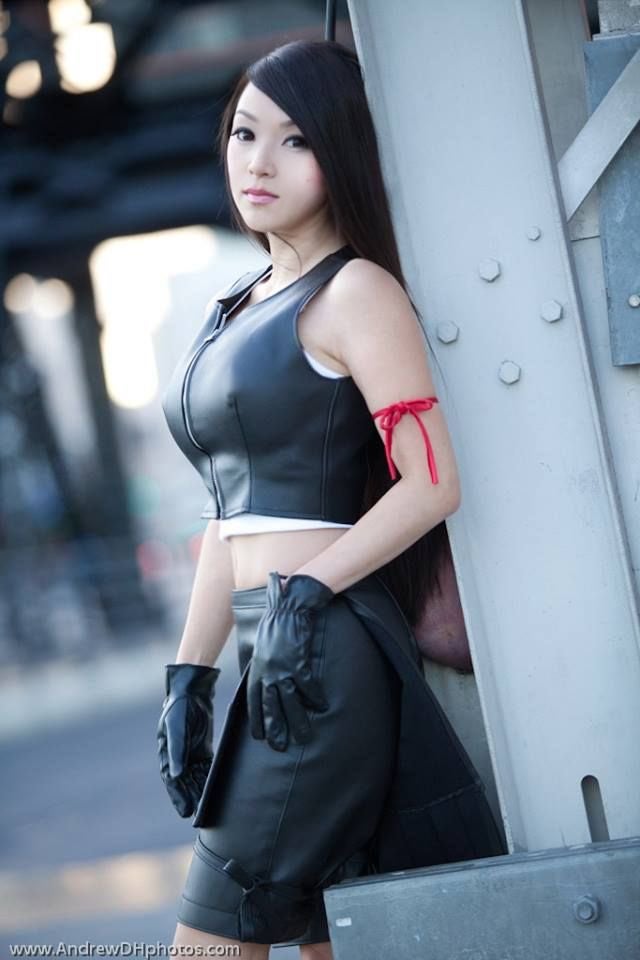 CC: You said that you really love fabric. Do you have a favorite fabric to work with?
VBM: Well if I could afford it, I love dupioni silk. If I could use dupioni for a whole cosplay, I would be so happy. They do have polyester versions though so if I need to save some money I'll get that version instead. If I can be a little fancy though, and am going to a convention, I'd get the fancier dupioni.
CC: During the pandemic, do you feel like you've been creating the same amount of cosplays like you do during a normal con season?
VBM: Honestly, I have a lot of cosplays in my head because I have all this fabric and I think about what I can dye to make certain character's clothing. I would say less cosplays, but more planned out cosplays that I can take my time on. It actually makes me happier with the choices I make with more time. There can be three conventions in a month where I have to use the fabric and material that I already have. You don't really have the time to dye fabric and make it exactly how you want. Now, I can really focus on making it the way I want and make cosplays that are more meaningful to me.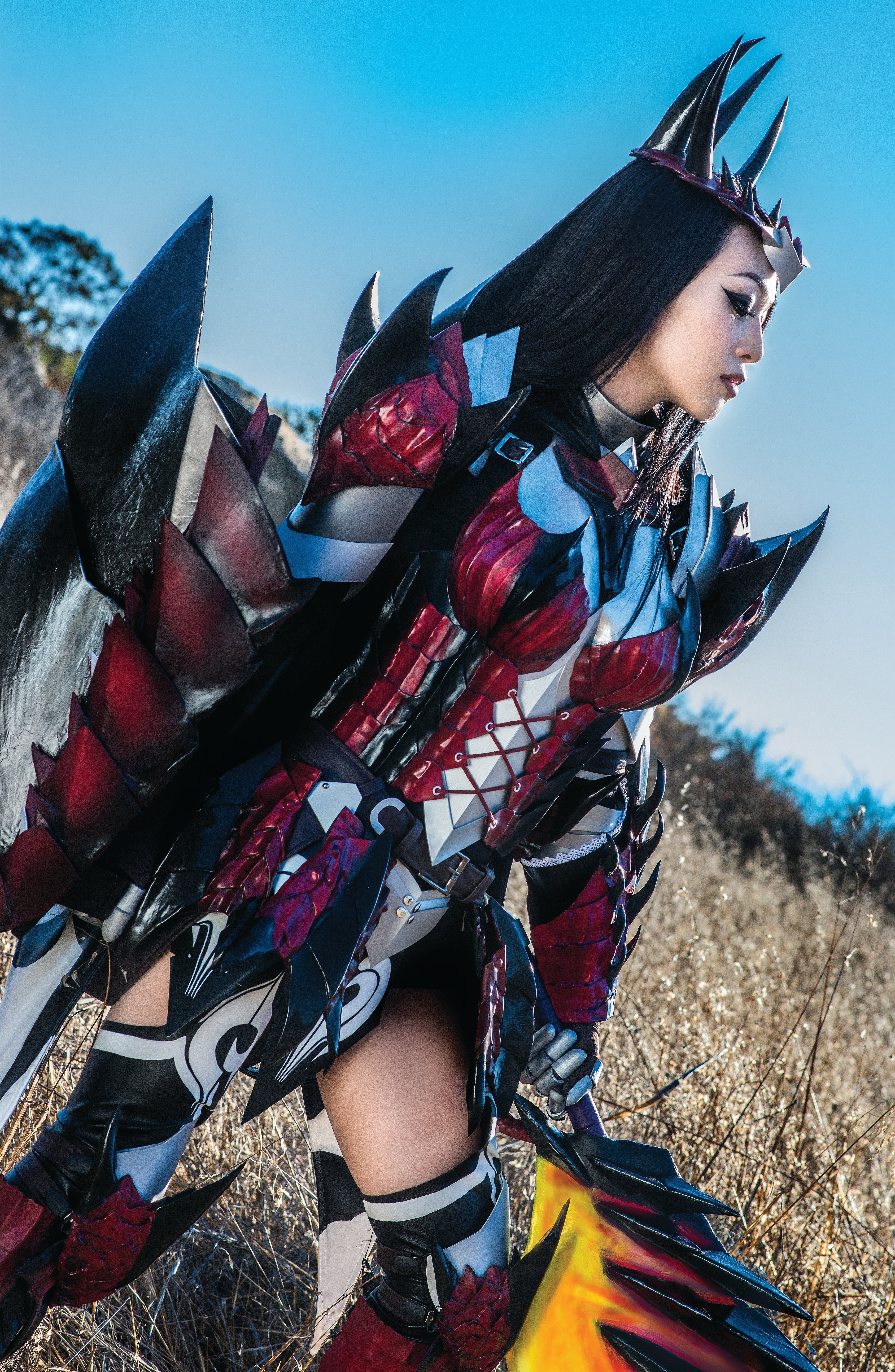 CC: Do you have any cosplays planned for the future?
VBM: Yes! For me I've been playing a lot of Monster Hunter: Rise. I'm really excited about a project that I have planned with one of the girls from the game. It's a big sewing project too so I've been trying to figure out how it's going to attach and detach and if it's easy to take off. I've been playing a lot of Monster Hunter so it really keeps me motivated and wanting to work on this cosplay. I'm also able to take lots of screenshots too in the game so it's perfect and I cannot wait to show the cosplay when it's done!
CC: For somebody who's wanting to cosplay for the first time, what advice would you give them?
VBM: Make a lot of mistakes! I still make plenty of mistakes whenever I'm making cosplays. I think a lot of people are afraid to make mistakes because they think it needs to be perfect, but it's okay to make mistakes. Accept that it's a part of the process, and you will find joy in the things that you learn along the way. When I first started I made a lot of mistakes to the point where I didn't want to keep creating cosplays, but my friends helped continue to push me to keep going. Because if you make mistakes you'll learn from them and you will get better!
CC: If you could change anything about the cosplay community, what would it be and why?
VBM: I wish people would be more accepting of others. I wish that people would be more open to more ethnicities and races to cosplay who they want to cosplay as well. There's also a lot of people who may not have the same income so they may not be able to afford all of the "best fabric" or "high quality materials". They can still cosplay however they'd like, whether they buy the cosplay or make it out of the materials they have.
I think that cosplaying is one of the highest forms of fandom because you're literally obsessed with details, the character's personality, and wearing the costume you make because of the fandom. I think if more people were to be understanding of those in the fandoms and how they choose to express it, the community would be a lot better.
Be sure to see Vampy's armor master class at ReedPOP's Metaverse next week from June 7th-13th. To see more of Vampy's work, you can follow her on Instagram, Twitch, Twitter, and Facebook.