Here Are 5 Tips When Dealing With Cosplay Burn Out
Feeling burnt out with cosplay? Here are some tips to get out of the slump.
It's happened to us all, and usually at the worst possible time: You've lost your mojo, the fickle muse of cosplay inspiration is ghosting you, and you feel like you'll never craft again. Whether the convention is next week or next year, how do you get out of that slump? Next time you find yourself demotivated during a marathon project, give these tips a try:
1. Go back to the source.
If you've fallen out of love with your costume, step one is to remind yourself why you cared enough to cosplay this character in the first place. Head back to the source material – Re-read the book, re-watch the film/anime/TV series, or re-play the game. Rediscover your love for their witty one-liners, their redemption arc, and, most importantly, their clothes.
Take note of costume details, and get hyped about the bits you've already made that look just like they've stepped off-screen. Stand on your sofa wielding that iconic sword and giving your character's big speech – You know the one. How good is it going to feel to wear that finished costume?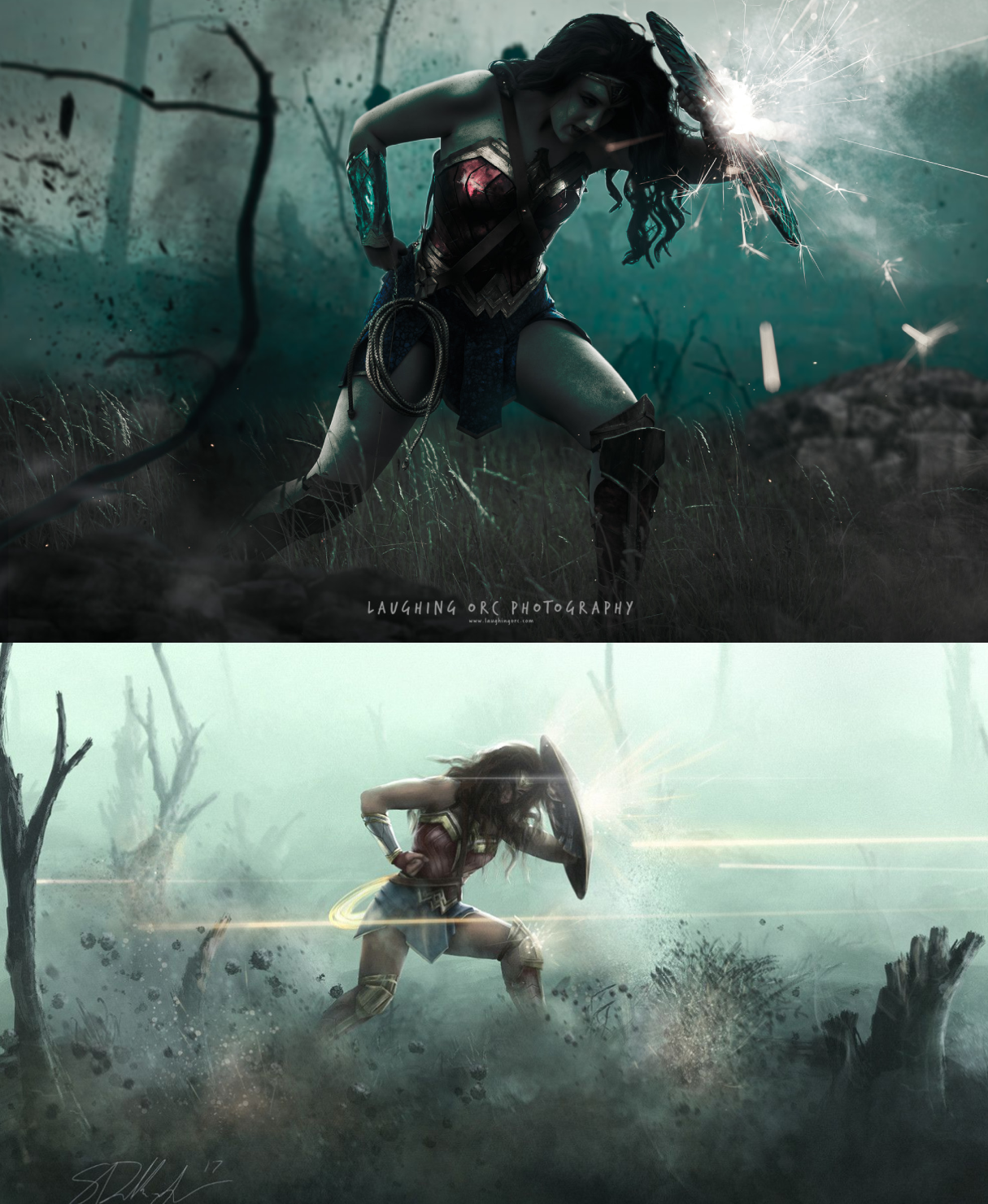 2. Get social.
Step away from the sewing machine and spend some time on cosplay social media to see what the rest of the community is up to. Some creatives like Lightning Cosplay make amazing build videos, YouTube is full of cosplay music videos from conventions all over the world, and the #cosplayphotography and #cosplayersofinstagram tags have millions of posts. Find inspiration in others' success, explore how they've constructed their costumes, even reach out to see what techniques you could borrow - Remember to credit them for their help where it's due!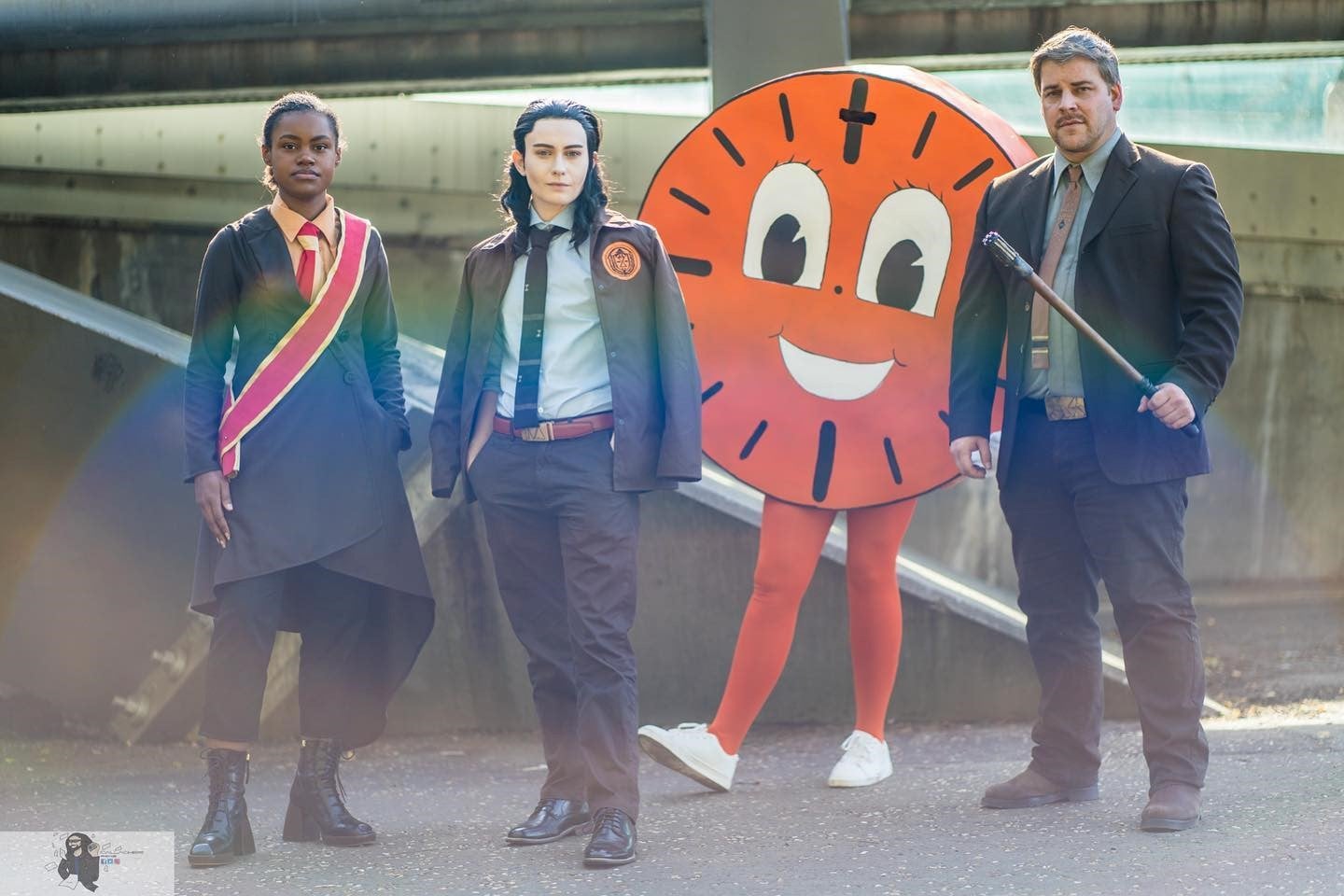 Hang out with other local cosplayers in person wherever possible, maybe by arranging a photoshoot to hype yourself up again, or organise a crafting party where everyone is working on something. It's a lot easier to find motivation when you're surrounded by others doing the same.
3. Similar but different.
We naturally get burned out when completing the same tasks over and over. Try a few different ways of keeping it interesting:
If you're struggling to find motivation to sew, get started on that first armour piece or prop, or vice versa. Working with a different material helps to reset your brain.
Are you finding it tough to learn a brand new technique, or procrastinating over one huge, daunting or expensive part of your costume? Take it back to basics and crank out something you're familiar with and you'll hit your stride again in no time.
If instead you're bored of using the same old techniques, work out where you could incorporate a new skill into your costume, like jewellery making, screen printing, or even 3D modelling to keep the build fresh and exciting.
There's more to a cosplay than the clothes on your back and the sword in your hand. Take a break from constructing and work on the other elements that make up your cosplay: Do a make-up test. Put together a casual cosplay. Film an in-character TikTok. Have all the fun that crafter's block is doing its best to prevent!
Do you plan to compete in this costume? Work on your progress book, your skit, or your walk-on performance, and practice hitting your music cues and hero poses. When you realise you can't do a full dress run without your costume you'll have no trouble picking it up again.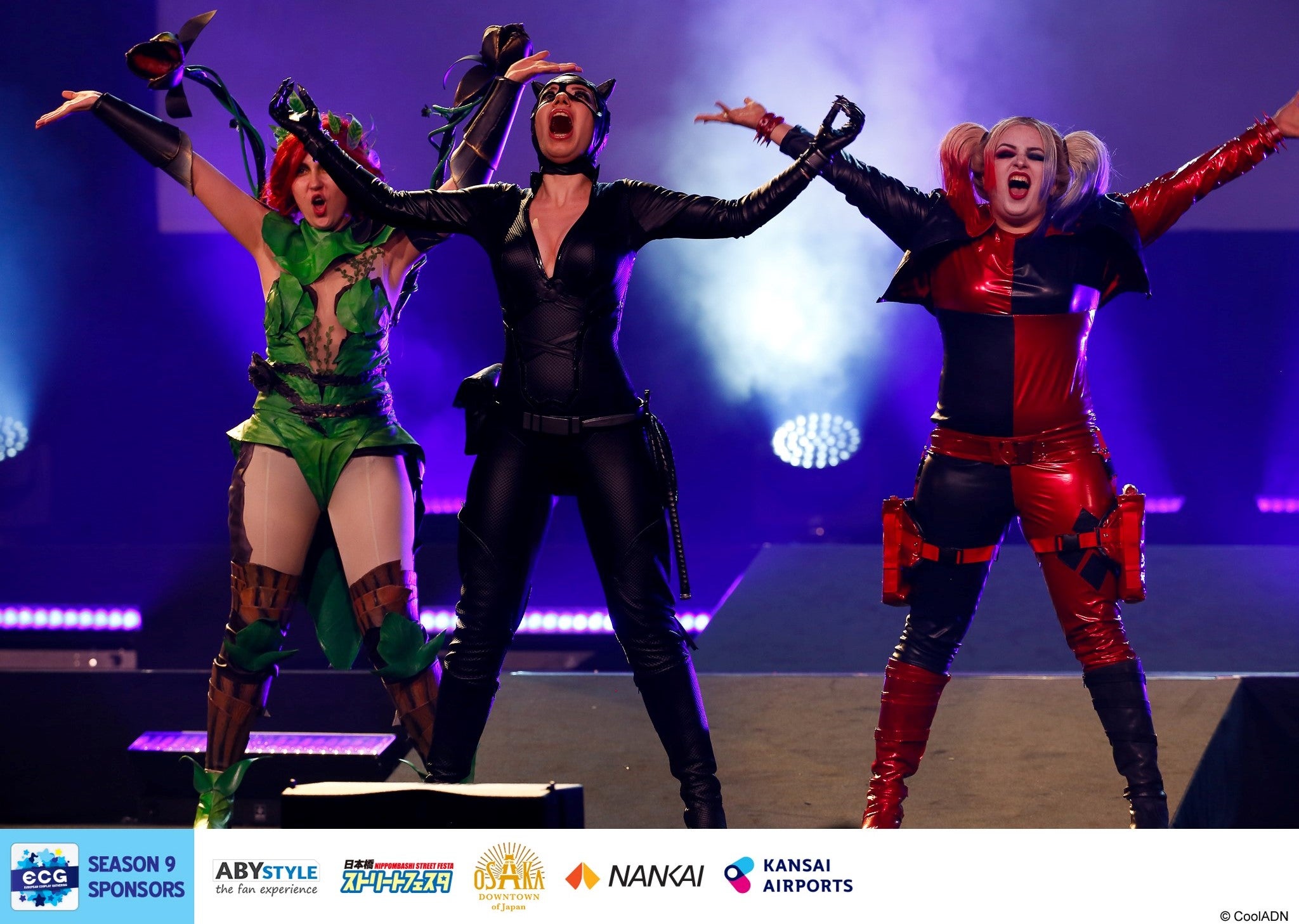 4. Give yourself a deadline - Or scrap one.
You probably know if you work better under pressure or if you prefer no-strings-attached creative freedom, so lean into it.
If you thrive on deadlines, set yourself one: Book a photoshoot or a ticket to a convention you weren't otherwise planning on attending. Tell everyone you know that you're going to debut your new costume there - There's nothing like the threat of letting other people down to movitage you! Give yourself the push you need by starting with just thirty minutes crafting each day. Set yourself a timer if you have to, and do it first thing in the morning if you can. Getting started is the hardest part, so it's almost guaranteed that, after your half-hour's up, you'll want to carry on.
If you'd planned this costume for a specific convention but the deadline isn't suiting you, don't be afraid to change that plan; there are times when working on a costume in the hotel room is fun, and times when it's damaging to your health. Consider buying or commissioning the pieces you're struggling with, if it'll make the difference between finishing or not.
If you're a competitive cosplayer, remember most conventions will only allow you to enter each costume once - Don't ruin your chances of placing by entering a half-finished costume. Re-wear a costume, cheer on your friends, and work on that project at a later date because you love it, not because you're under pressure.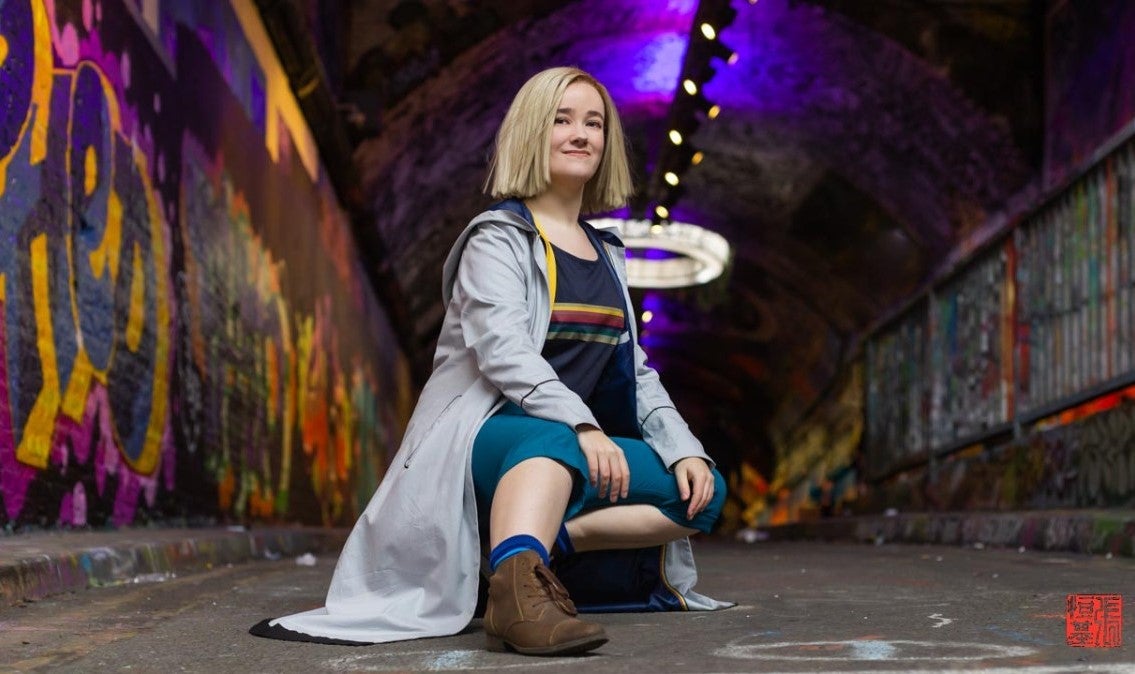 5. Take a break.
Your loss of inspiration might run deeper than expected. Experiment with channeling your creativity in other ways: Work on a different costume entirely, or pick up another hobby like music, writing, or art. You should fairly quickly get an idea of whether your issue is with one specific costume or with cosplay in general. If all else fails, maybe it's just time to take a break – There's no shame in that at all.
Calling it quits is likely your last resort, but it's a reassuring Get Out of Jail Free card to have in your back pocket. It's worth trying to identify what has caused you to fall out of love with cosplay: Is it money, time, skill, or straight-up burnout from overdoing it? If you can pick up where you fell down this time, maybe you can catch yourself before it happens again next time.
Be aware that the wobble might have been caused by something else going on in your life that has sapped your motivation, like work or personal issues – In that case, enjoy the break and hopefully return refreshed when you want to, not when you feel you have to.
Reigniting your passion is one thing, but preventing burn-out entirely is quite another; in an ideal world you'll never reach rock bottom at all. Here are my top three tips to ensure you're still as fresh during crunch week as you were when you first started crafting:
If you have a firm, immovable deadline, schedule yourself a photoshoot a week before it. Treat that new deadline as gospel and you'll be finished with time to spare.
Plan your costume well, start stockpiling supplies early, and begin with the most time-consuming parts - The easy tasks closer to the deadline will be a breeze.
We call ourselves a community for a reason: Remind yourself that it's okay to ask for help. Cosplay should never damage your health, so check on your friends during stressful times, and let others check on you.