Meet The Black Widow Cosplayer Who Is Also Cosplay Central's Editor-In-Chief
Captain Kaycee is both a cosplayer and the head of Cosplay Central.
With a few aliases (known as Captain Kaycee on her socials), Kelsey is a multi-talented writer, crafter, and cosplayer. But, here at Cosplay Central, we just call her an all-around superhero. As a cosplayer, she crafts exquisite costumes, all ranging from the historical era to the comics. Some of her most popular include Hela, Black Widow, Scarlet Witch, Supergirl, Wonder Woman, and Mera from DC Comics. She also inspires cosplayers to stay positive and embrace inclusion in the community through her Instagram captions and story posts.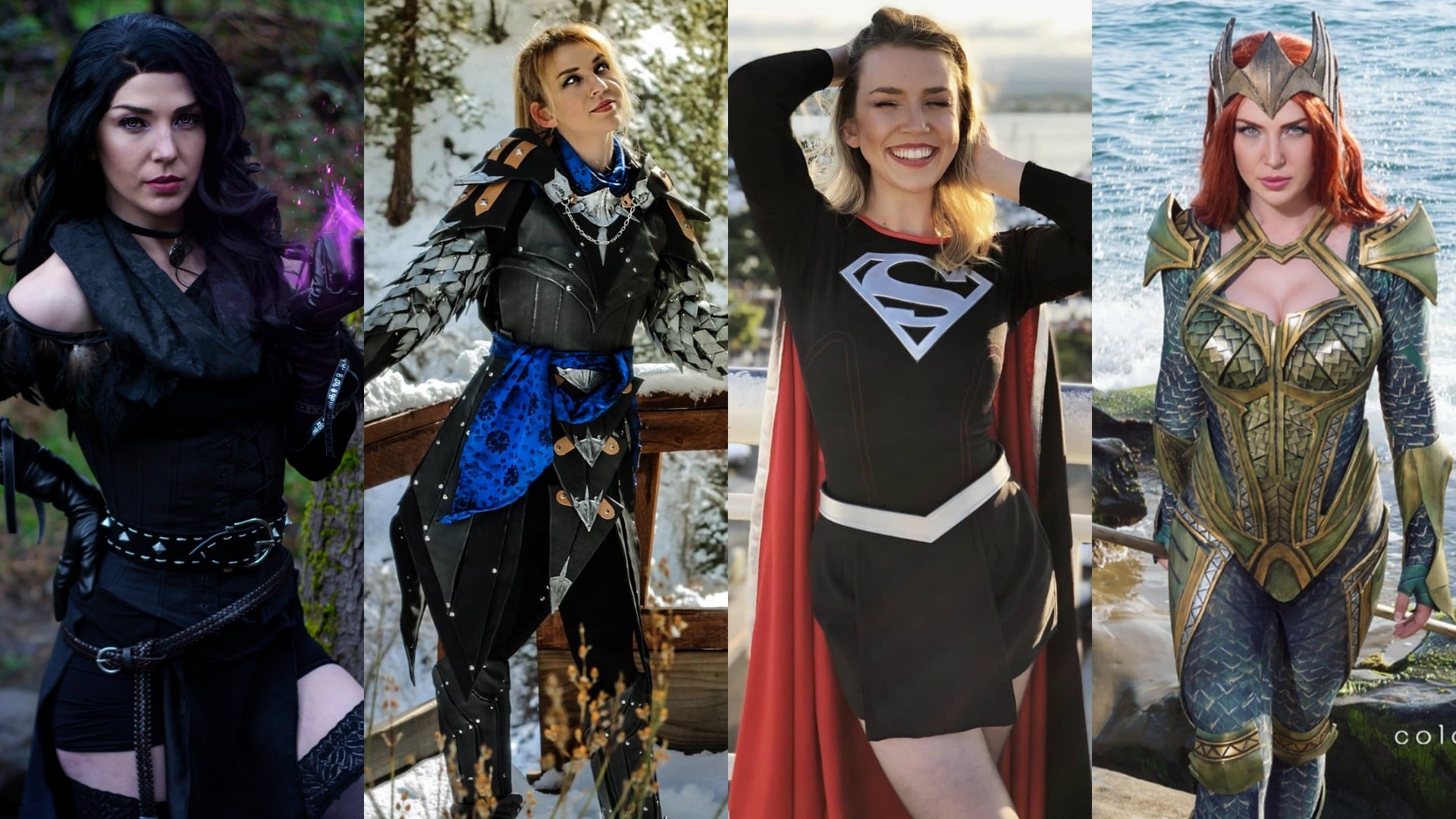 As a writer, Kelsey educates and informs her audience by speaking out on current topics in a way no other cosplay news form has done before. She prioritizes inclusion, POC voices, and the truth behind unique individuals and their stories. Kelsey continuously breaks the mold in the pop culture industry by producing content that's enjoyable yet enlightening.
Her brilliant ideas and tenacity to put the best foot forward is why she has risen to be Cosplay Central's primary source. With Kelsey's birthday coming up (June 1st), we wanted to interview our Editor and Chief for all of you to get to know and to see what goes on behind the other screen. Without further ado, meet Cosplay Central's Editor and Chief, Kelsey Endter.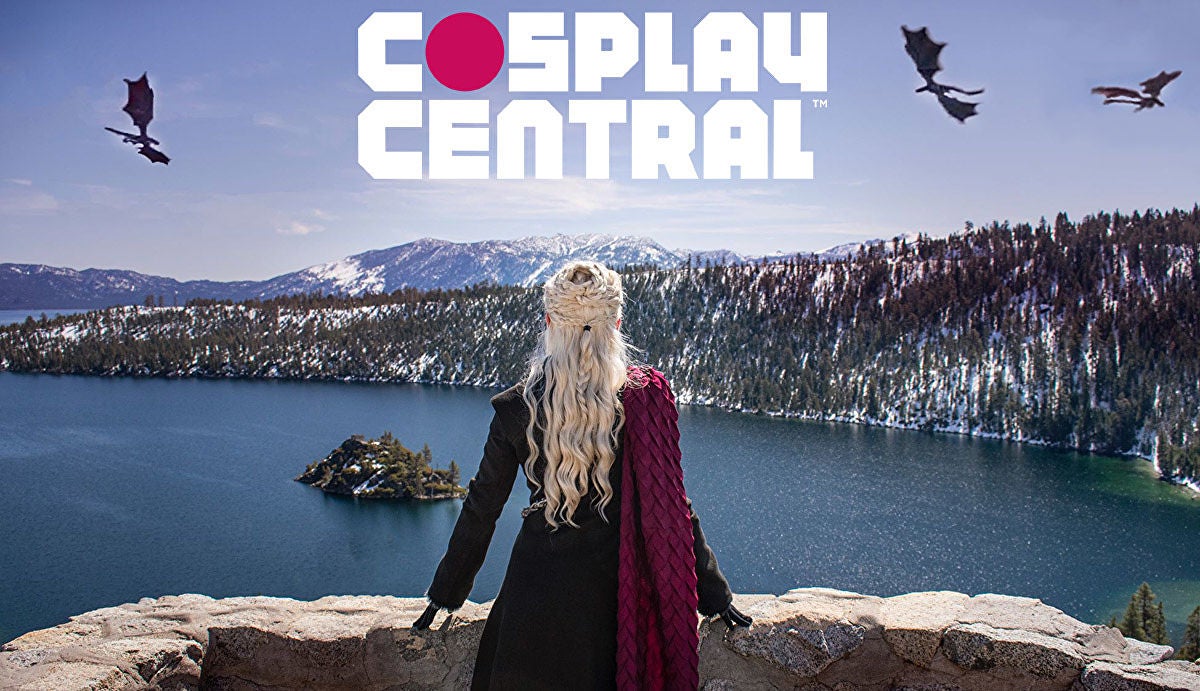 Explain your role at Cosplay Central?
I am the Editor-in-Chief, which essentially means that I am the main person operating all of Cosplay Central. I run most of our socials as well as keep the site running with new content every day. Some duties that I attend to are hiring writers for the site, keeping everything updated, and sometimes coordinating cosplay interviews. I also write a lot of the news articles if there's ever big cosplay news happening in the community, so I'm always trying to stay up to date with the latest cosplay trends and news.
What got you into cosplay, and why do you still continue?
I was always into theatre and dressing up as a kid. I really liked dressing up in costumes, whether it be a pirate (that's where the "captain" in my cosplay name originated!), princess, or even a Jedi. I really started cosplaying when I went to my first convention in Sacramento back in 2011 and dressed up from this anime called Hetalia that I used to watch. I loved the atmosphere of cons and realized that you meet so many people who enjoy the same things you do. Ever since then, I continue cosplaying characters that I love and have made so many friends through this hobby who I continue to talk and hang out with as much as I can.
What's your favorite part about working at Cosplay Central?
My favorite part about working at Cosplay Central is talking to cosplayers and learning so much from them every day. I have befriended so many people throughout the years in the cosplay community and I feel like I keep meeting new people through Cosplay Central as well. I love being able to interview cosplayers and let their voices be heard whether it's about representation in the community, important topics such as "cosplay is not consent", or even their favorite crafting technique that they want to share with others.
From the articles that you've written, which are you most proud of? Why?
I have written quite a few articles for the site, but I think the three I'm most proud of are my Pros/Cons of Going Viral article, the 5 Myths About Corsets, and the 5 Historical Stitches You Can Use For Cosplay.
I really love historical costuming and fashion history so being able to talk about them in articles really makes me happy. I personally love corsets and stays and feel like they get a bad reputation because of Hollywood so being able to dispel those myths was a blast to write about. As for the historical stitches article, I had just learned those stitches in the past year and they were an absolute game-changer for hand sewing so I wanted to share my favorites for others to try!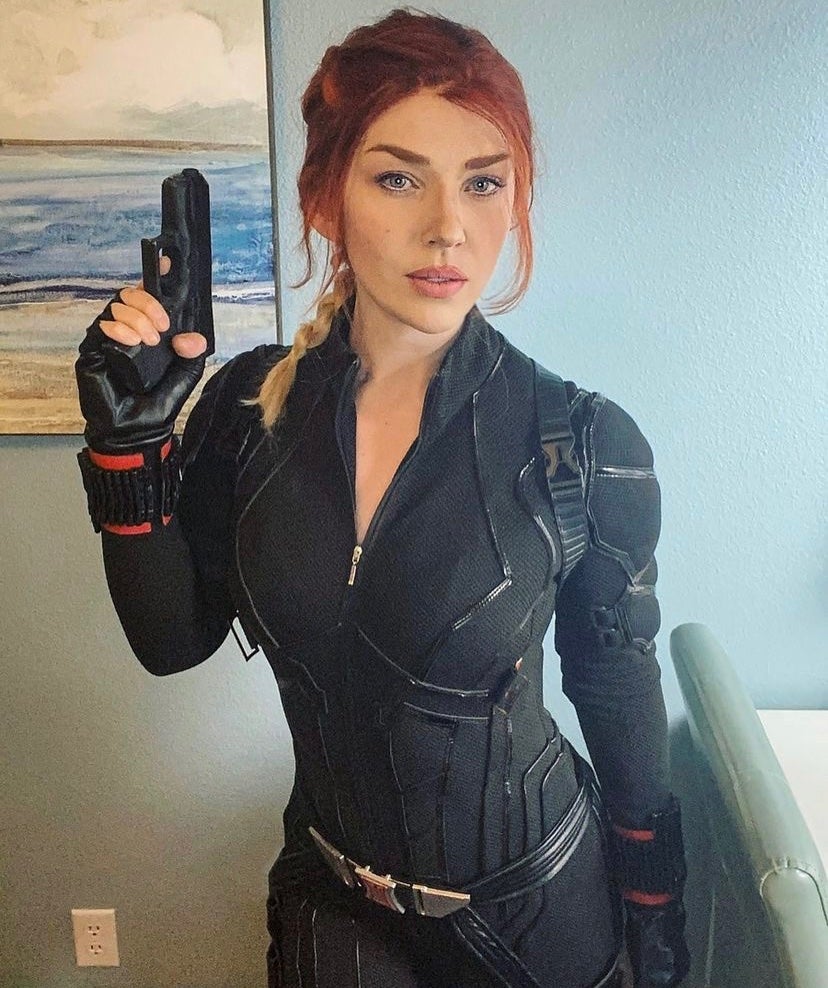 For the "going viral" article, that was definitely the hardest to talk about because I don't think a lot of people discuss the repercussions of going viral. So many people want to go viral these days, but I don't think they understand the terrible comments and overall hate that comes with it. I've known people who have gone viral only to get fired from their job afterwards, as well as those who get so much hate simply because they went viral. It's a really tough subject to talk about (I still get anxiety thinking about the times I've gone viral on Reddit for my Black Widow and Hela cosplays) and I think it needs to be spoken about more instead of just "how to go viral".
How do you handle negative feedback from content consumers of Cosplay Central?
As a new cosplay site that's the first of its kind, we're going to make a lot of mistakes. Despite being in the cosplay community for a long time (and trying to keep up with trends, news, etc.), we (aka Cosplay Central as a whole) may not get it right the first time. But we learn from our mistakes and figure out how to make it better.
The biggest thing for me is to listen to feedback and suggestions from cosplayers and content consumers to make the site welcoming for all cosplayers. If there's something you want to change or add to the site, let me know! I want this site to be both helpful and inviting for everyone.
Prior to the Pandemic, You would travel to cons and interview other cosplayers, do you have any memorable stories from that period of time?
The Cosplay Central team went to C2E2 2020 right before the pandemic started and it's really where I started to get all my ideas for Cosplay Central. One thing I absolutely loved being able to do was interview cosplayers on their cosplays. It was so rewarding to see a cosplayer speak so passionately about their cosplays. Whether it was how they made a certain piece or why that character was so special to them, I loved seeing cosplayers speak so highly of their cosplay. It's definitely what I'm looking forward to the most when we are able to go back to conventions again.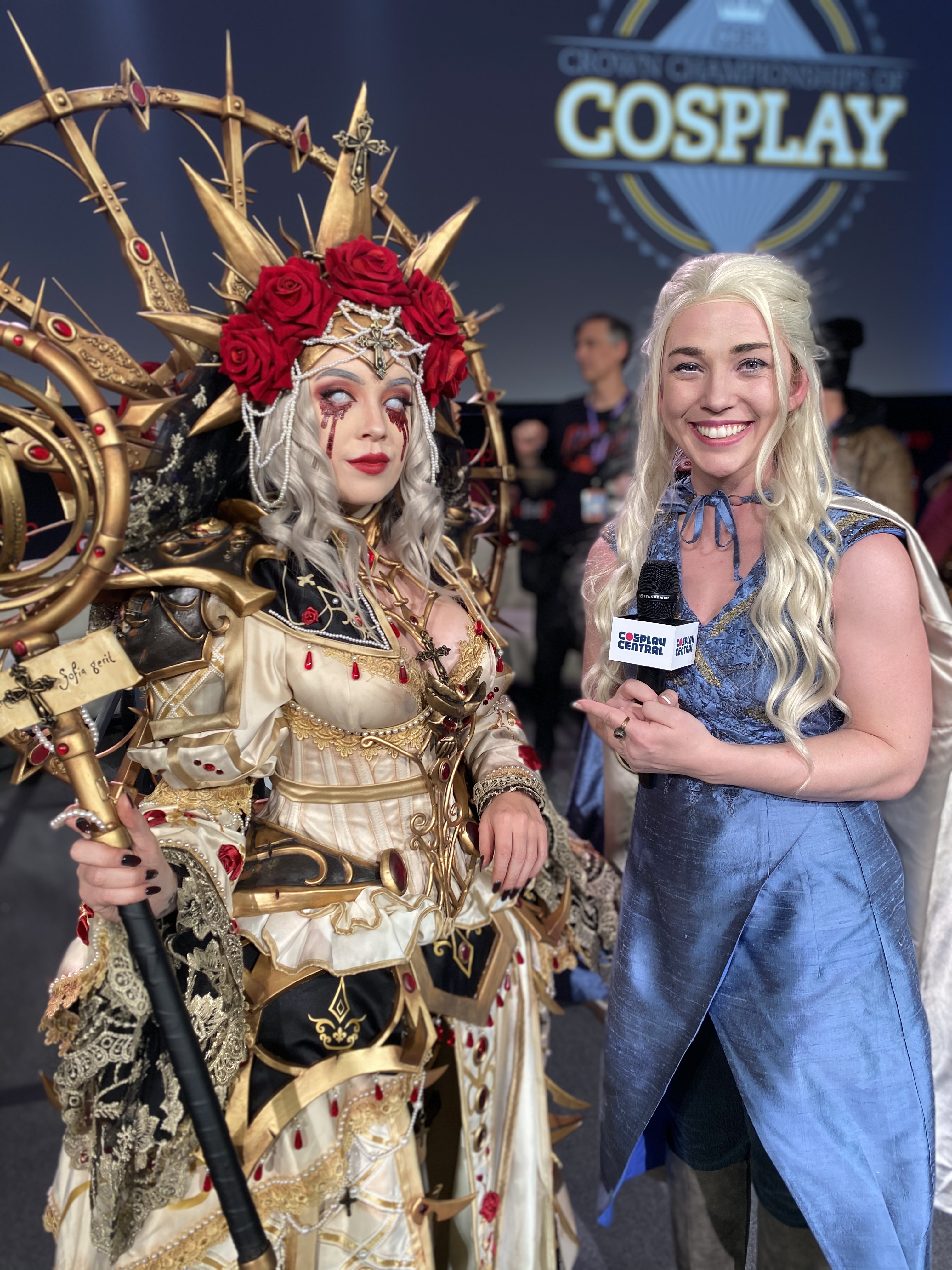 What is something you would change in the cosplay community?
I really think people need to realize that cosplay can be for anybody. You can cosplay regardless of race, gender, body type, skill level, etc. There's this frustrating idea I've seen in the community where cosplayers (and fans) bash other creators because they either don't look like the character or they bought their cosplay and didn't make everything by hand.
I really think you should be able to cosplay however you like. If you bought the cosplay and it makes you feel good to wear, then go for it! If you want to make your cosplay and try to learn a new skill, then that's also good! There really is no "right" way to cosplay. Do what makes you happy and ignore the haters.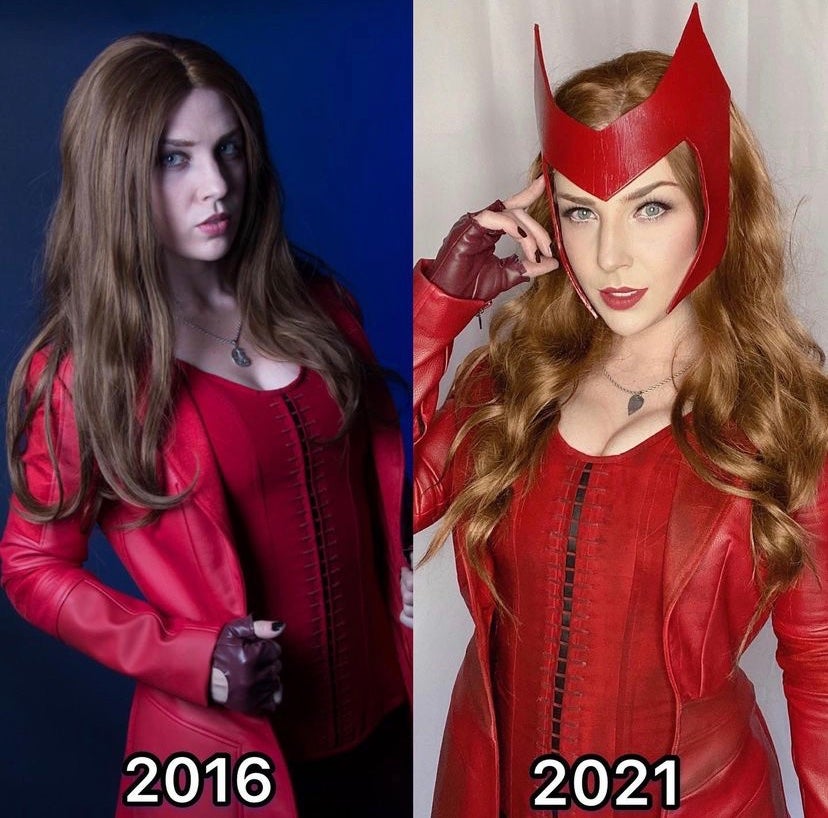 Which of the characters do you cosplay represent you best?
I think out of all the characters I've done, the one that represents me best is probably Scarlet Witch. Not only do I resonate with her love for family, but also wishing to live in your own reality sometimes.
I am also a huge fan of antiheroes because they are neither good nor bad, but instead are in this grey area where they make decisions based on what they believe is right. Scarlet Witch certainly makes a lot of mistakes, but she also doesn't act solely like a hero because of them. I really resonate with that because nobody is perfect, and we all have to make decisions that we think are best for ourselves and those we care about.
Favorite Fandom?
Personally my favorite fandom to be a part of right now is the Final Fantasy XIV fandom. I started playing the game during Covid because I wanted to see my friends even though we couldn't see each other in real life. It ended up being the nicest fandom I've ever been a part of and everyone cares so much about the game that it really feels like you're a part of a big family. I've also become really good friends with other cosplayers I met through the game, and it's made me feel the closest to being at a convention with friends as I can during the pandemic.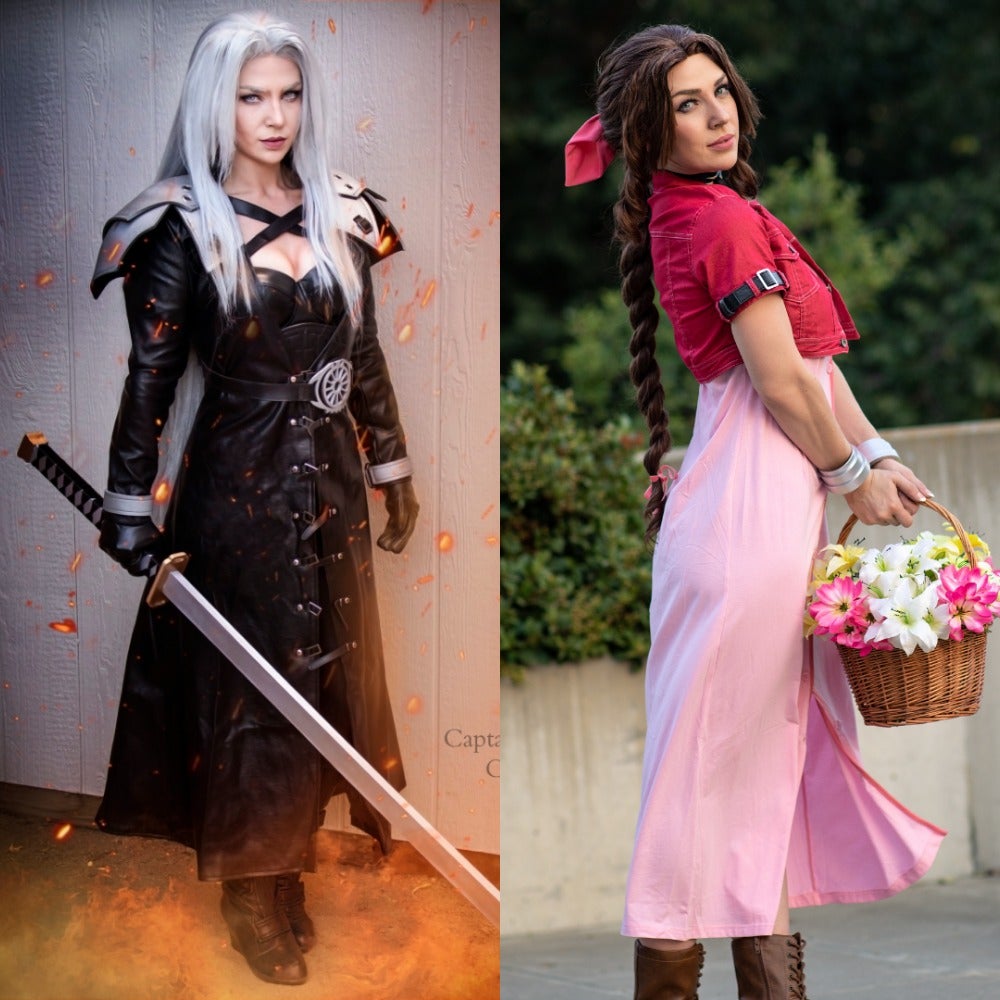 From all your favorite genres, what five characters would make up your superhero team?
Can I make a villain team instead? If I could have a villain team, it'd be Emet-Selch from Final Fantasy XIV, Sephiroth from Final Fantasy VII, Vergil from Devil May Cry, Hela from Thor: Ragnarok, and Scarlet Witch (although she is technically an anti-hero but I feel like she'd get along well with these villains).
Any cosplay tips for beginners?
The biggest tip I can give is to do what makes you happy. When I first started cosplaying, I didn't know how to sew or make anything. I just wanted to be the character, so I took some pieces of pre-existing clothing and modified it a bit with some safety pins to make it look like the character. I actually didn't start learning how to sew or even craft with foam until years later, so it's okay to start out by wearing existing clothing or modifying it. Everybody starts somewhere!
For the future of Cosplay Central, what do you have planned?
I'm really looking forward to the plans for Cosplay Central once conventions return. Stay tuned for more information as cons come back!