50 Lord of the Rings Cosplayers For Hobbit Day 2021
Celebrating our favorite Hobbits and their friends!
NOTE: To view gallery click the "View Gallery" button above. To see gallery captions on mobile, be sure to click on the "i" button in the top left corner.
Cosplayers worldwide celebrated Hobbit Day on Wednesday, September 22nd, by posting their Hobbit or Lord of the Rings cosplays to honor the joint birthday of the two most iconic hobbits, Bilbo and Frodo Baggins. Some cosplayers even put on their own hobbit feast filled with many delicious pastries and definitely enough to have a second breakfast. Others simply went on a little adventure on a hike or somewhere outside the Shire.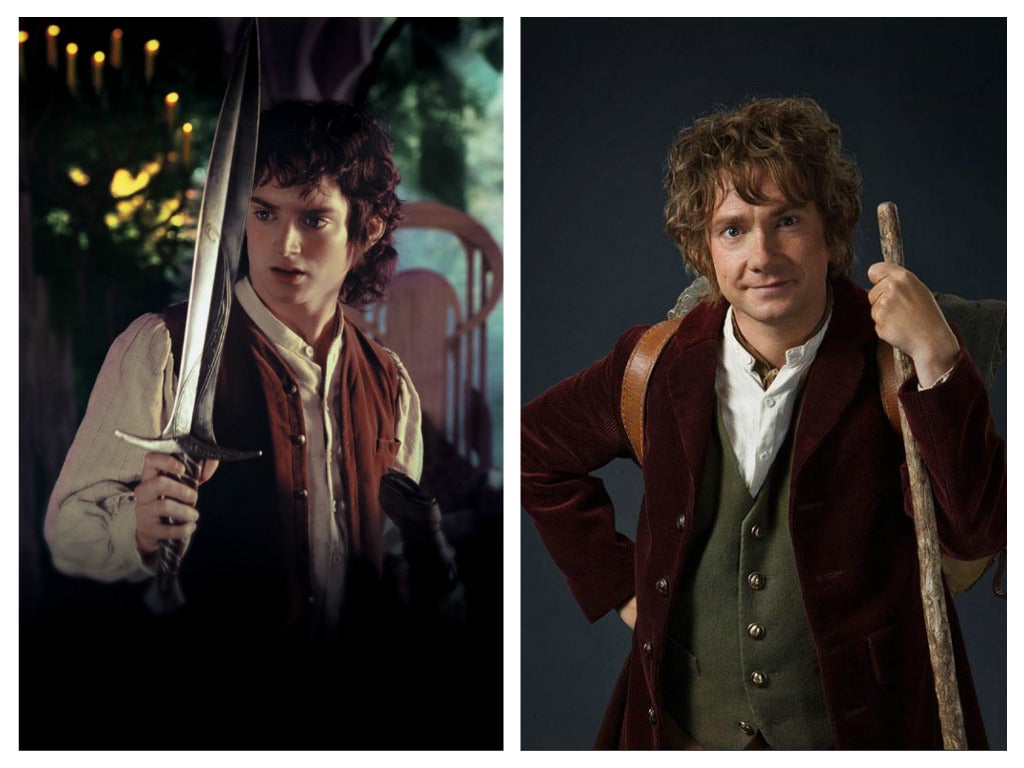 Even though we can't all be in the Shire partying up like the hobbits do, as seen in The Fellowship, we can, however, drink at home and raise a toast to them! Cheers to "eleventy-one years, far too short a time to live among such excellent and admirable hobbits" - Bilbo Baggins.
As ring-bearers, these two hobbits have gone on some wild adventures but along the way have met some unlikely yet loving companions (we still can't get over Aragorn in all his glory). Their wholesome stories hold themes of friendship and adversity that have brought people together for decades and many more years to come.

So, to further elongate the celebration of Tolkien's seminal fantasy series, we've created our own fellowship with these 50 cosplayers. Be sure to enjoy, be merry, and don't look into the eye of Sauron.
To possibly be featured in our articles, be sure to tag us on Cosplay Central's Instagram, Twitter, or Facebook.