These Captain Carter Cosplays Are All Fit To Take On Hydra
What If… these Captain Carter cosplayers were The First Avenger.
NOTE: To view gallery click the "View Gallery" button above. To see gallery captions on mobile, be sure to click on the "i" button in the top left corner.
Marvel's most recent Disney+ series What If…? reimagines the Marvel cinematic universe as we know it. This animated anthology series explores noteworthy and pivotal events from the MCU and creates a multiverse of possibilities when a single anomaly shifts from the timeline. Every universal deviation is witnessed by The Watcher, who is our guide across these alternate timelines.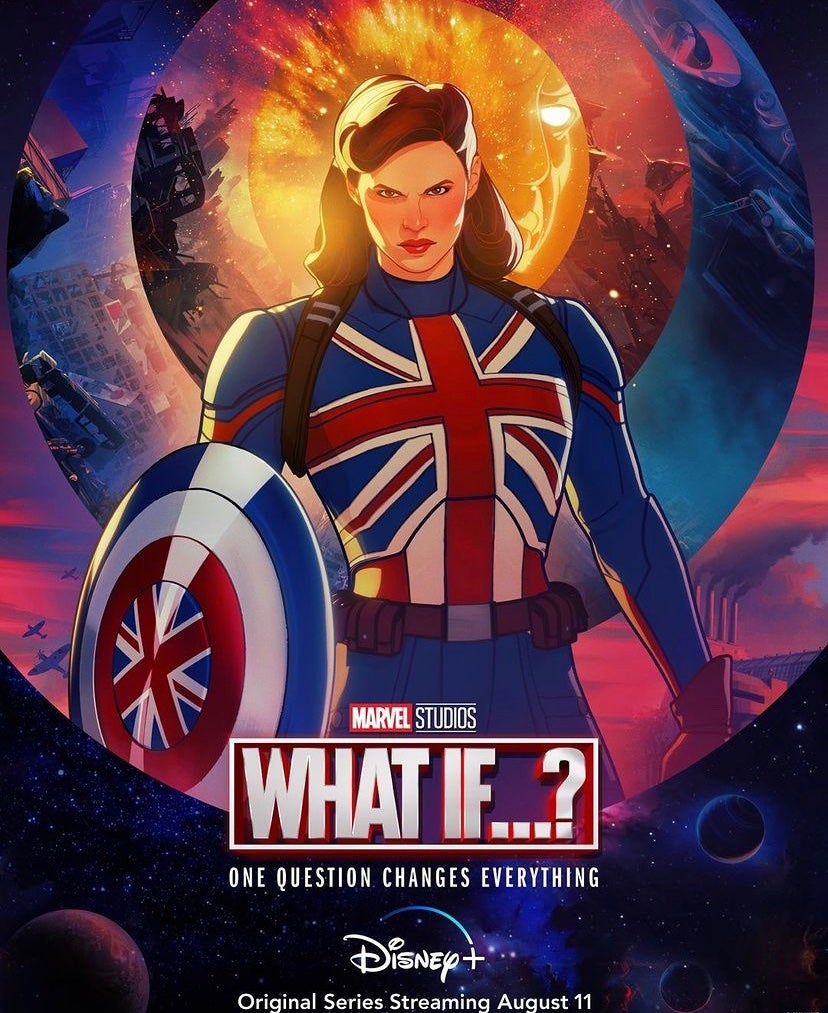 Episode One questions: What if Peggy Carter took the Super Soldier Serum instead of Steve Rogers. Peggy Carter, voiced by actress Hayley Atwell, would become the first Avenger and change history not just for the world but also for women. A single choice would create a whole new superhero.
With Steve Rogers at her side, Peggy Carter, now Captain Carter, maneuvers a world full of sexist men and the terrorist organization Hydra. With the same abilities that Captain America has, Captain Carter utilizes them like a beast due to her military background and confidence in herself as a warrior. This episode opens several doors for the multiverse and has fans hoping to see a live-action Captain Carter in the future, hopefully fighting alongside Anthony Mackie's Captain America.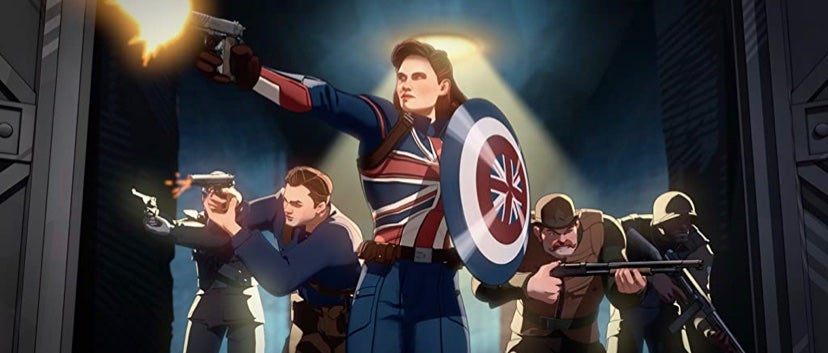 Since the first episode premiered on August 11th, Peggy Carter cosplayers from around the globe have already built some phenomenal cosplays of the character. We've compiled a gallery of cosplayers with various variants of Peggy Carter's looks to celebrate Marvel's newest hero. Whether she's dressed in her officer uniform or suited up in armor, our best girl is ready to take on the world.
What If…? Is currently streaming exclusively on Disney+ with new episodes out on Wednesdays.
To possibly be featured in our articles, be sure to tag us on Cosplay Central's Instagram, Twitter, or Facebook.