Best 3D Files For Recreating The Book Of Boba Fett Characters
If you have a 3D printer and want to cosplay as Boba Fett, the Mandalorian, or even Cad Bane, then here's some useful templates!
The finale of The Book of Boba Fett premiered on Disney+ today and we are still reeling from it! WARNING: spoilers ahead if you have not been watching. With infamous characters like Cad Bane, Luke Skywalker, and the Mandalorian joining the cast of characters in last week's episode, we couldn't wait to see what appeared in the season finale.
As audiences watch the showdown of episode 7, cosplayers are designing their Book of Boba Fett costumes like no other. And what better time to when Star Wars Celebration is just a few months away.
With the sea of Mandalorians included in Star Wars projects these last few years, 3D printing armor has become a must for these cosplayers. Luckily, the template-making king of printing, Do3D, is having a sale right now!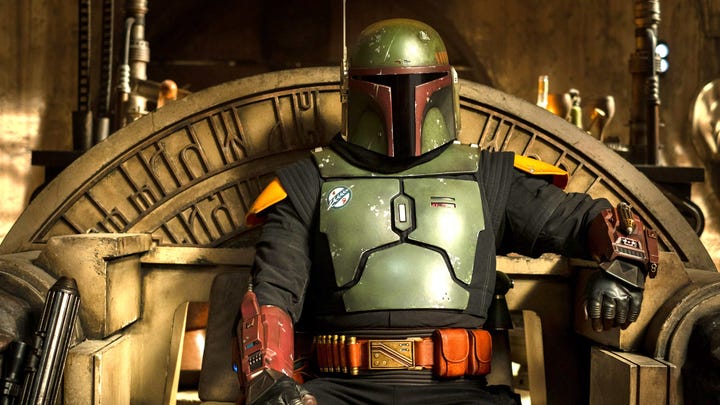 There have been some significant price cuts on incredible templates. Most of the templates include lifetime updates if changes to the product and member support. Some templates even include a Project STL pack to help you prepare your personal 3D printing gcodes. And there are plenty of free tutorials on the site to help novice cosplayers.
Reminder: when purchasing from this store, there are NO physical products; everything is a digital download.
This article has included 3D file purchase options from Do3D for The Mandalorian, Boba Fett, Fennec Shand, and Cad Bane. So, sit tight and browse some of the best templates we have seen yet.
The Mandalorian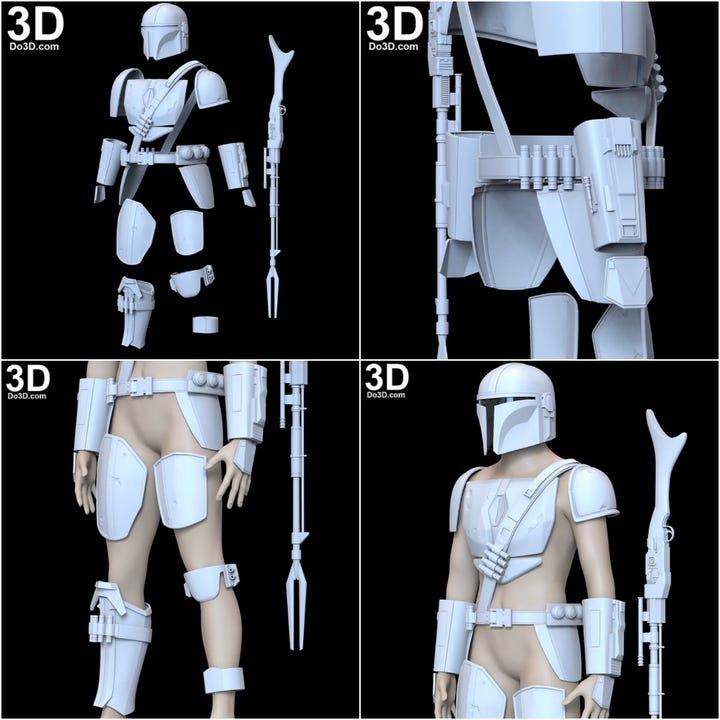 Mandalorian Original Base Armor Set | 3D Model Project #6202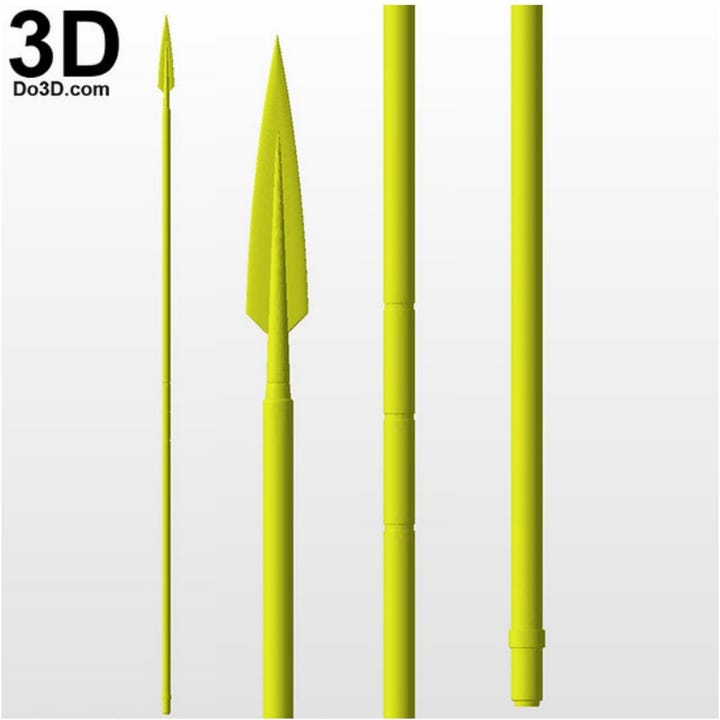 Mandalorian Beskar Spear Staff 3D Printable Model Print File STL
Boba Fett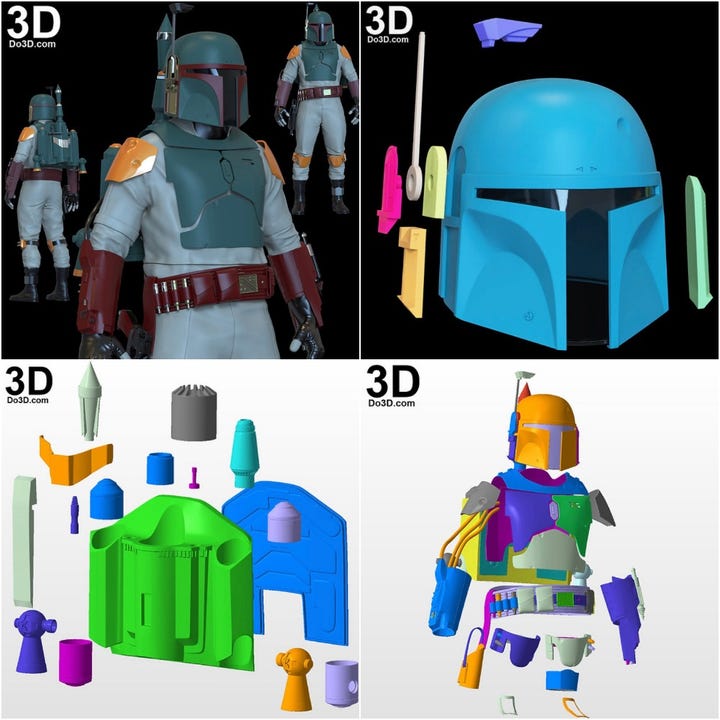 Boba Fett Star Wars Armors Mandalorian Movie Style 3D Printable Model STL #BM52
Fennec Shand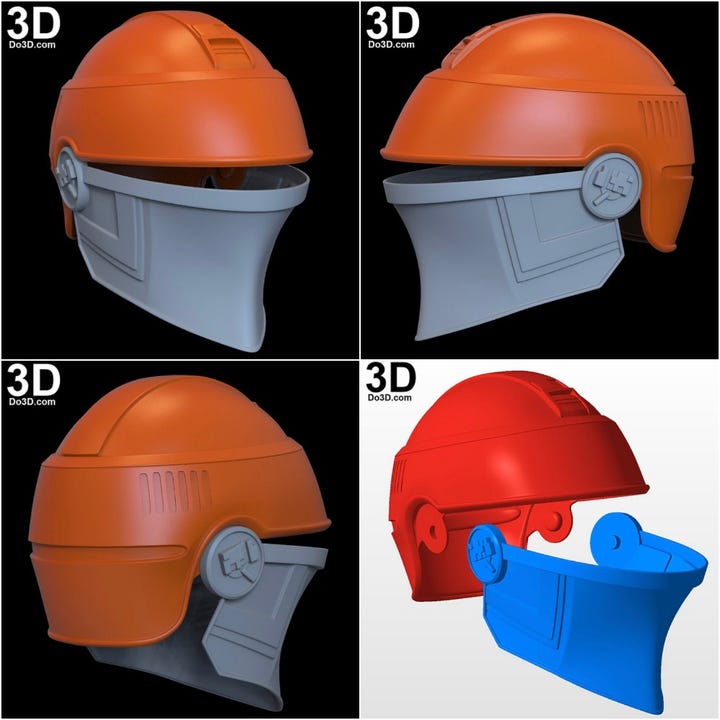 Fennec Shand Helmet Star Wars Mandalorian | 3D Printable Model #FS23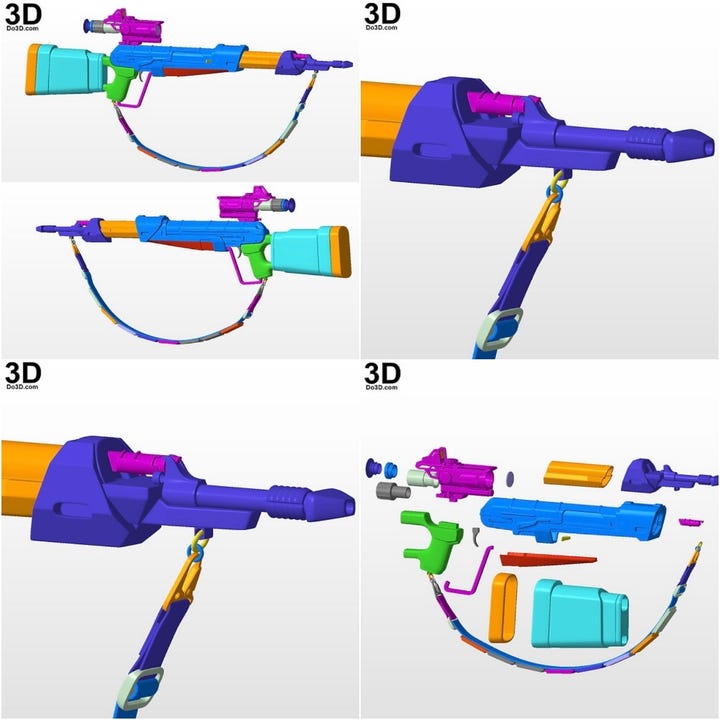 Fennec Shand Rifle Blaster from Mandalorian | 3D Printable Model #FS72
Cad Bane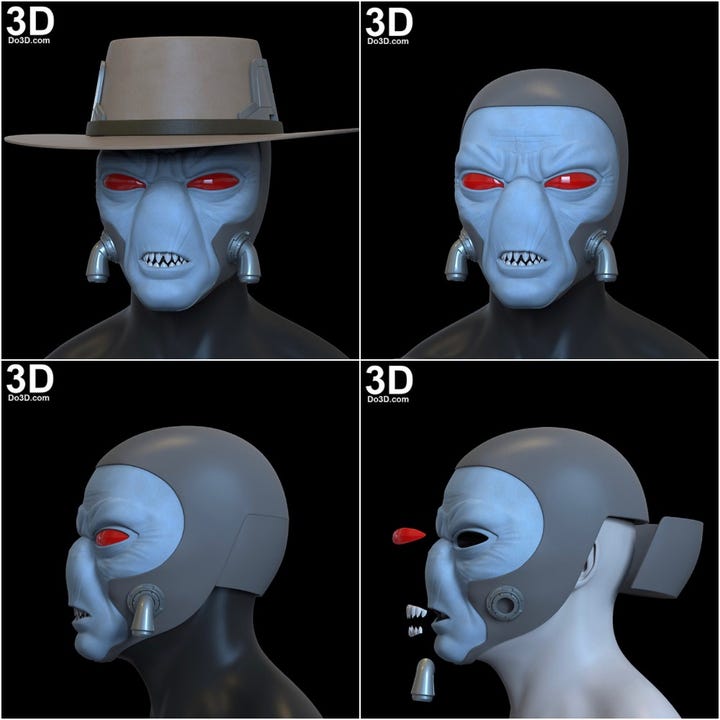 Cad Bane Hat and Mask Star Wars Mask | 3D Printable Model STL FILE #CB39
There are plenty of Star Wars 3D files on this site; visit Do3D's site or follow them on Instagram for more templates.