Cosplay Company Partners with Local Business to Make Hundreds of 3D-Printed Respirators
When times are tough, cosplayers step forward.
We've all heard it in the news recently: hospitals are running short on supplies, especially sought-after N95 masks. Health professionals are asking for people and companies to donate PPE (personal protective equipment), since they do not have enough.
That's where GiveWave Studios comes in.
Casto Yves, owner and operator of GiveWave Studios, normally operates out of his studio making 3D-printed cosplay kits and props. Some of his most purchased items include a floating fireball prop and DIY Legend of Zelda: Breath of the Wild build kits. He operates his company with multiple 3D printers and usually uses them for cosplay builds. With the current COVID-19 pandemic that is sweeping the nation and the rest of the world, Yves decided to turn his company towards a major cause: 3D printing masks for hospitals.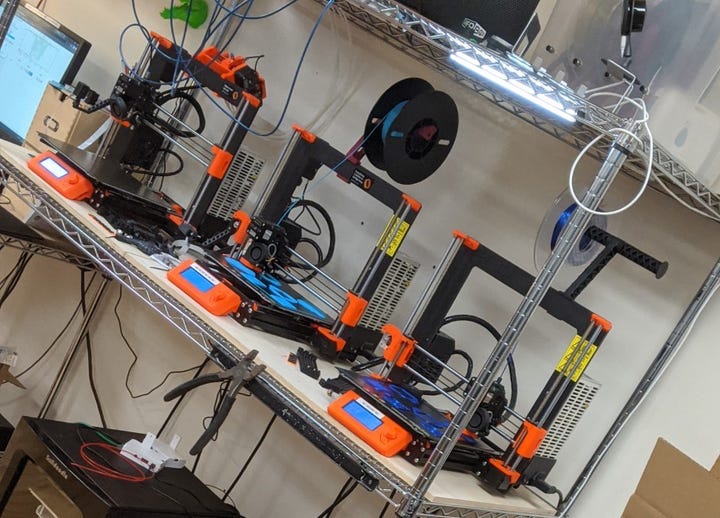 GiveWave Studios joined forces with Lowell Makes and multiple local distributors in Lowell, Massachusetts to partner with their surrounding hospitals to alleviate the shortage of PPE. Both companies are 3D printing as many filtering masks as they can. Between both Lowell Makes and GiveWave Studios, they are using 14 printers total to churn out on average 60 masks a day. They are also prototyping materials for the edge-seal and replaceable filter, with the mask structure itself completely ready for production.
"Currently all of our 3D printers are being dedicated to this project," Yves wrote on a GiveWave Instagram post. "If you have a 3D printer and PLA or PETG filament, please join us in printing as many of these masks as you can."
GiveWave Studios has a link to their mask file on their site, with recommendations of using PLA or PETG material, a layer height of .3, and an infill of 5-15%. Lowell Makes is also looking for donations of extra filament, and asks to email cr@lowellmakes.com for any donations.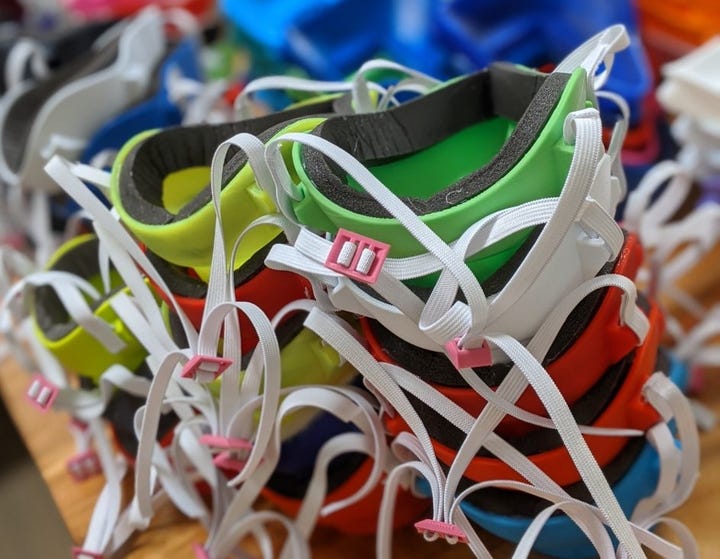 Lowell Makes also states "to email info@lowellmakes.com before dropping-off printed masks at our location (115 Merrimack St. or 47 Lee St.)." Their office is practicing social distancing guidelines, and requests that one "reach out ahead of time to make arrangements."
For more information on how to help both GiveWave Studios and Lowell Makes in printing PPE for hospitals, please visit https://lowellmakes.com/covid-19-response.