Cosplayer Jedimanda To Release Book Titled 'Creative Cosplay'
Amanda Haas has written a cosplay book filled with sewing tips, choosing fabric, and more!
With many cons being postponed and cosplayers unable to travel, some have turned to other ways of promoting their craft. Amanda Haas, known throughout the cosplay community as Jedimanda, has been hard at work writing her very own book titled Creative Cosplay. The book features different cosplay topics such as sewing tips, picking out the right fabric, cosplay competitions, and even how to make your first cosplay.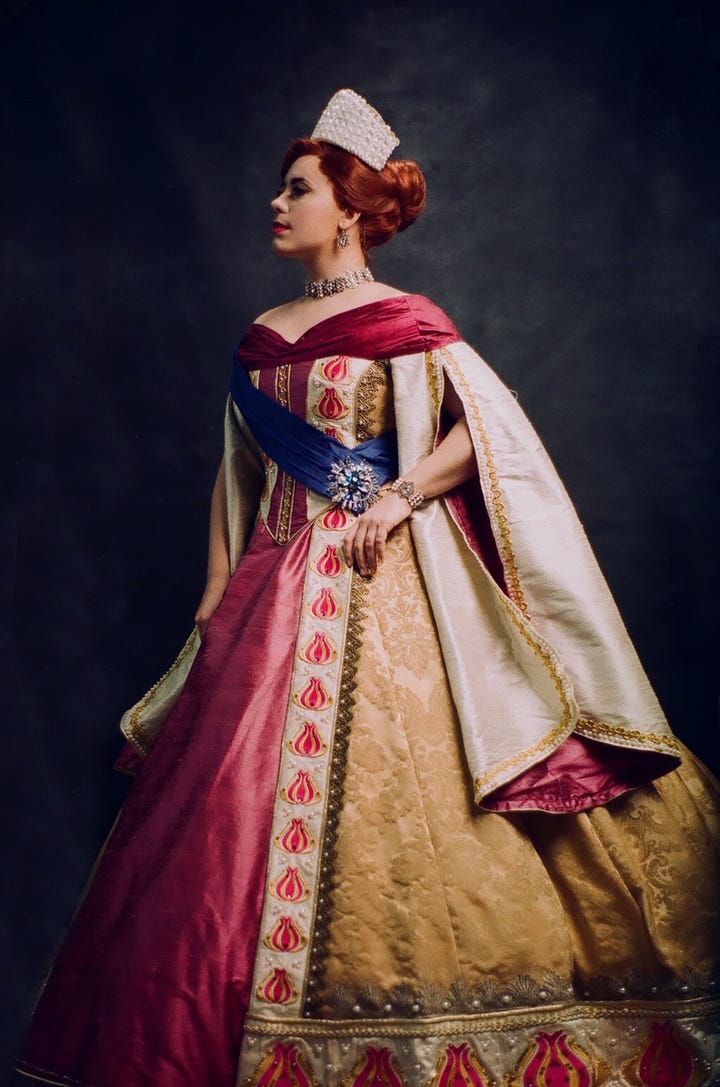 Amanda has been working on the book for over a year and a half. She described to us about how C&T Publishing reached out to her in October 2018, which led her to write the book throughout 2019 to the beginning of 2020. She told us it was a long process, but certainly worth it in the end.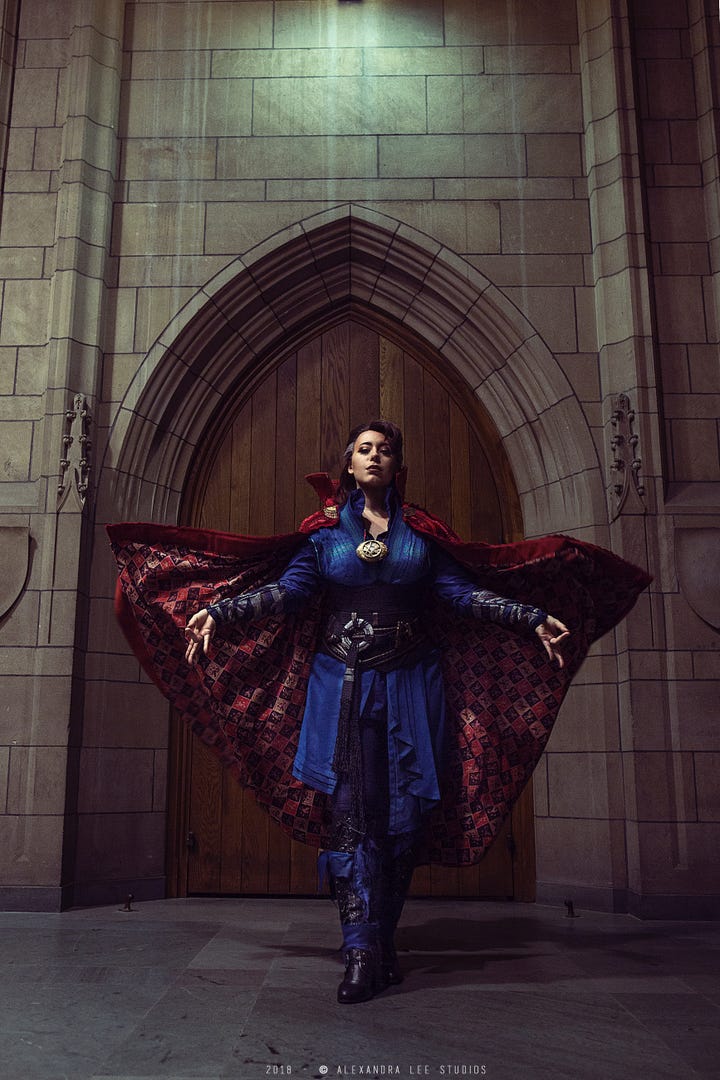 Amanda started her cosplay journey in 2012, but trained as a tailor apprentice in college that helped her learn how to sew. One of her biggest achievements was creating a beautiful Anastasia cosplay inspired by the 1997 film. She won first place in the regional competition at C2E2's Crown Championships of Cosplay in 2018 with her cosplay, and has since then competed at numerous cosplay competitions. Her book also dives into what it's like being in a contest, as well as how to prepare for one and what to expect.
Much of the book, however, is centered for those who are wanting to learn a little bit more about the cosplay community, or have been cosplaying and would like more advice with the craft.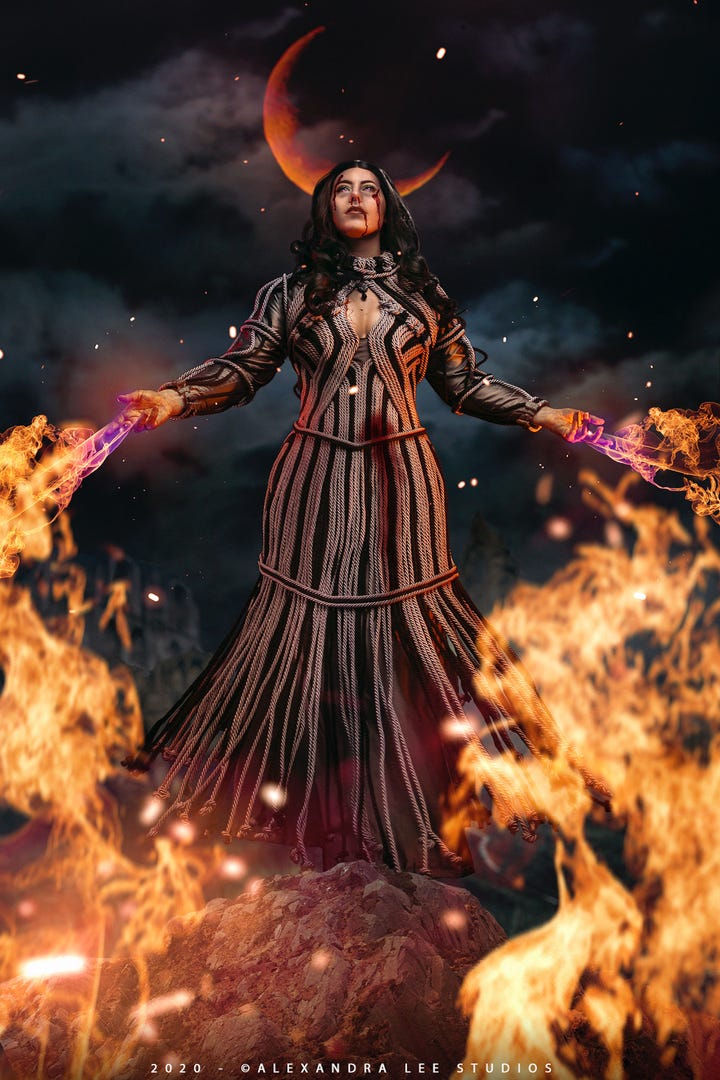 "I want people to be comfortable with sewing and to not be scared of giving different types of fabric a try. I also want it to be a helping hand to anyone wanting to start cosplaying, "Amanda told Cosplay Central. "I break everything down for you, from how a typical day is for a cosplayer at a con to understanding cosplay competitions. I want there to be no roadblocks for anyone to enjoy this crazy hobby."
Amanda has also created known works such as Doctor Strange and Yennefer from Netflix's The Witcher. Both cosplays used many different types of fabric to bring the characters to life. Her knowledge of fabric has certainly helped her in writing the book, and she wanted to help others when it comes to choosing what type of fabric to use for a cosplay.
"I wanted this book to read like a companion book for all skill levels, so I dove deep into what fabric is and how to understand it," Amanda explained. "From how the fabric is woven to the exact contents of each material. I wanted everyone to understand all aspects of fabric so they can make anything their heart desires."
Amanda's book, Creative Cosplay, is available for preorder on Amazon and will be released on September 25th.