Ethereal Project Brightens Up Instagram Each Season
Cosplayers are coming together this Sunday for another magical and ethereal costuming season.
We all have a bit of magic in us; which is why crafter, singer, and real-life princess Shel has created the perfect opportunity to show it! Each season Shel (known on Instagram as @lifeofshel) hosts a stunning virtual event celebrating everything ethereal.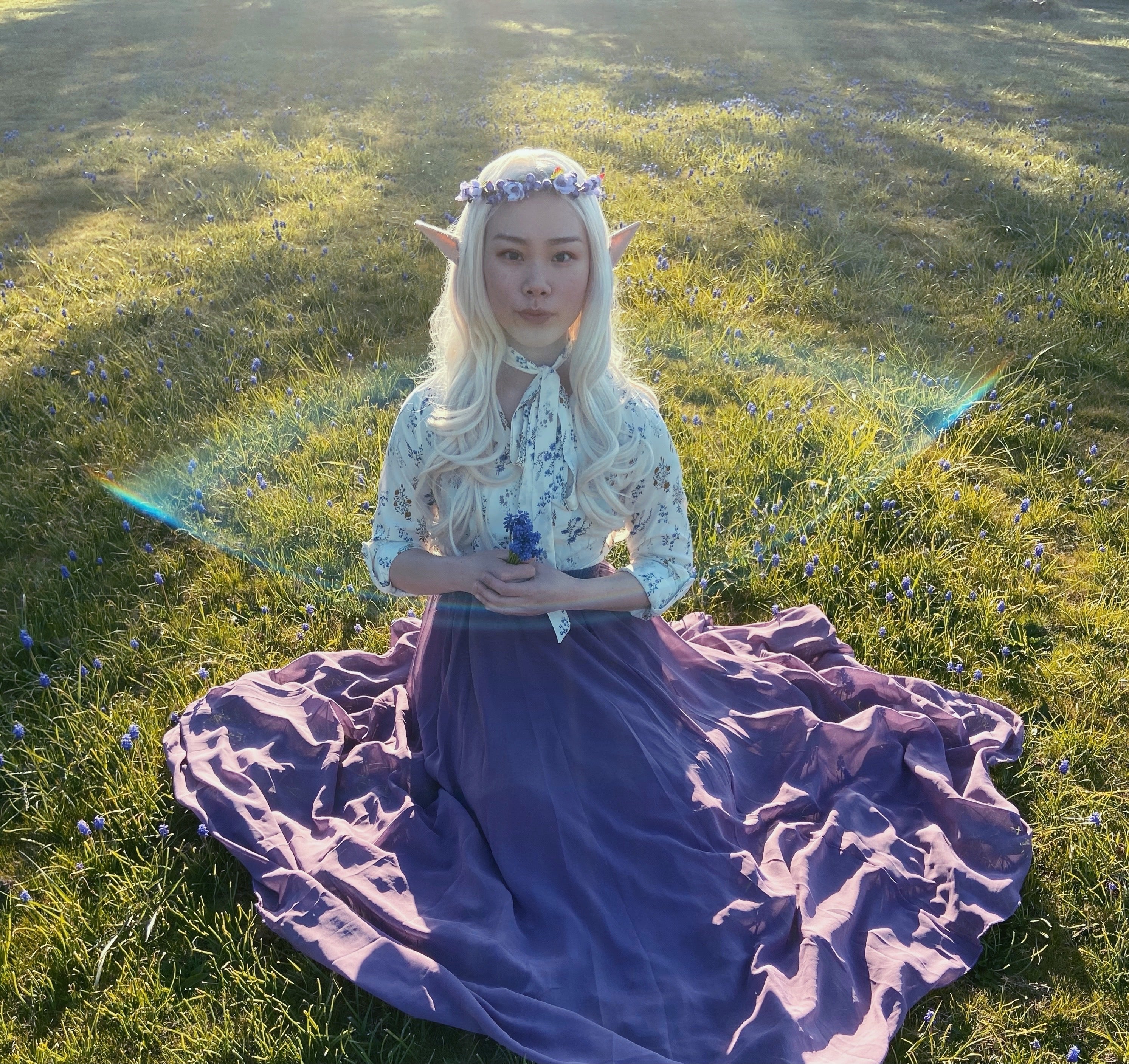 "I started Ethereal Seasons because I wanted to find a way to create with my friends virtually," says Shel. "Last year I was sitting at home crafting alone with no renaissance faires, meetups, or conventions in sight- this had me at a complete loss for inspiration. If I felt this way, I was sure others did too."
The largest of the seasonal celebrations (so far) was during Spring 2021 when, over the course of a month, events celebrating spring lit up Instagram with the hashtag #etherealspring. "The first season started with a small group of friends, but as Spring approached I decided to take the lead and create an easy opportunity for other creatives to join in!" says Shel.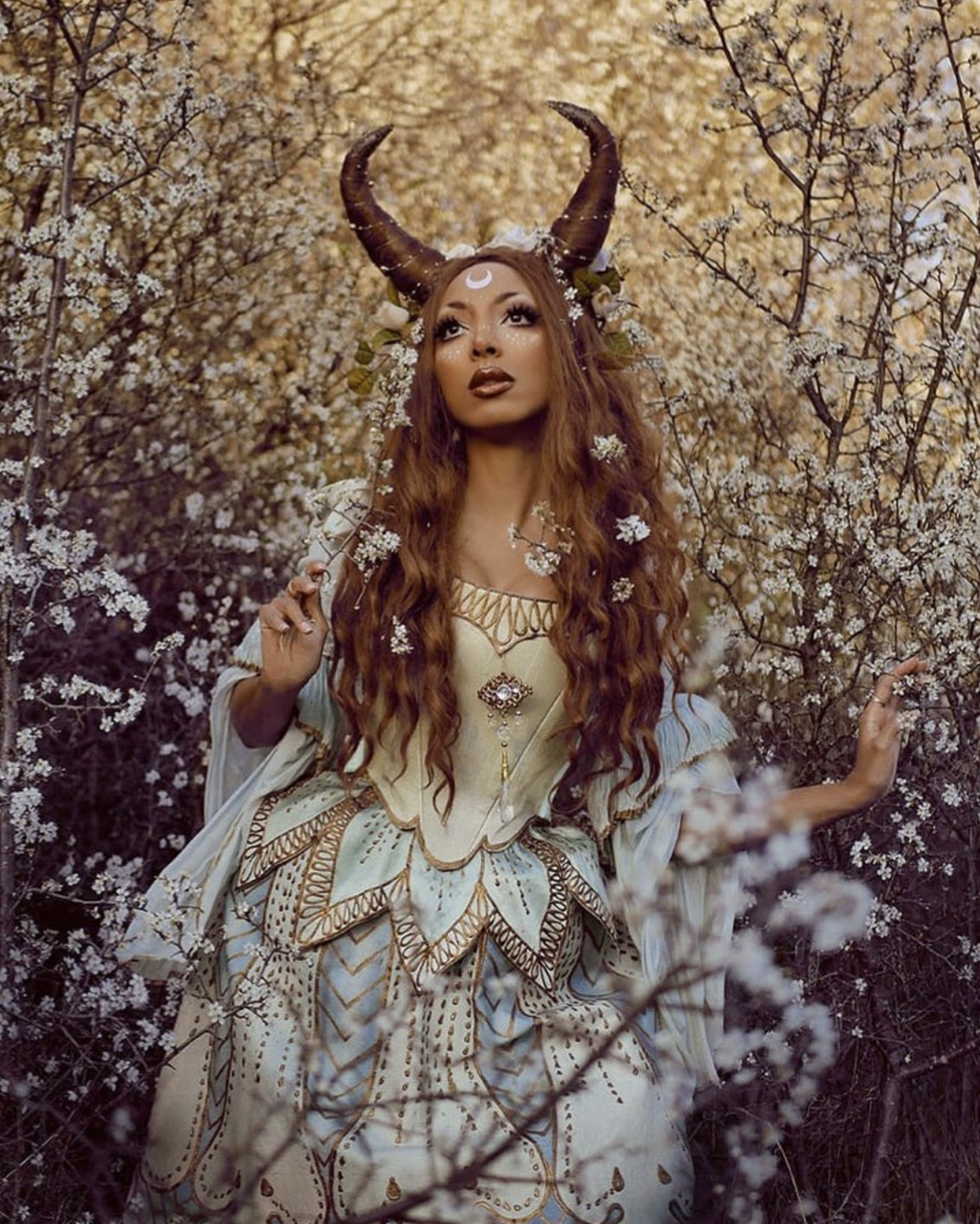 These community events highlight members from all over social media with a dedication to create a community space that celebrates inclusivity and accessibility for all.Throughout the Ethereal Spring event, community contributors made DIY videos and tutorials to inspire and teach others how to create ethereal accessories, hairstyles, and crafts. Small businesses that focus on the magical and mystical were also highlighted during the Ethereal Spring event!
Up next will be a celebration of summer ("Ethereal Summer") on August 15 which will celebrate all things sunny and warm. While this event won't quite be on the scale of Ethereal Spring, the love of fun and magic will be just as strong. You can follow each season's happening by following @etherealseasons on Instagram.