Propmaker Shows How To Make Captain Carter's Shield
Odin Makes explains on his YouTube channel how to make Captain Carter's shield from Marvel's What If.
Marvel's What If...? has been a massive hit on Disney Plus. As the Marvel Cinematic Universe's first animated show, it features many hit superheroes from the MCU in alternate realities. In episode 1, Peggy Carter is given the super soldier serum instead of Steve Rogers after he is seriously injured, and ends up becoming known as Captain Carter. We'll try not to spoil too much, so if you want to see the full episode, we highly recommend watching it on Disney Plus.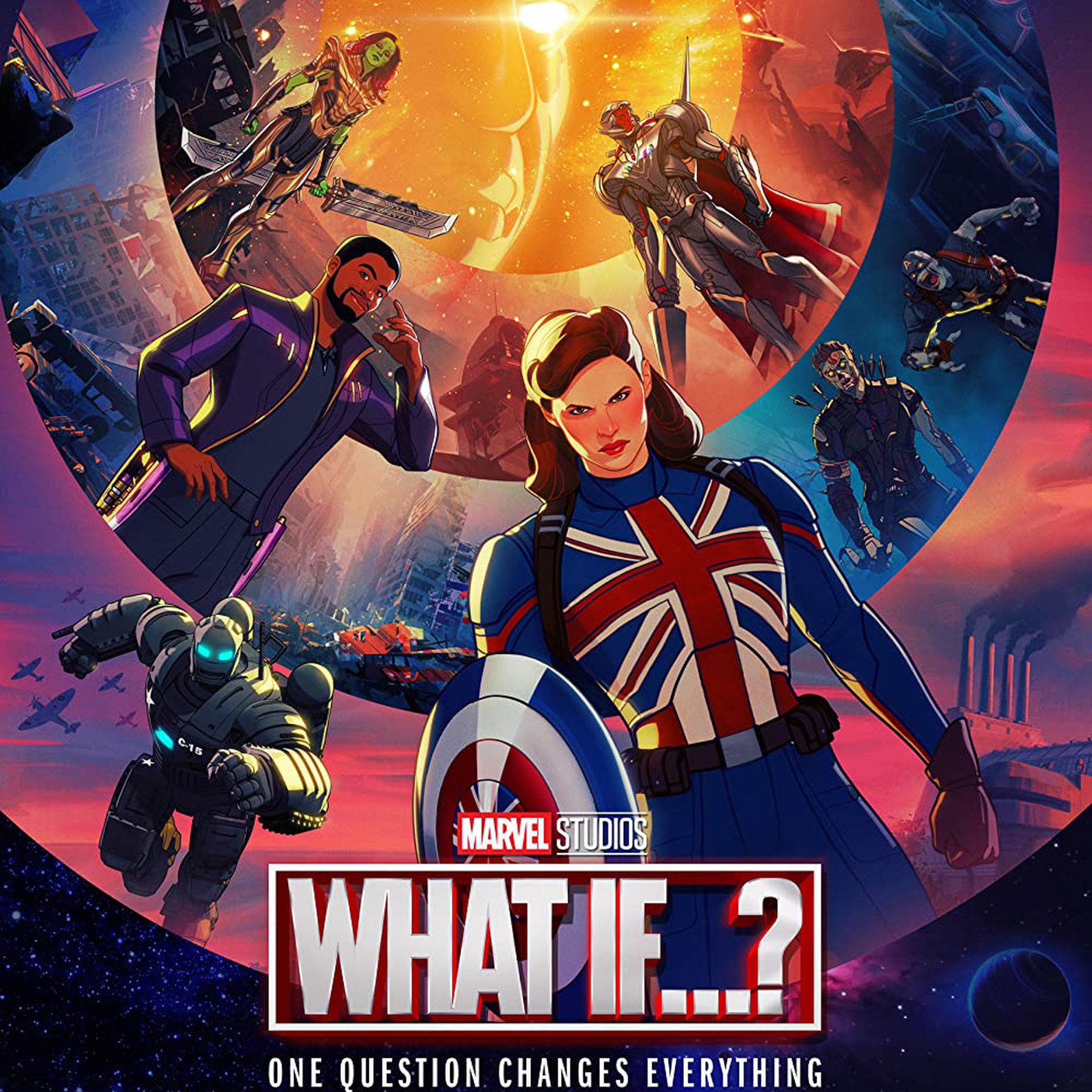 With a new Captain comes a new shield, and Peggy Carter's shield is certainly a sight to behold. With the Union Jack in the center and the iconic red, white, and blue colors, she has a shield fit specifically for her style. Propmaker and cosplayer Odin Makes decided to create his own spin of Captain Carter's shield on his YouTube channel.
Odin wanted to make the shield look like it came out of the animated show, so he wanted to make it more cell-shaded. He first cut out a large piece of foam in a circle, shaped it with an exercise ball, and let it sit in the sun for a few days to create the shape. He then added the inside of the shield where the straps would be and put the whole thing together. Check out the video below to see the whole process!
For the details, he added the grooves in between the layers of the shield, and had his friend Joe airbrush the shield to the proper colors. Joe also wanted animated-style cell-shading, so he added more paint and shading to really make it pop.
Overall this shield is certainly worthy to be wielded by Peggy Carter (or a Captain Carter cosplayer), and we can't wait to see what Odin "Makes" next!