Black Joy in Cosplay Roundtable Discussion
Cosplayers Lovie Lee, Harry Crosland, and Becka Noel explain their journey into cosplay and why it brings them joy.
New York Comic Con is almost upon us and with it means that cosplayers are getting ready to debut their cosplays after almost two years since NYCC took place at the Javits. This year New York Comic Con will be taking place from October 7th-10th and will be requiring vaccinations for those attending this year.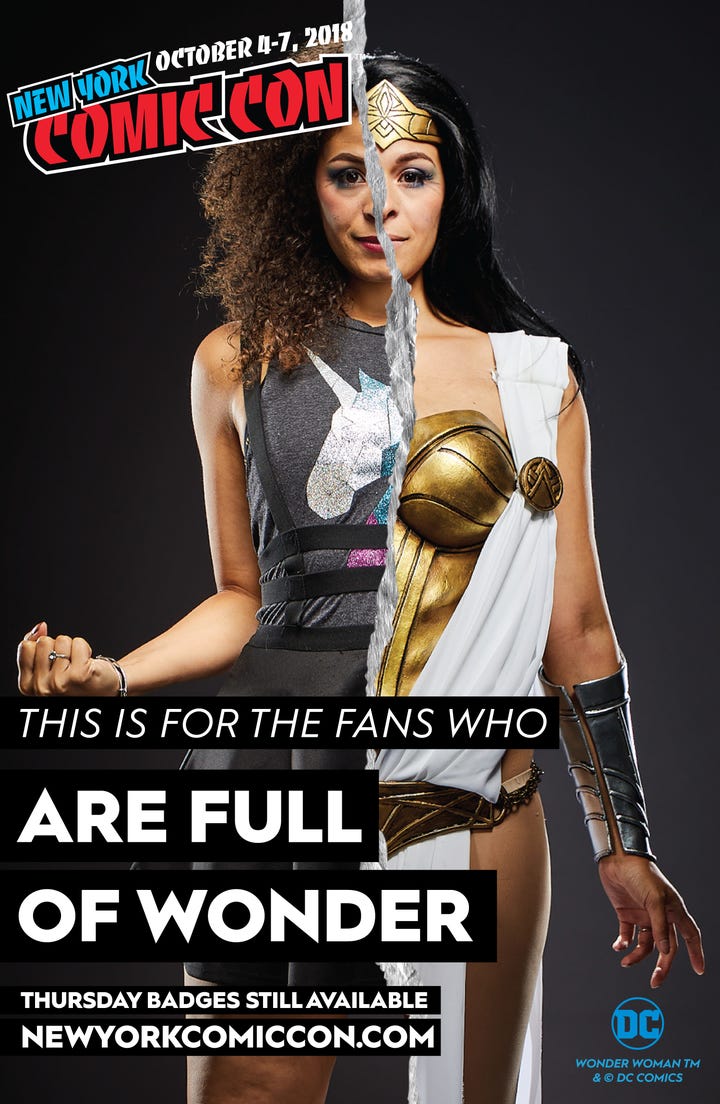 In anticipation of the show, New York Comic Con and RX's African Ancestry Network co-hosted a panel with moderator Akua Harris and cosplayers Harry Crosland, Lovie Lee, and Becka Noel on their journeys into cosplay. Each started on their own cosplay journeys through conventions and have since become a face for the cosplay community.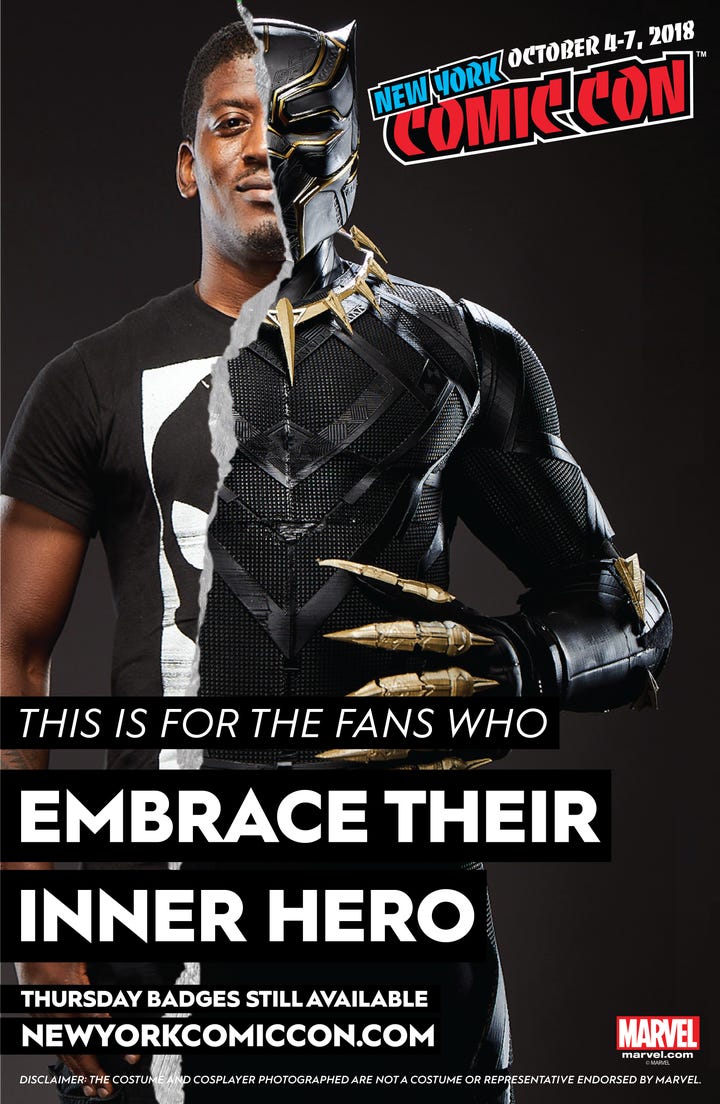 The three cosplayers talk about their future projects that they hope to debut soon, as well as their struggles through the pandemic. For some of them the pandemic felt like a pausing point with their cosplays, since they did not have a deadline such as a con. But all of them are ready to get back into cosplaying and attend a convention after not being able to for so long.
The cosplayers also explain their techniques they have been learning through the pandemic as well as the techniques they've been expanding upon. For many of them learning how to sew has become a goal, and for others it's now learning to use thermoplastic materials.
Harry Crosland also talks about how cosplay is for everybody and sparks a convention on their experiences dealing with viewers who only think they can cosplay certain characters. All three of the cosplayers in the panel have dealt with the phrase "you're the Black version of this character". Becka further elaborates on this saying that she and other cosplayers have taken an effort to not be pigeonholed into only being seen as a single character.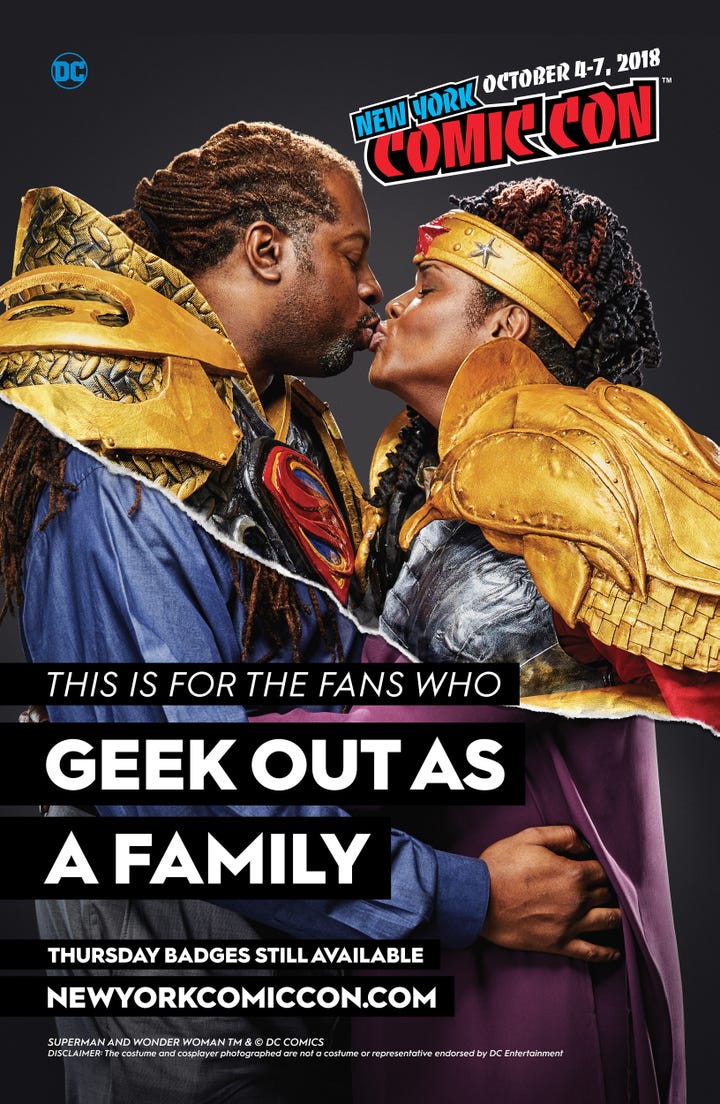 In addition to these topics, Lovie, Becka, and Harry discuss body positivity in cosplay, advice for new cosplayers, and why you absolutely need to have a handler if you're going in cosplay to a big con like New York Comic Con.
To see more of these cosplayers and their work, be sure to check out their Instagrams below:
New York Comic Con runs October 7th-10th at the Javits Center in New York City.