Cosplayer Charged With Manslaughter Deletes Accounts
Yandere Freak has now deleted all of their accounts after facing backlash.
The TikTok cosplayer, known online as Yandere Freak or "Snow", has deleted all of their accounts on social media. Mary Anne Oliver-Snow, who uses they/them pronouns, was convicted of manslaughter in early January this year. The news of their conviction went viral on the internet back in September, and since then the cosplayer has faced numerous backlash for the incident.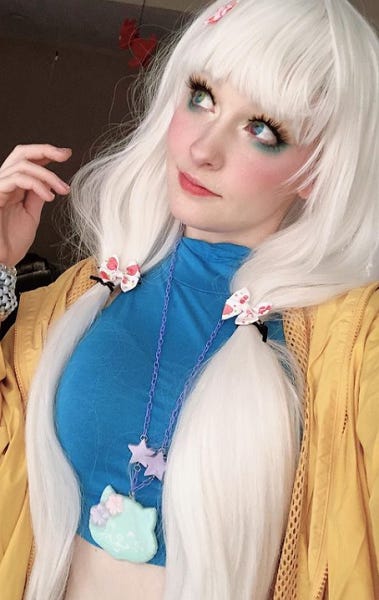 According to Insider, the 23-year-old has deactivated their TikTok and Instagram accounts and was confirmed by their lawyer, Brent Mayr. According to Mayr, "they've been deactivated for a very significant reason" and that Oliver-Snow is "distancing themselves from social media at this point after emotional and psychological trauma with what they've been through."
The Houston-based cosplayer was arrested and charged with second-degree manslaughter in January after they accidentally shot their friend while they were watching the show Gotham. The shooting occurred when Oliver-Snow was playing with a handgun and did not realize it was loaded when they accidentally shot their friend.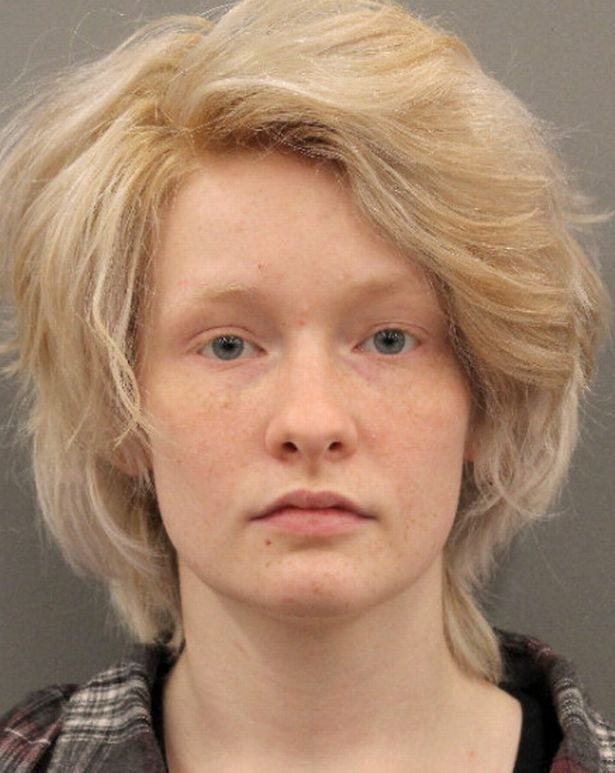 The story went viral when Oliver-Snow continued to post on their TikTok and Instagram, which amassed 1.6 million followers, a few weeks after the incident. Many online were upset that Oliver-Snow posted cosplay videos with a fake blood splatter background, and some even replied with their own videos on Twitter, TikTok, and Instagram against Oliver-Snow's controversial videos.
The popular magazine, Rolling Stone, recently came out with an article interviewing the victim's mother and giving tribute to the 18-year-old who was killed in the incident. The victim's university also gave a tribute to the late student in their Oberlin Review newspaper.
According to Oliver-Snow's lawyer, they were "incredibly remorseful about what took place". Oliver-Snow is expected for a court appearance on November 11th. They have not yet entered a plea deal, and are not sure whether the cause will go to trial or end with a plea agreement.
There is no word on Oliver-Snow coming back onto TikTok or Instagram in the future.
We will update this story in future news as more information is available in the coming weeks.