Cosplayers And Creators Speak Out Against Hollywood Manager
Many cosplayers and creators are speaking up against Hollywood Manager Brad Lambert.
Earlier yesterday, The Wrap published an exclusive interview with TikTok sensation Supes, artist Bosslogic, and an anonymous source on talent manager Brad Lambert, exposing the truth behind the overpromising manager and his red flags. But before Lambert sharked upon Supes and Bosslogic, he worked with Cosplay Photographer Benjamin Farren.
"I've never felt more vindicated than I do right now," Farren said in an Instagram story about the release of The Wrap's investigation. "We literally lived together for a year. I shot all of his content uncompensated. When I asked to get a contract in place for his "managerial" services, he told me friends don't need contracts, we trust each other."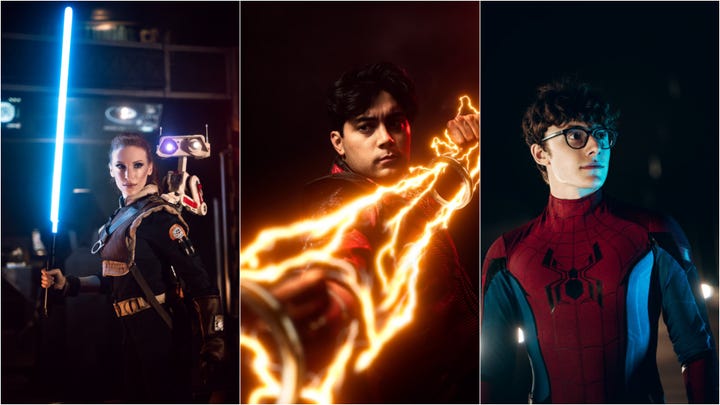 Farren and Lambert lived in Orange County from July 2018 to July 2019, where the duo worked together to create content. Lambert even booked a deal where Farren would work on a video project for Sony promoting Spider-Man: Far From Home, and the cosplay photographer was never compensated.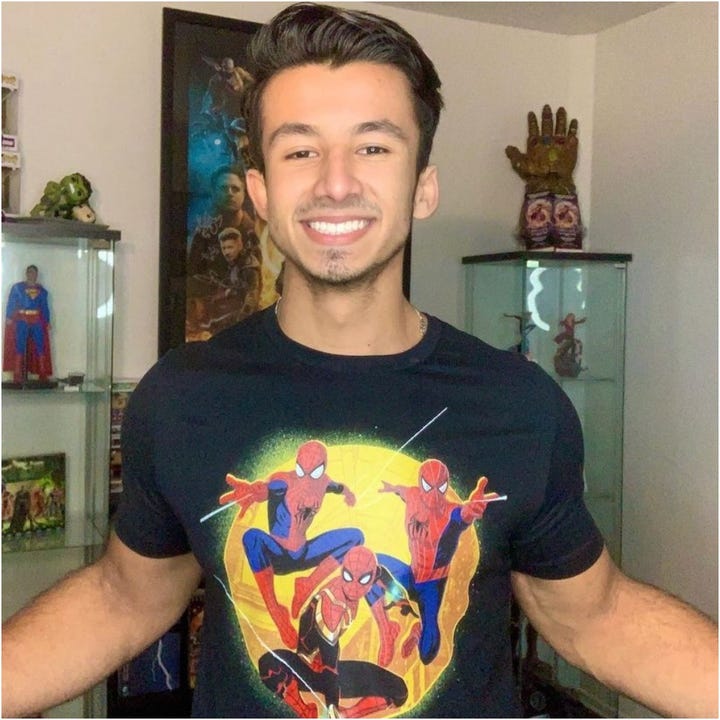 "I went unpaid, and worse, uncredited," said Farren. "My work was shared by Tom Holland directly. Uncredited."
Since Lambert's involvement, Benjamin Farren has continued to shoot cosplay, portrait, and wedding photography without a manager.
After the article by The Wrap was published, Supes and Bosslogic came forward on their social media platforms to share their final comments.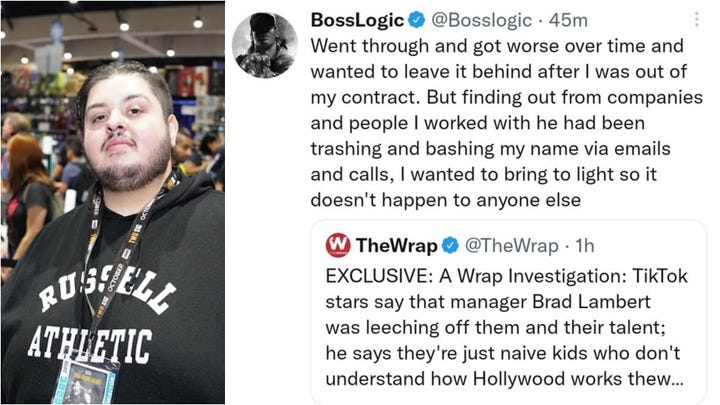 "I want my experience to be a cautionary tale to other ambitious dreamers that are working everyday to make their dreams a reality," Supes said on an Instagram post. "My mom told me "Sometimes we put our dreams in the hands of the wrong people. Take it back." All you need is within you now. You are enough. You got this. I love you."
"As I said this is something I learned from and wanted to leave behind but I have been seeing things done to others especially young creators and I was kicking myself that I didn't say or do something earlier," Bosslogic posted in a caption on social media.
Even cosplay super-star Taya Miller had something to say. Specifically upon the anonymous source, which led Twitter commenters to believe it was her.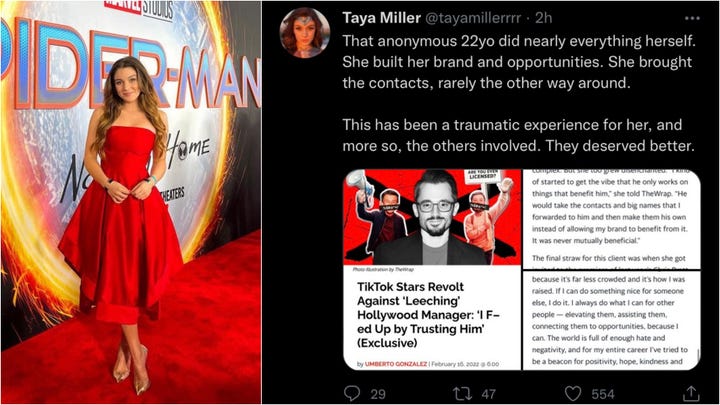 "That anonymous 22yo did nearly everything herself," Taya Miller tweeted. "She built her brand and opportunities. She brought the contacts, rarely the other way around. This has been a traumatic experience for her, and more so, the others involved. They deserved better."
It is unfortunate to find this news within the cosplay community and the entertainment industry. We are grateful for the individuals willing to speak out on their experiences and inform the rest of us of the sometimes cruel realities of success. These people talk about heroes, draw them, photograph them, and even dress like them, but today they were heroes.
"Research everyone who comes into contact with you regarding your brand," said Benjamin Farren. "If it sounds too good to be true, it is."