The Pros And Cons Of Going Viral In A Black Widow Cosplay
I went viral on Reddit for my Black Widow cosplay and here's what I learned.
Last year in April, I posted a photo of my Black Widow cosplay on Reddit because I was still sad that all the comic cons I was supposed to attend had all been cancelled. What I didn't expect was that by posting my photo on the /pics subreddit, my photo would quickly go viral and turn up on the front page of the website.
The photo had over 100k upvotes and thousands of comments to the point where I wasn't even sure how to react. I did not realize that this photo would become so popular, especially since Black Widow has continued to be delayed for the movie release.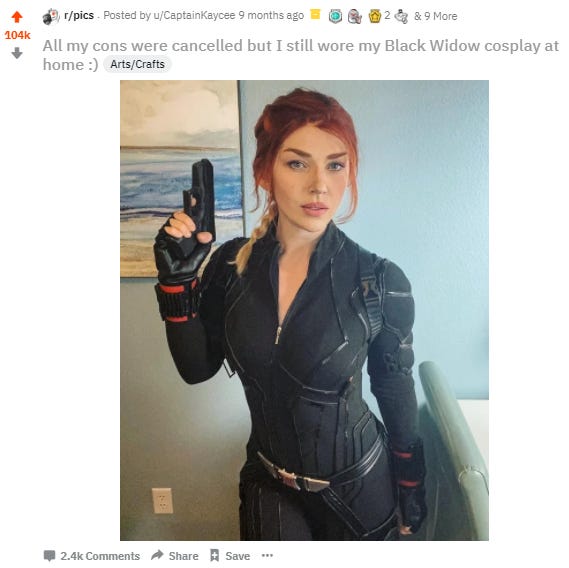 Having my cosplay photo go viral also brought a lot of mixed emotions. On one hand, I was happy to have my cosplay get some attention since I wasn't wearing it to any cons. On the other hand, it left me feeling really down and frustrated from a bunch of negativity that was being thrown my way for it as well.
I learned a lot about what it means to go viral with cosplay, and wanted to give some pros and cons on the experience I had.
Pros:
Positive and Uplifting Comments
I did get a lot of positive comments on the post, which really boosted my confidence. One of the highest upvoted comments was about how I could be a double for Scarlett Johansson and that my work was incredible. I had spent a lot of time putting the cosplay together so it was a nice comment to see.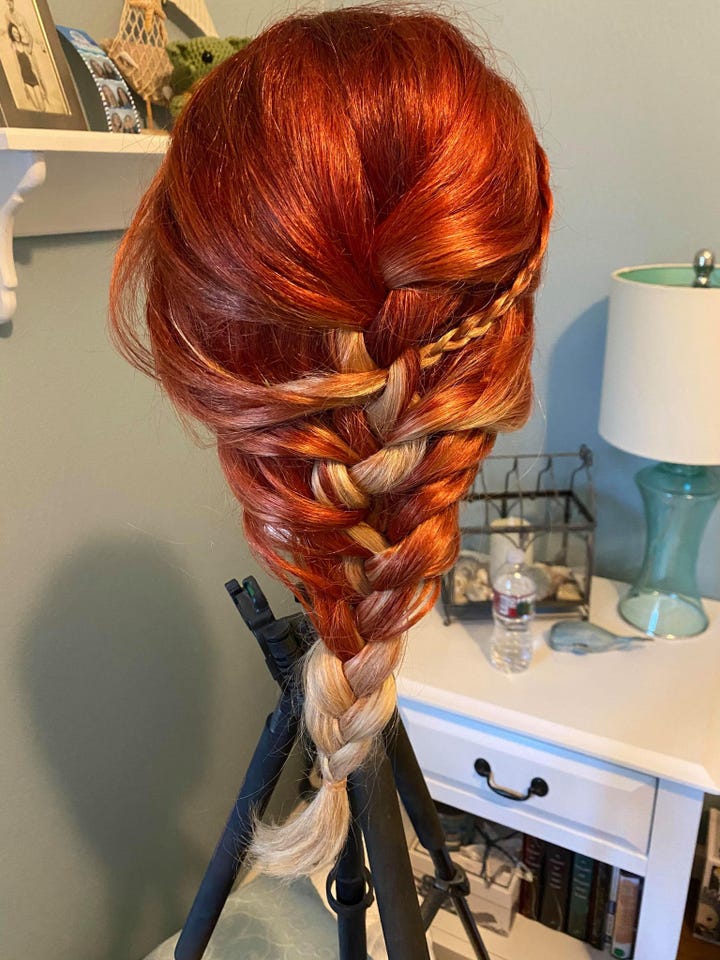 There were also some people who loved my wig, which had taken me about three days to trim, cut, dye, and style. Seeing people like how it looked was also a nice ego booster.
Comments Applauding Makeup Work
A lot of people had commented thinking that I was actually Scarlett Johansson because the makeup was so spot on. This was definitely an ego booster to me because I had been trying to figure out how to do Black Widow's makeup for her Endgame look for almost a year. The makeup is really subtle and natural, which was definitely a challenge.
There were many comments of people liking how I tried to make my face look similar to Scarlett Johansson, so it was a nice feeling when all of my hard work had finally paid off.
New Fans On Social Media
I am not going to lie that my social media pages (especially Instagram) got a lot of new followers after this photo. A lot of people who upvoted or commented had also gone to follow my social media. I gained about 10,000 new followers from this, with many becoming fans of my other cosplays as well.
Cons:
An Insane Amount of Sexist Comments
I closed my DMs when I realized the amount of sexist messages I was getting. The amount of people who were asking for photos of other parts of my body and making derogatory and sexual comments was so bad I stopped looking at the comments altogether.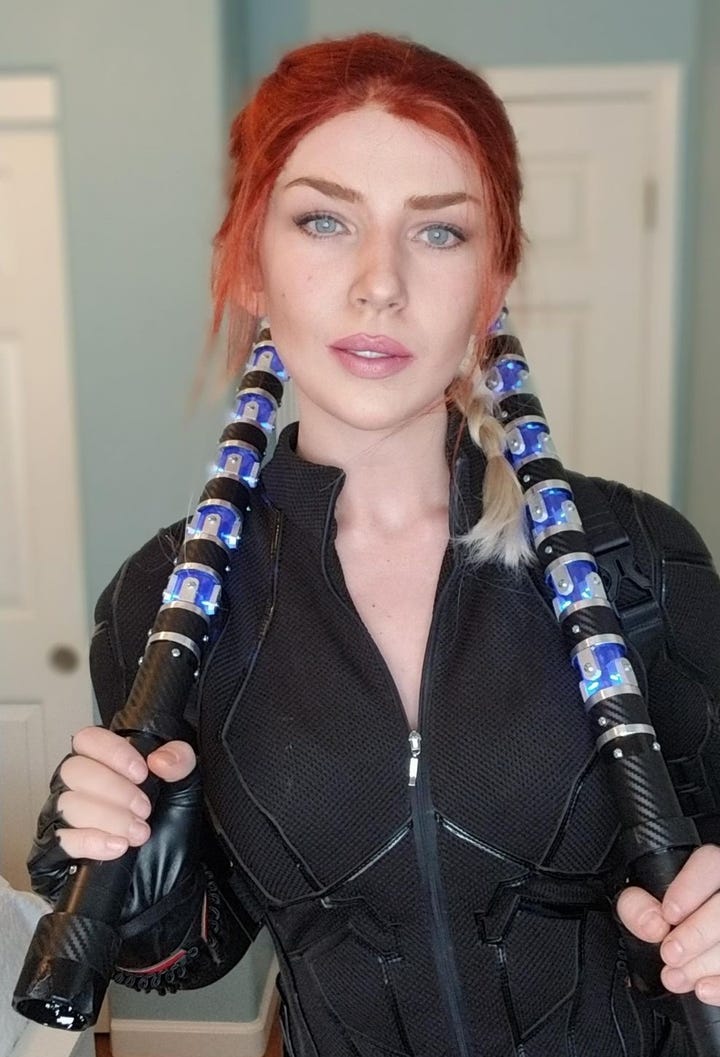 I understand that Black Widow is the only female in the original Avengers, but my goodness the number of sexist people on Reddit was enough to almost make me turn away from using the site altogether. I still rarely use Reddit anymore because it was so bad. Black Widow gets so much sexual comments on photos that I honestly feel so bad that Scarlett Johansson has to deal with this with some of her interviews. It's just wrong.
People Will Nit-Pick Literally Everything
If I had a dollar for every time a person commented that I had my finger on the trigger, I would have probably around $1,000. There were so many people who commented about "trigger discipline" because I had my finger on the trigger. For one thing, it's a prop pistol like they use in movies. Second, Black Widow is seen in many of her promo posters with her fingers on the trigger too.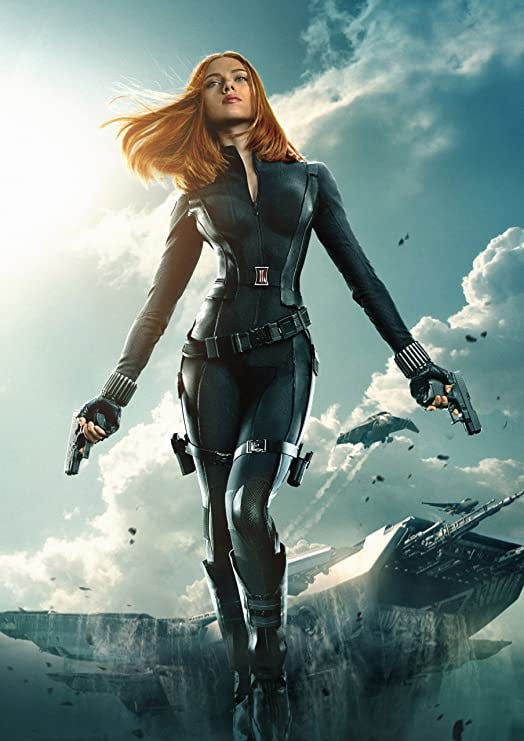 For some reason, I had so many people comment this that they were criticizing me and thinking that I had no firearm experience (I do), or that I would somehow hurt myself by doing this (again, it's a prop). At one point I had tried to be comical and say that I was aiming at some ninjas on the ceiling, but the haters only continued. I did not realize this was such a big deal in photos, as I have seen other cosplayers also being attacked for this as well.
Listen, it's a prop. It's not a real gun. If it was, then I would be handling it MUCH DIFFERENT. But I will admit that after this photo, I always keep my finger off the trigger mainly so I don't have to deal with these types of comments anymore.
Also, I had a lot of people think my photo was actually a painting and not a photo of me. They thought I had a filter on the photo. I didn't. My front camera on my phone is always grainy if it's too dark in a room. These comments simply made me laugh.
A Plethora of Bullying
When posting cosplay to a site like Reddit, there are bound to be people saying that you're just an "attention whore". I got plenty of those types of comments. I had others also say that I'm too old to be dressing up and "get a real job".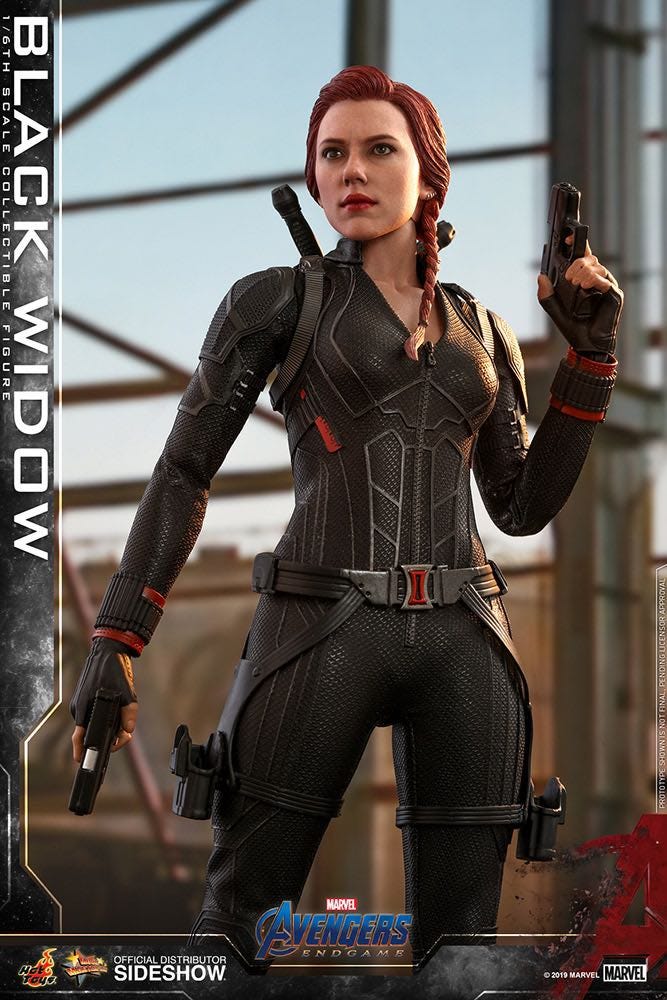 This is only a small amount of the negative comments I got, but you get the idea. It makes me wonder what these people would say to an actor who is also dressing up in the same outfit. Will they say "get a real job" or that they're doing it "for attention"?
Cosplay for me is a hobby and a way for me to dress up as my favorite characters. One of my Bachelor degrees was in theatre, so this felt like another way for me to practice acting and costume design. For the people who try to bully me out of cosplaying, I simply ignore or block them altogether. Cosplaying is for everyone regardless of gender, body type, skin tone, etc.
From this experience, I have learned to simply ignore comments that tear you down and instead focus on the ones that lift you up. Those are the people that you want to interact with as a cosplayer. Surround yourself with positive fans and ignore the haters. It's your hobby, your cosplay, and your social media; you can do what you want with it. Cosplay whoever you want and don't let anyone tear you down for it.