Outlander Cosplayer Wins Crown At New York Comic Con
Kylander Kouture's Outlander original design wins at the Cosplay Central Crown Championships at New York Comic Con.
This weekend was the second qualifier round for the Cosplay Central Crown Championships at New York Comic Con. After over a year and a half since C2E2 2020, ReedPop is back in the comic con game and with it one of the biggest cosplay competitions in the world.
Competitors came from all around Northeastern United States, sharing their beautiful cosplays and strutting their stuff on the stage. Each contestant competed for a spot in the national competition for the Crown. The winner of this year's Crown at New York Comic Con was Kylander Kouture for her original design based on the hit television show Outlander.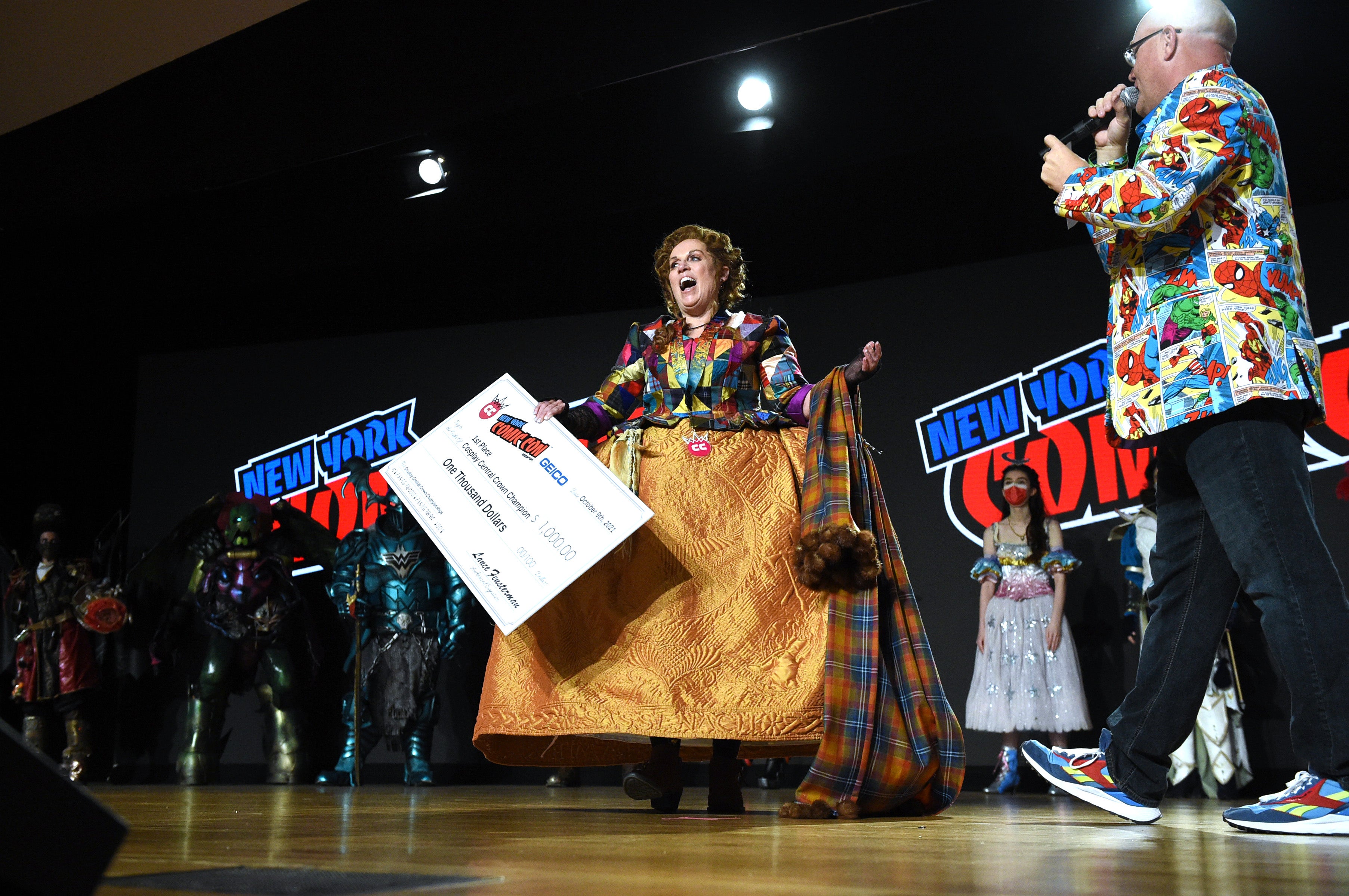 The cosplay was created using quilting techniques and was done completely by hand. From drawing out the sketches on the petticoat to piecing the short gown with patches, this cosplay is truly a masterpiece.
Her original design earned her a spot in the national competition that will take place at C2E2 2022. From there, the national winner will head to London MCM where they will compete in the international competition from contestants around the world.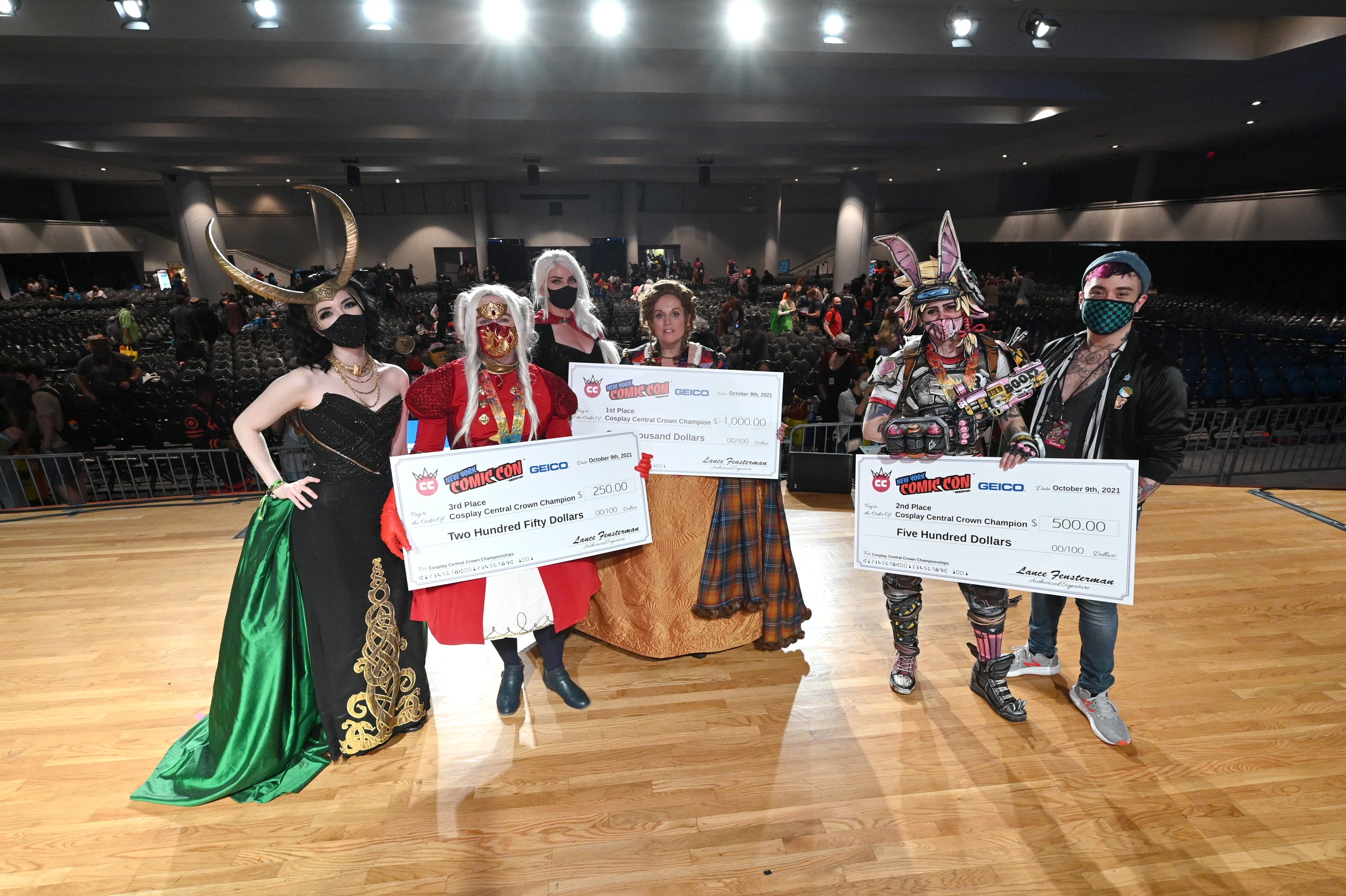 In a close second place was JessilynCupcake as Tiny Tina from Borderlands 3. She recreated the cell-shaded cosplay with various painting methods, foamwork and 3D printing for the pistol and wig, and sewing skills for her bunny plush prop.
In third place was Elephantbird Cosplay as Edelghard from Fire Emblem 3: Houses. The cosplay utilized smocking techniques, embroidery, and metal casting for the buttons that were placed on the front of her cosplay.
Thank you again to everyone who entered the competition! The next Crown in the United States will take place at Emerald City Comic Con in December. See you then!