Cosplayers in Quarantine
Many cosplayers are sticking to their craft during the COVID-19 pandemic.
With almost all conventions cancelled or postponed, many cosplayers have reached a standstill with their craft. Many of them (myself included) have felt their cosplay drive slowly begin to dwindle. There is no real "con crunch" anymore for cosplayers to feel motivated to finish cosplays before a convention. While it seems like there are now endless hours to work on cosplays, some simply don't feel the motivation.
However, there are many cosplayers who are still sticking to their craft in different ways. Some cosplayers have turned their sewing expertise to sewing masks or 3D printing PPE equipment. There are also many cosplayers who have turned to TikTok to make videos since they are unable to go out and do cosplay photoshoots with photographers. A few groups of cosplayers have come together virtually by putting together a "pass the brush" challenge, like this Marvel women TikTok video.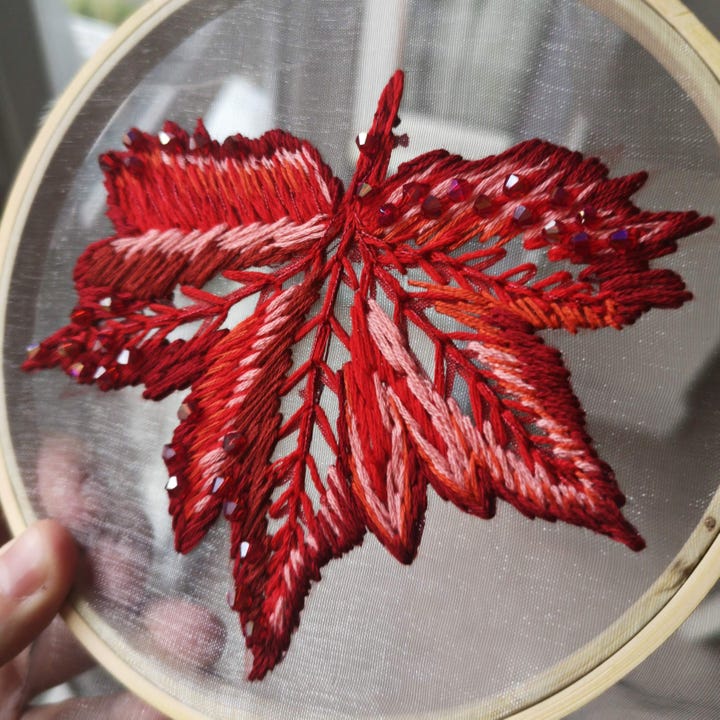 There are still cosplayers who are also learning new techniques or mastering their craft. Beth Malcolm (aka amazoniancos) has taken the time during quarantine to embroider leaves for Sansa Stark's Coronation dress from the final season of Game of Thrones.
"I'm challenging myself to do one leaf per day as I have about 70 to do for Sansas coronation dress," Beth explained. "So far I'm super happy with it, and having the challenging but achievable goal of one a day is keeping me in a schedule to stop my mental health from plummeting while we're all stuck in."
Silhouette Cosplay is another cosplayer who has used the time in quarantine to keep busy. In the past couple years she has completed beautifully accurate cosplays of Loki, Black Widow, and Eowyn from Lord of the Rings. Cosplayers like Silhouette are sometimes also their own photographers, and have continued to craft with photography. She's been using this time to take studio detail shots of each of her cosplays and showcase them on her social media.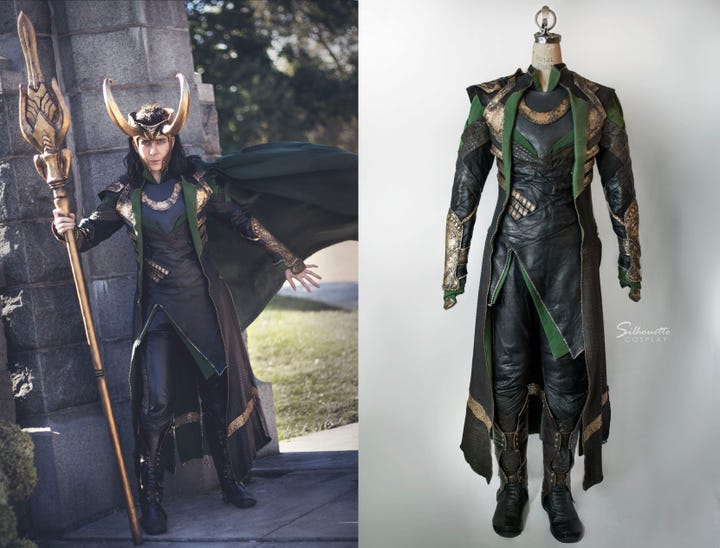 "Mainly I had time during daylight hours which I don't usually have," Silhouette described. "Even though it's a lot of setup and dismantling, it's a way to feel productive in my cosplay work without having to commit to sewing or crafting or putting on makeup, all of which take a lot of energy I don't necessarily have right now."
With the pandemic looking like it will only continue to affect our lives in the foreseeable future, at least there are many cosplayers who are still finding ways to be productive and creative in this difficult time.