Best Cyber Monday Deals For Cosplayers And Crafters
Want the best deals for patterns, fabric, wigs, and more? Then check out these Cyber Monday deals!
It's that time again for cosplayers to scour online for the best Cyber Monday deals and boy do we have a list for you! Thanks to the incredible cosplay duo Cowbutt Crunchies, we have major deals for everything cosplay ranging from fabrics, sewing machines, wigs, contacts, patterns, and more! Many of the patterns and books are also by fellow cosplayers, so be sure to support their small businesses this holiday season.
Without further ado, here's the complete list for all your cosplay Cyber Monday deals:
NOTE: To enter each site, click the hyperlink on the name.
Fabrics and Sewing Machines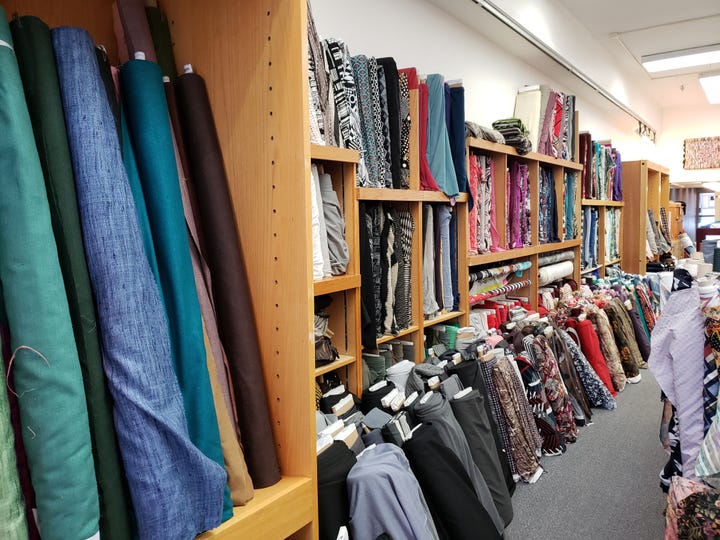 Wigs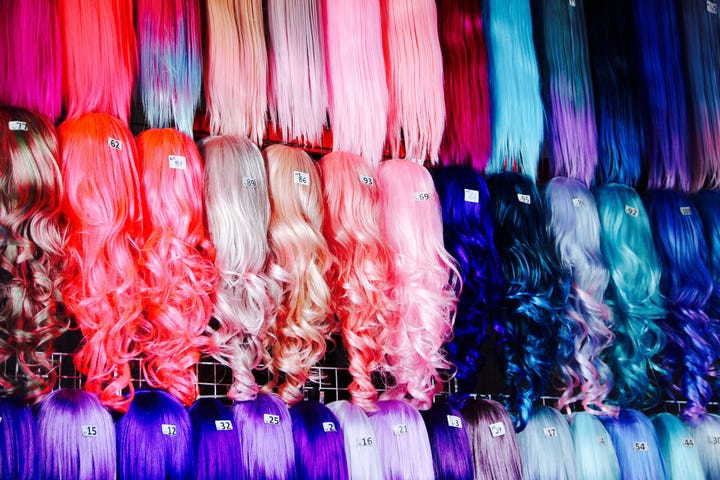 Contact Lenses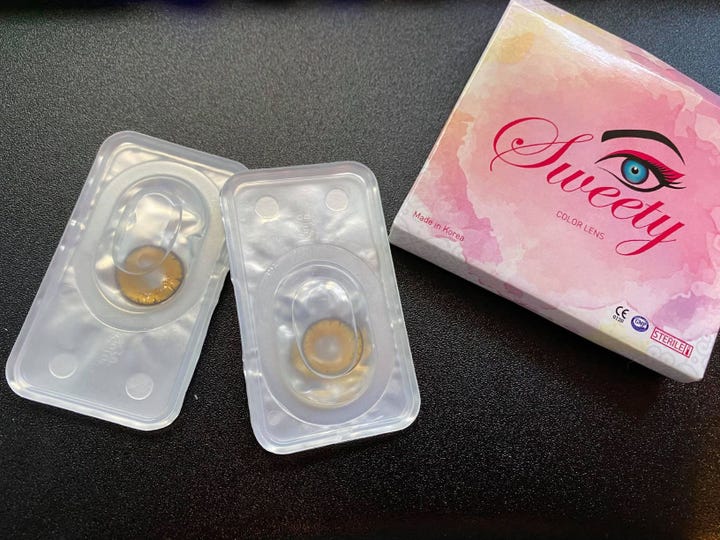 Crafting Supplies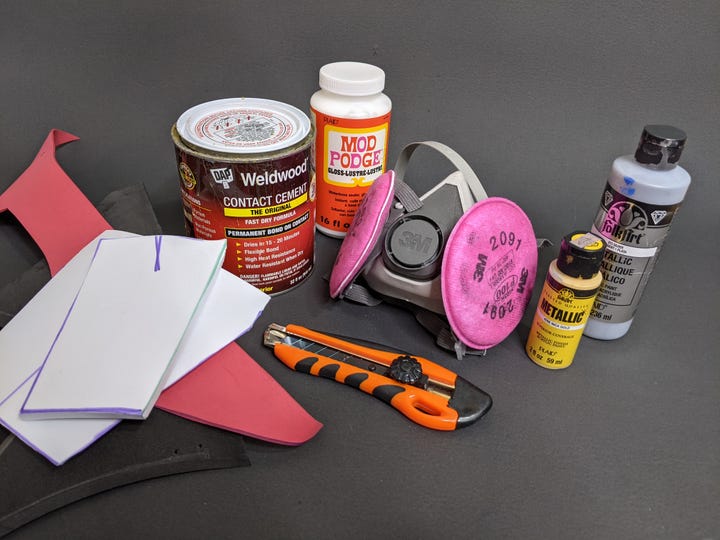 Cosplay Books & Patterns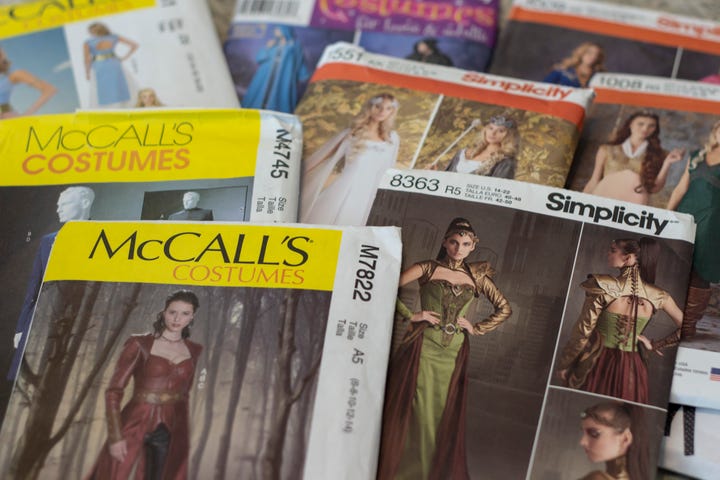 Premade Cosplays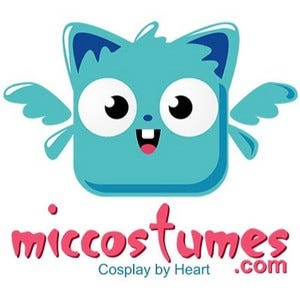 Makeup