Cosplayers Discuss Going Back To Conventions After The Pandemic
We asked several cosplayers their thoughts on returning to conventions: here are their answers.
"I was really surprised when the pandemic stopped being a meme and became a serious problem," said Nino.
Same Nino, same because in a world where we've sort of learned to cope with tragedy through memes and TikTok dances, the start of 2020 felt rather surreal. We were riding the high of Netflix's Tiger King and could never have imagined the pitter-patter of a disease would turn into a monstrous roar that'd collectively change every aspect of normalcy we'd ever known. Remember washing your groceries?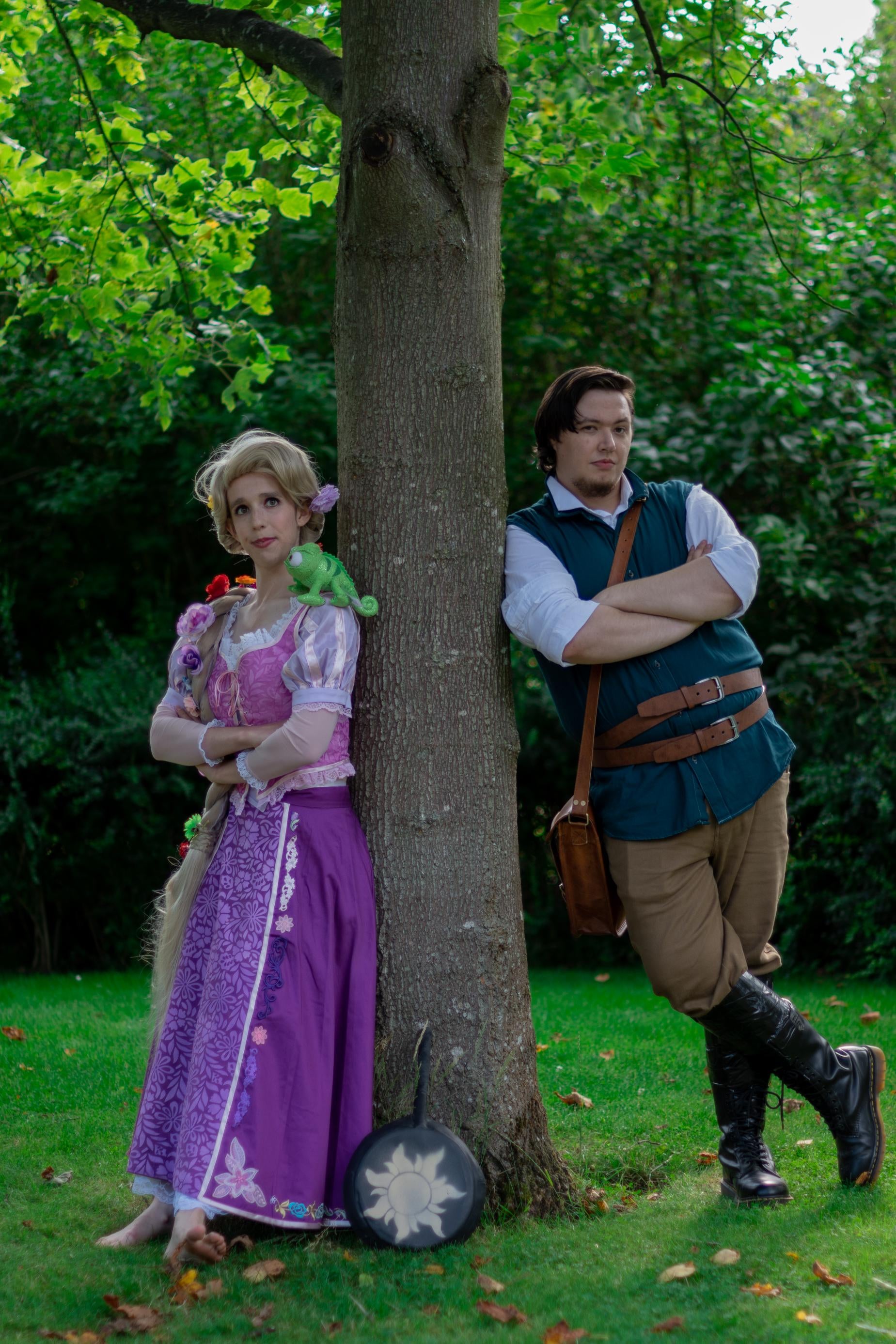 Other than the lines to get into Target and the initial DIY masks, we also learned to cope with the idea of losing just about every extracurricular that had to do with leaving the house, conventions included. Which, for many cosplayers - hit them hard. We talked to a handful last year about their mental health struggles through it all but since then we've had to thank the Bill Nye's of the world for pushing us back towards some sort of new normal. With that, family gatherings, concerts, and most importantly for cosplayers, conventions were back in full effect but…have we rushed back to the convention halls too soon?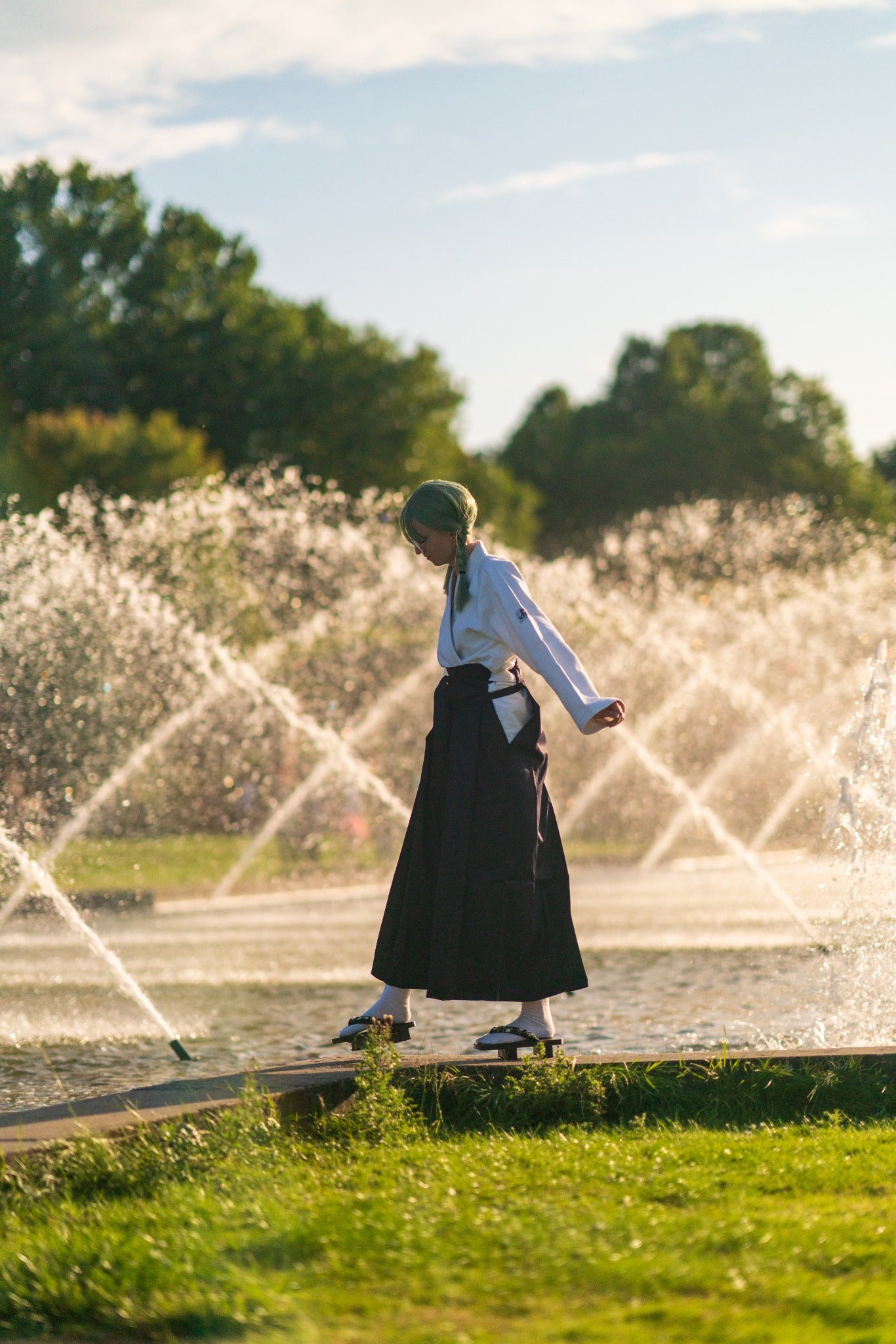 In December 2021 Omicron, no relation to any sort of Transformer but rather a new virus strain was linked to an anime convention in New York City. Since then the numbers have gone this way and that, restrictions have also followed suit, and it's clear that at this point - we're sort of just winging it and trying the best we can to remain safe. Many conventions are taking precautions as best they can. I went to 90s Con in March 2022 where vaccine cards were checked, along with negative test results for those without. It was also very spaced out and not overcrowded which made me and my guy feel safe enough to unmask at certain points over the weekend. So it's a hit or miss with me whether or not conventions need to sort of pump the breaks because it's been proven that while sometimes a case can happen, it's less likely now with safety precautions that we're going to wind up back in the thick of 2020.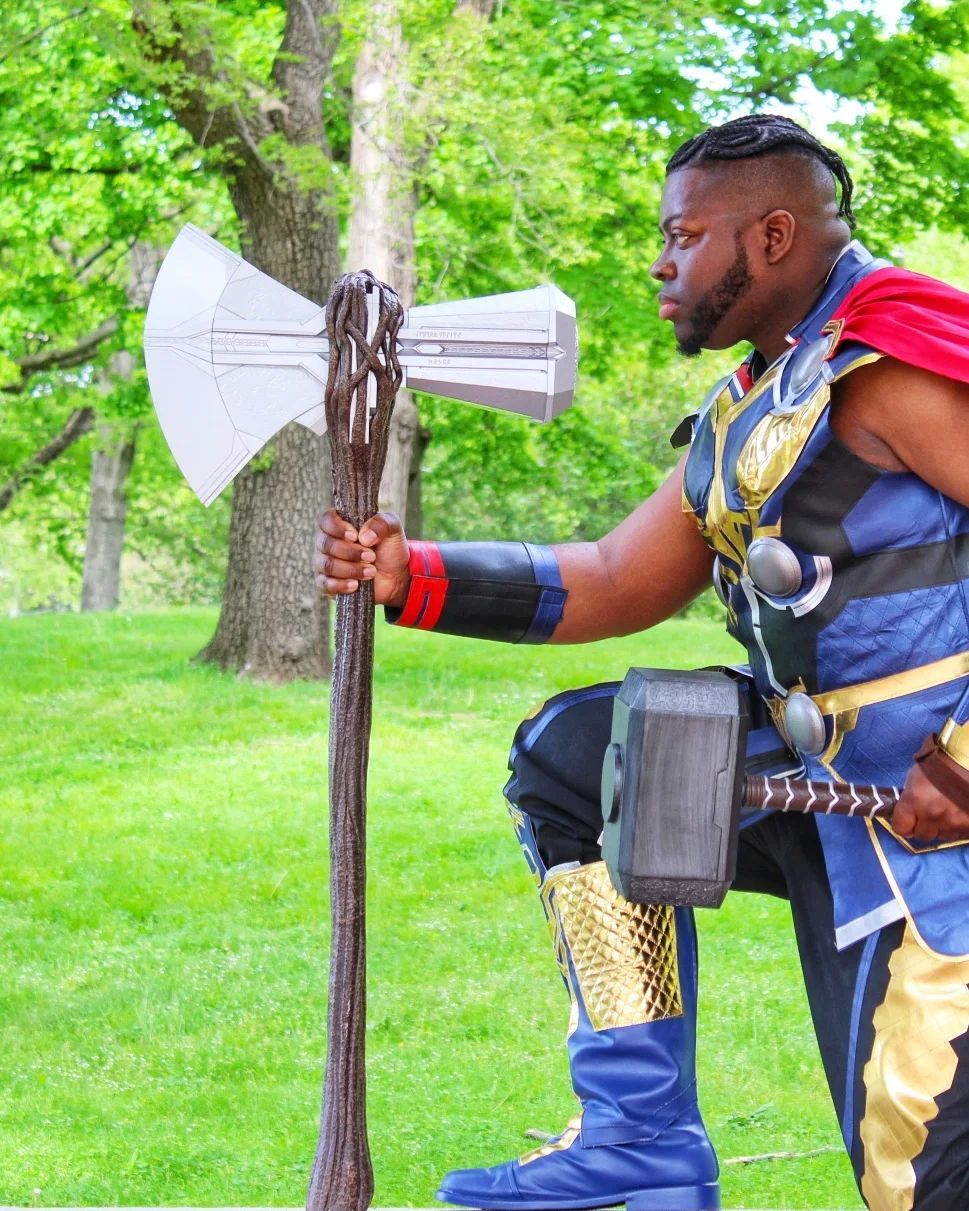 However, I wanted to know how regular attendees felt so I reached out to a handful of cosplayers to get their thoughts and if any, concerns about returning to conventions. Nino (@psychopath_harley) who you met at the start of this, cosplay couple Chloe Strohm and Bradley Hillyard (@c_b_cosplay) who were initially upset by the con cancellations but knew it was the right thing to do, KyuPi-chan (@kyupi.chan) who missed the atmosphere of cons, and Lasheen Williams (@tchallasheen) who didn't just have to miss out on cosplaying at cons, but also had to rearrange wedding plans.
Like many, some cosplayers feared for the future as a whole because in those early days it was hard to know what tomorrow held but as the days turned into weeks, months, and now years we've gotten a handle (kind of) on things. A year or so ago though, a lot of our lives shifted online. It's where we not only worked and learned but also had to gather for social interaction. Many conventions decided to give the virtual world a ride, but only one of the cosplayers I talked to actually took part. KyuPi-chan joined Digikomi, but other than that it was a no-go. Lasheen said, "...although I appreciate the effort and sentiment of going virtual, it's just...it's just not the same."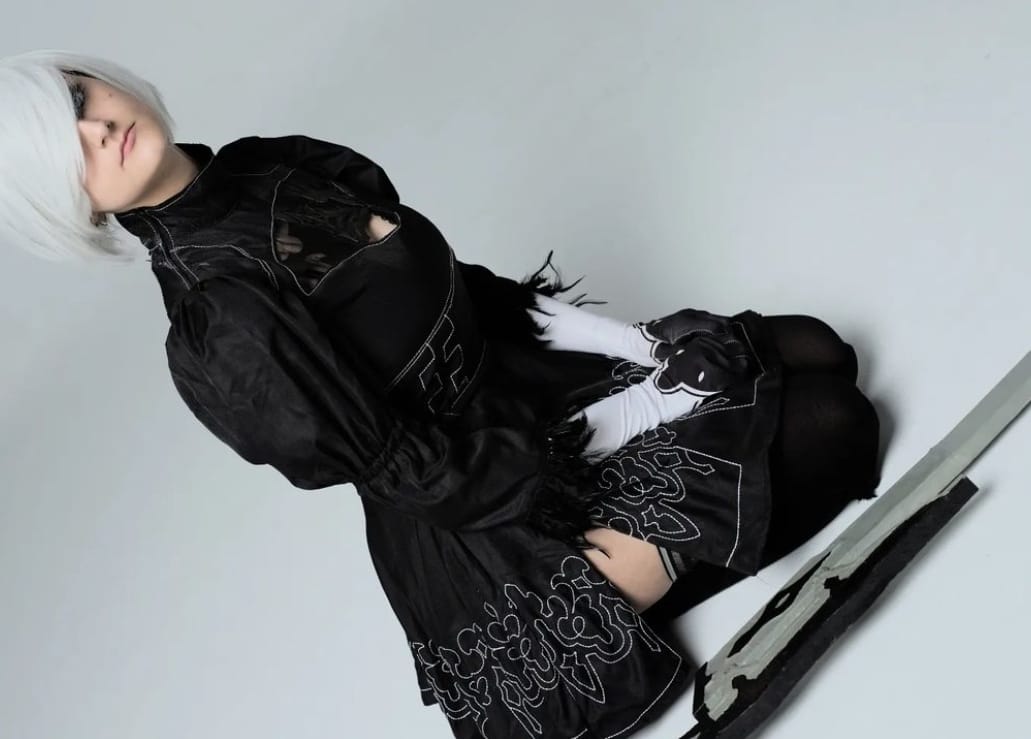 Yes, while they were nice in theory and provided many with some sort of connection during those times of solitude, something was MIA with online conventions that made some, like most of our cosplayers today, not log on. Aside from that, we did have to adapt to a more online existence then and for cosplayers, that meant not showcasing their hard work in person, but rather relying on Instagram likes and whatnot. For Nino, it meant navigating her growth as a cosplayer in new ways, "60% of my followers came from conventions, 30% are from Instagram, and the rest are my friends in real life. So...it was hard for me to grow without conventions."
Chloe and Bradley noted that while a lack of conventions was hard, it did allow for cosplayers to find new ways of showcasing their craft, "The cosplay community has grown online during the pandemic as more cosplayers have been using social media to cosplay as there have been no conventions. Also, TikTok became a popular platform for cosplayers which grew during the pandemic."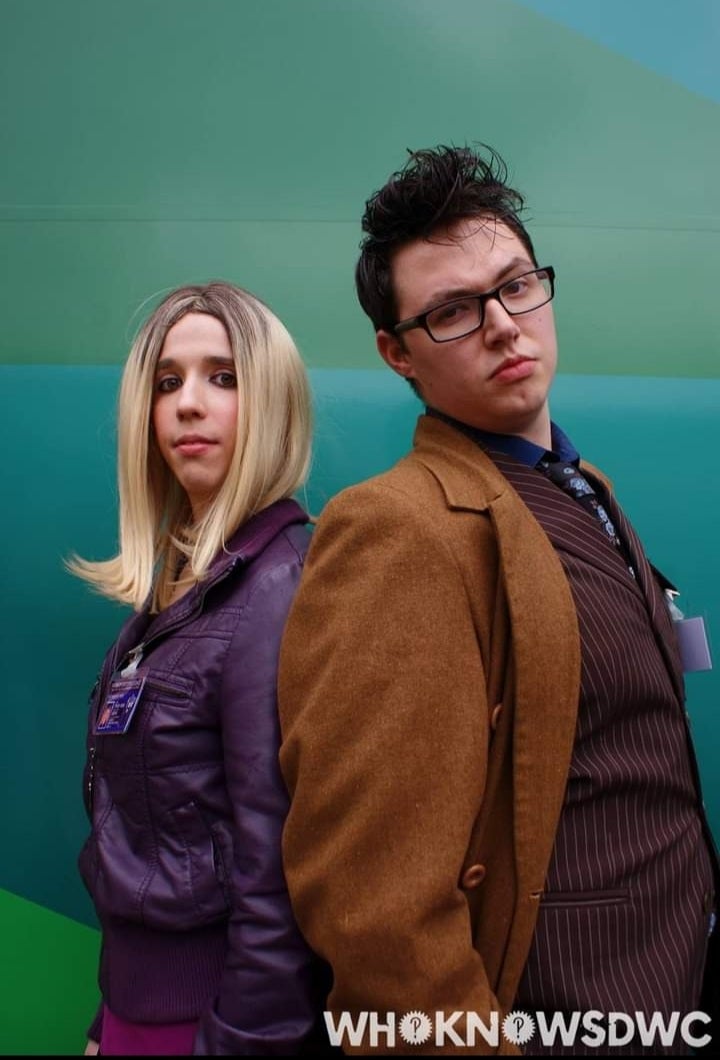 Cosplayers' online presence certainly grew but as soon as the conventions opened back up their doors, All of our cosplayers were more than thrilled to return to in-person events around the world and all of them felt it was the right time to get back to it. "We are in a good place. It's time to start taking our lives back. In the case that things spike again, we can deal with that accordingly - but so far, so good," said Lasheen as he headed out to NYCC and Philly Fan Expo last year following any safety requirements as a guest and panelist.
Our cosplay couple attended MCM London last fall and noted, "We felt quite safe there as they were checking the Covid status of everyone going to the convention. We were a bit worried beforehand but the atmosphere was lovely." While Nino was just happy to get back to one of her favorite things about conventions, the photos at Japan Weekend in Madrid, "I was so excited to go. I enjoyed it so much; taking photos with people, buying things from amateur artists, and dancing to the openings of anime I love."
In Germany, KyuPi-chan was more than okay with how things were run once she attended Dokomi. "The Dokomi team made a security concept, which was in my opinion very clear and showed that the people thought things through on an organizational, social, and hygienic level," adding, "Based on this I really felt safe, because I knew I couldn't do more than wear my mask, disinfect my hands, walk on the correct paths, greet people on distance and wait for the verbal signs from the stuff."
A couple of years after the initial shock of it all, we're clearly not out of the woods completely but those of us who are trying are putting in maximum effort to keep us on the right path towards a truly post-COVID world. With that, it's clear that people are ready to head back and do so safely, to conventions near and far and it seems like conventions are doing all they can to keep attendees safe. That's because it's not just entertainment, it's business. A year (plus) without that level of income for everyone involved in putting conventions on hit those bank accounts, so we never want to backtrack and will do what we can to ensure we keep things safe.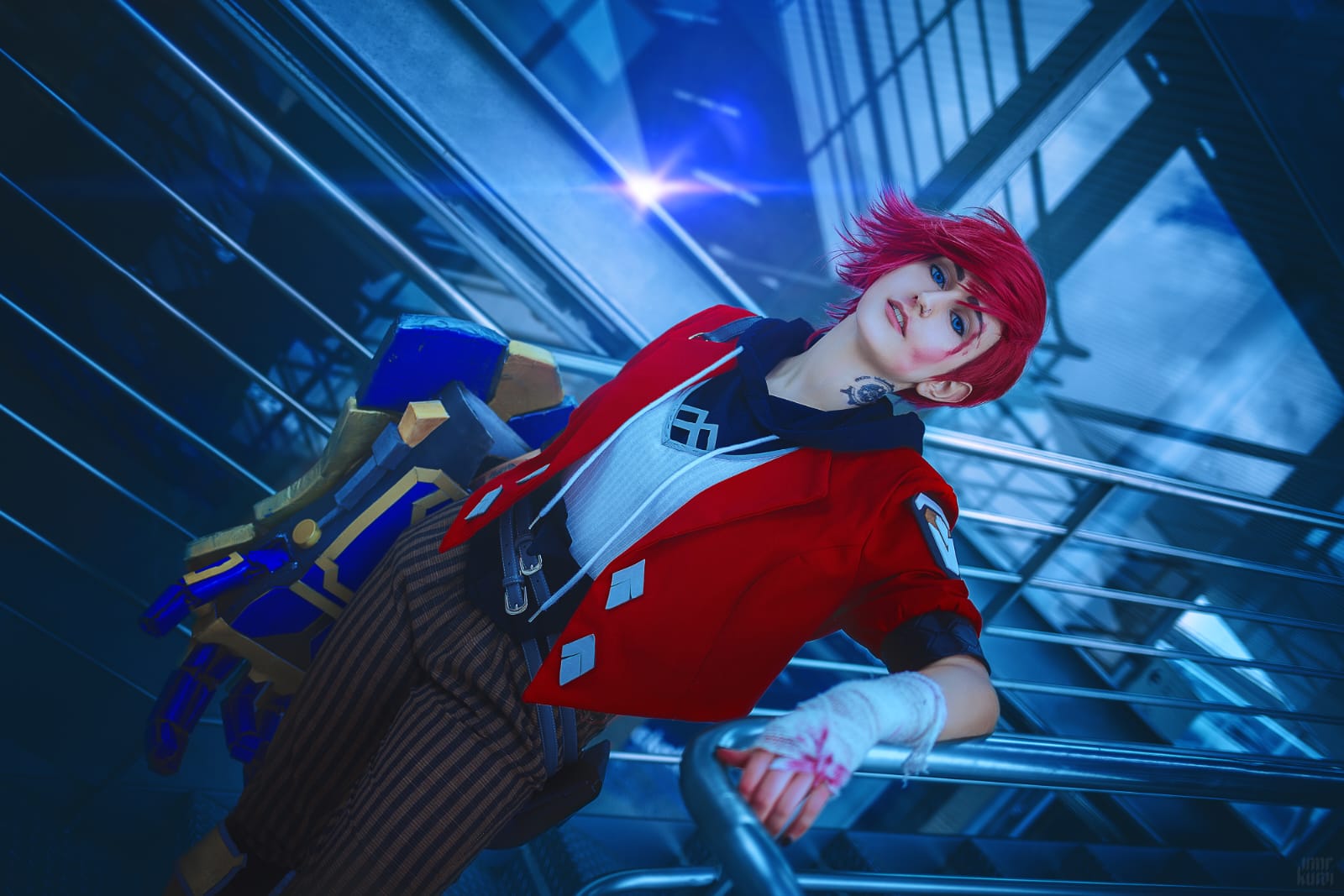 So should you feel comfortable returning to the convention halls? It's a personal choice with a lot to take into consideration. Like our cosplayers, you have to be okay with whatever safety measures are in place, and if anything - check out what the convention is doing to prepare and keep you safe. If things look a bit iffy in that regard, maybe pass on that one and hold out for the next because it looks like conventions aren't going anywhere again for a while. We hope!