Veteran Cosplayer Gives Back To The Community Through Charity Work
Eric "The Smoke" Muran has gone from professional wrestler to being a prominent member of the cosplay community.
This past month I had the chance to pose a number of questions to an incredibly multi-faceted cosplayer, Eric "The Smoke" Moran. Not only is he a talented cosplayer but he's also an actor, director, producer, host of Heroes of Cosplay and even a professional wrestler. And if that wasn't enough, he often uses his cosplays for charity work.
Ani-Mia: Hi Smoke, thanks for chatting with me. Let's get started with a standard question, when did you start cosplaying and what made you want to cosplay for the first time?
Eric: I was cosplaying before it was called cosplay, way back in the late 70's and 80's for me. I was an avid fan of pop culture and I loved dressing up as different characters. I was wearing costumes any chance I got to wear one of my favorite movie or tv show at the time. I got back into it hardcore in the late 2000's and I never stopped.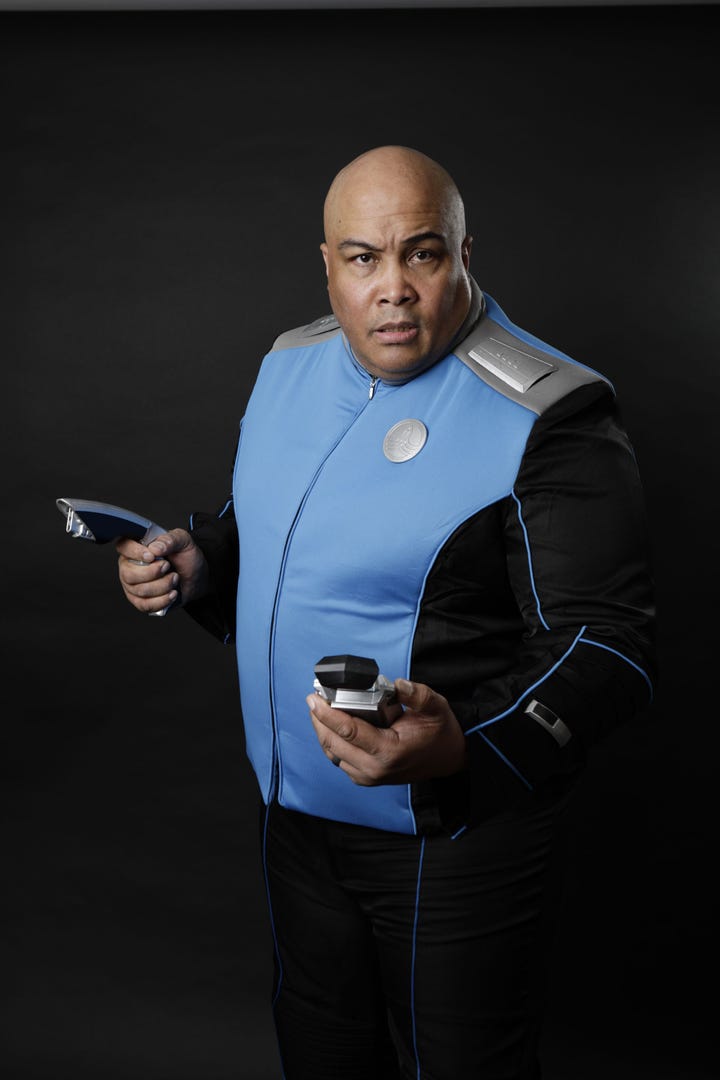 AM: And you've made so many cosplays over that time. But if you had to pick a favorite cosplay that you've done, which would it be?
E: Every cosplay I have is a favorite one. The reason why is because each cosplay I've made, or had others help me make , has a story behind it and the fun making said costume.
AM: What is it that makes you want to cosplay a particular character?
E: There are so many reasons that I cosplay certain characters; either for their costume, their character story line, or because they are iconic in my eyes. One of them is Batman, which I have cosplayed 10 different versions of. That character has to draw me in to want to cosplay them.
AM: Now you do a lot of charity work with cosplay, what drives you to use your cosplay for charity?
E: I have done some charity events for kids, but I just like becoming that superhero character to give kids hope and inspiration no matter where they come from.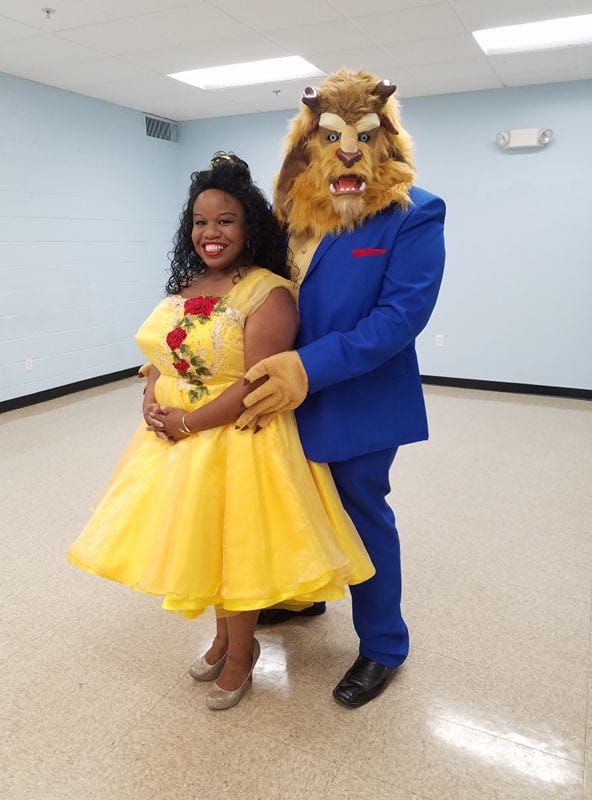 AM: Is there a favorite moment you've had in cosplay?
E: I've had a lot of moments in cosplay, two of them are being host on Heroes of Cosplay and becoming a DC Comics character. Also cosplaying with my wife Adya Cosplay.
AM: You've also done a lot of work in the film industry. How do you find it similar and/or different to cosplaying?
E: I was a pro-wrestler for over 10 years and before that modeling and acting. To me both cosplay and acting are similar because you get to become a character outside your everyday self and it's a lot of fun being somebody different.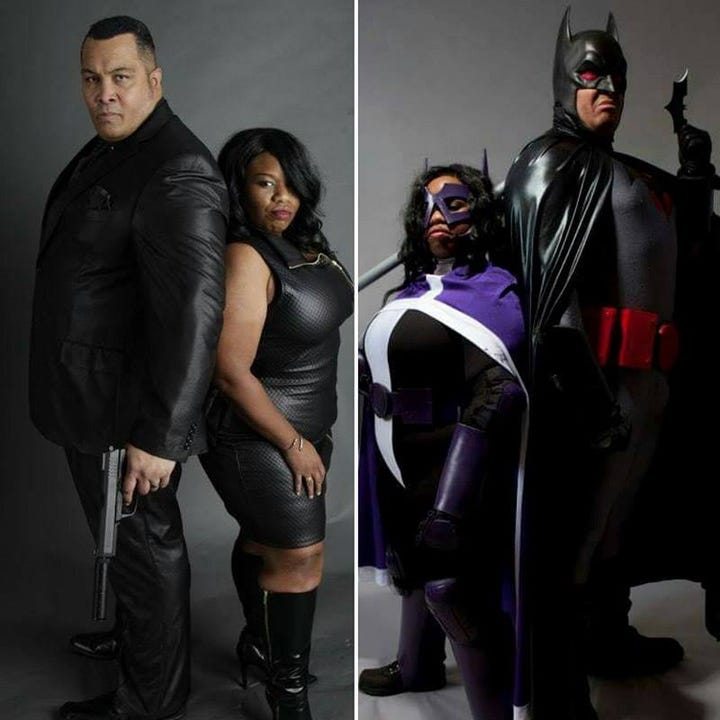 AM: You've also done some fan film work. Can you tell us a little about that and your inspirations?
E: I've done close to 20 different fan films including one that I'm working on base on The Orville. It's a lot of fun to tell different stories based on shows and films I love. I really enjoy collaborating with different talented people and putting something together and bringing it to life.
AM: And final question for you, what advice would you have for those that want to use their cosplay for the greater good aka doing charity work?
E: Cosplay because you love it. Never let anyone tell you that you can't or can't cosplay a character due to your sex, size, age or color. Inspire to give back hope to kids. The most important thing is to have fun cosplaying.
AM: Thanks for the chat Eric and thank you for inspiring others to use cosplay for good.