This Cosplayer Dressed Up As The Lamp From Pixar And It's Perfect
Cosplayer Yetigt cosplayed as Luxo the Pixar lamp at SiliCon with a working light!
One of the most iconic images of all time is that of the Pixar lamp in the beginning sequence of a Pixar animated movie. The lamp, known as Luxo, steps on the I in Pixar before pointing the lamp head directly at the camera.
The lamp first appeared in 1986 with the short film, Luxo Jr. The short actually won an Academy Award for Best Animated Short Film and was the first computer-animated film to be nominated for the Oscars. The iconic star ball from Pixar that is seen in many animated films is also shown in the short film. Since then, the lamp has become a symbol for Pixar for over 30 years.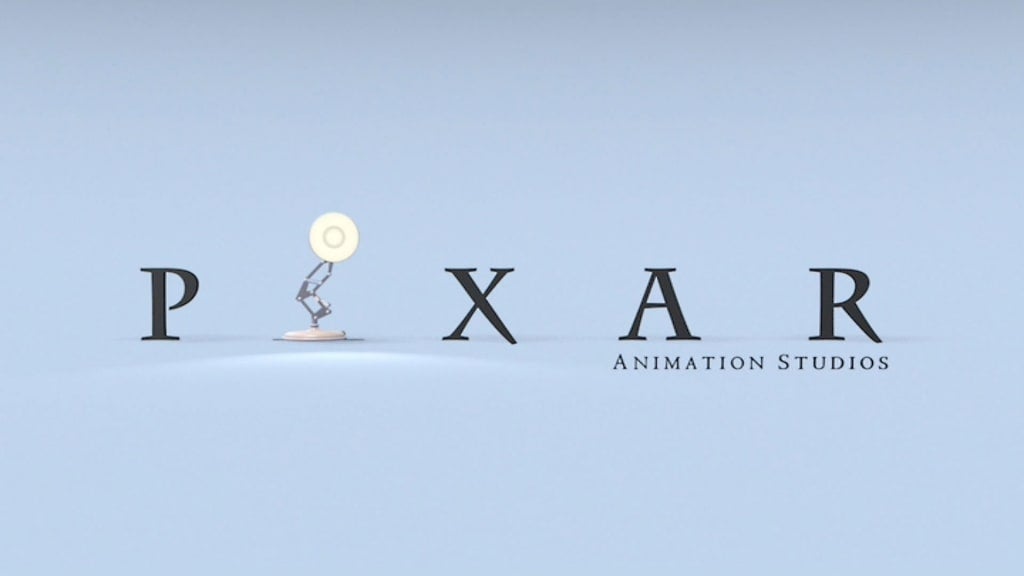 Cosplayer Alex (@Yetigt) decided to quickly put together a Luxo Lamp cosplay for SiliCon and wasn't prepared for how well-recevied the cosplay was at the convention. From the working head lamp to the cording on his arms and legs, the cosplay was a massive hit. We interviewed Alex on his incredible build and his plans for the future. Check out the full interview below!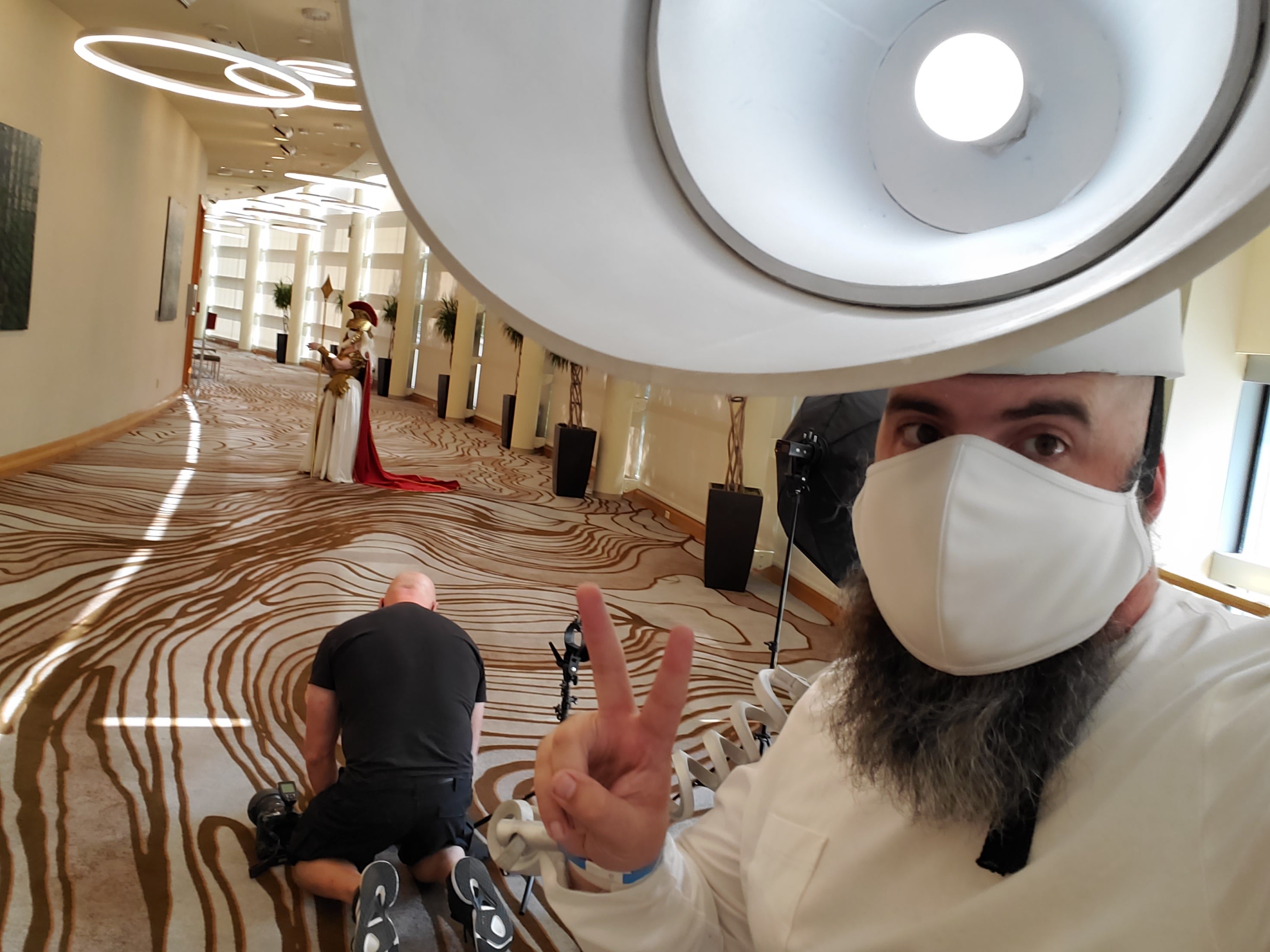 Cosplay Central: How did you get the idea for cosplaying the Lamp from Pixar?
Alex: I've been helping my friend Brett Downen with lots of photoshoots as a lighting assistant this last year and have been having a blast. so I came up with the idea while trying to think about a fun costume to wear while still being able to do the job of holding lights at an actual convention and get a few laughs along the way.
CC: What was the most tedious technique you used in creating this cosplay?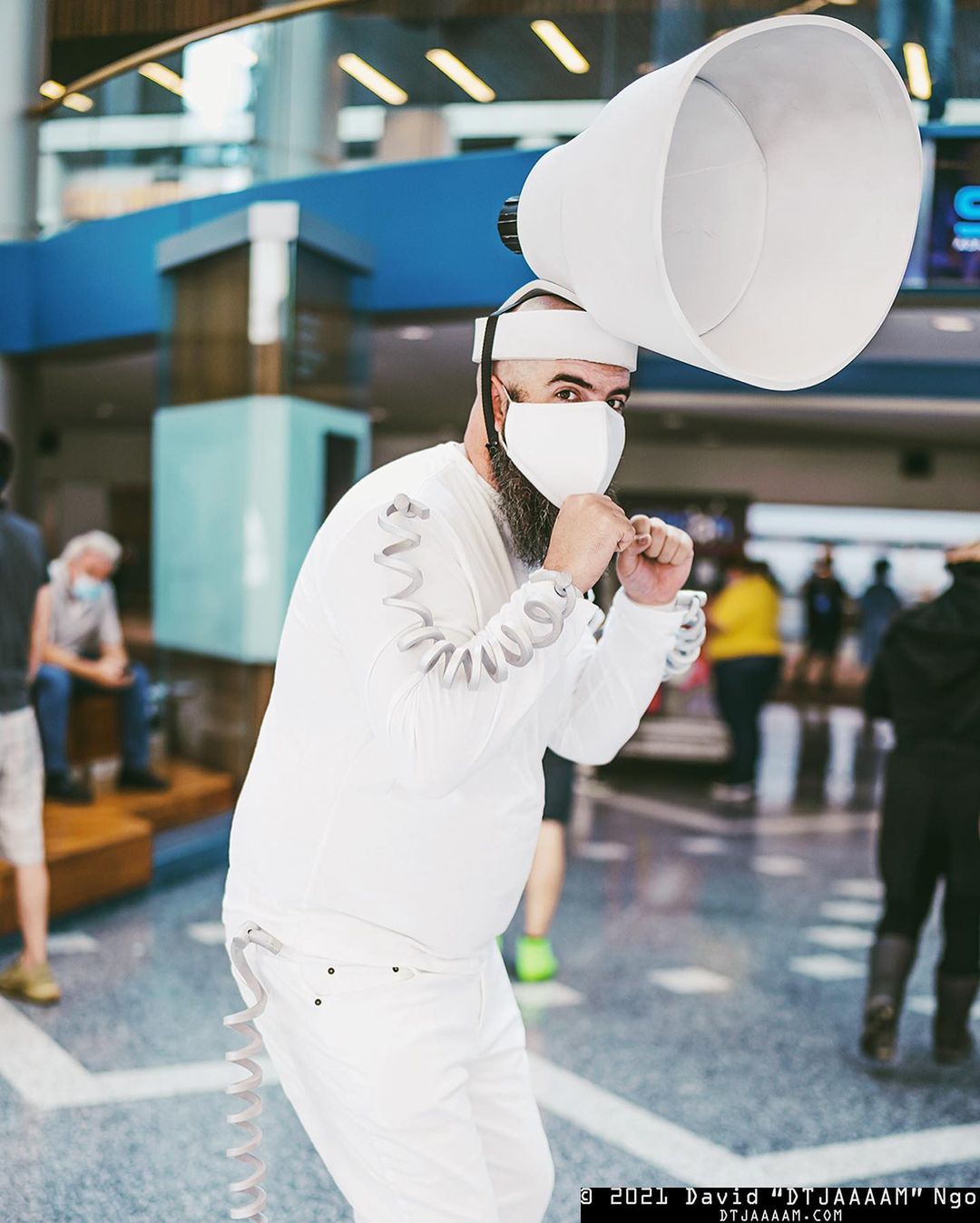 A: I built the whole thing in just under 2 days so there wasn't much time for tedium, I was mostly constrained by how long I had for things like glue and paint to cure, or the fact that I didn't have time to drive into town for supplies or have anything shipped that I hadn't already planned for.
CC: What was your favorite technique?
A: Probably the springs, I just cut some quick long strips of 10mm eva foam and wrapped them around some leftover electrical conduit I have from building my shop. I then heated them up with my heat gun clamping them down and after letting them cool I had perfect bouncy springs!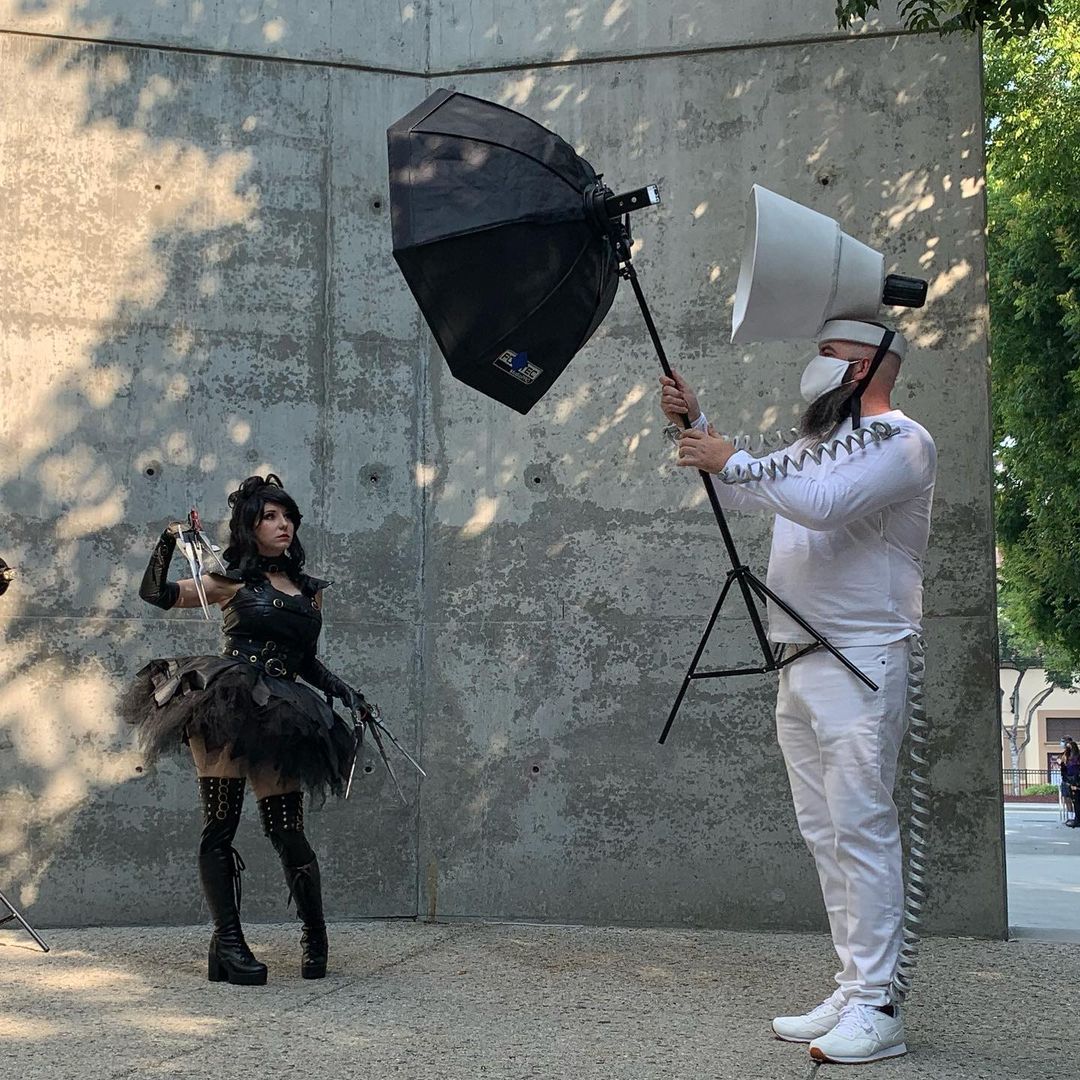 CC: Any tips for those wanting to cosplay for the first time?
A: Pick something you're excited about that brings you joy, I've done large builds that take months of work and quick ones like Luxo Jr (the lamp) and I can honestly say I have just as much if not more fun cosplaying the simple fun things. And don't be discouraged! I could fill a warehouse with the failures where I had to start over or props that fell short of my expectations. And Luxo is no exception, it has rough edges, not perfectly straight lines and a whole laundry list of things I would do differently or want to fix so don't get discouraged if it's not perfect!
CC: Do you have any future plans for another Pixar cosplay?
A: I don't have any current plans for a future Pixar cosplay but that could change at any moment, as I am sure most cosplayers can relate!
BONUS: Check out this video by Downen Creative Studios showing his perfect movement as the Pixar lamp!
To see more of Alex's cosplays, be sure to follow him on Instagram.
To possibly be featured in our articles, be sure to tag us on Cosplay Central's Instagram, Twitter, or Facebook.