Top 10 Online Fabric Stores For Cosplay
Check out this list for all your fabric needs, courtesy of cosplayer Ani-Mia!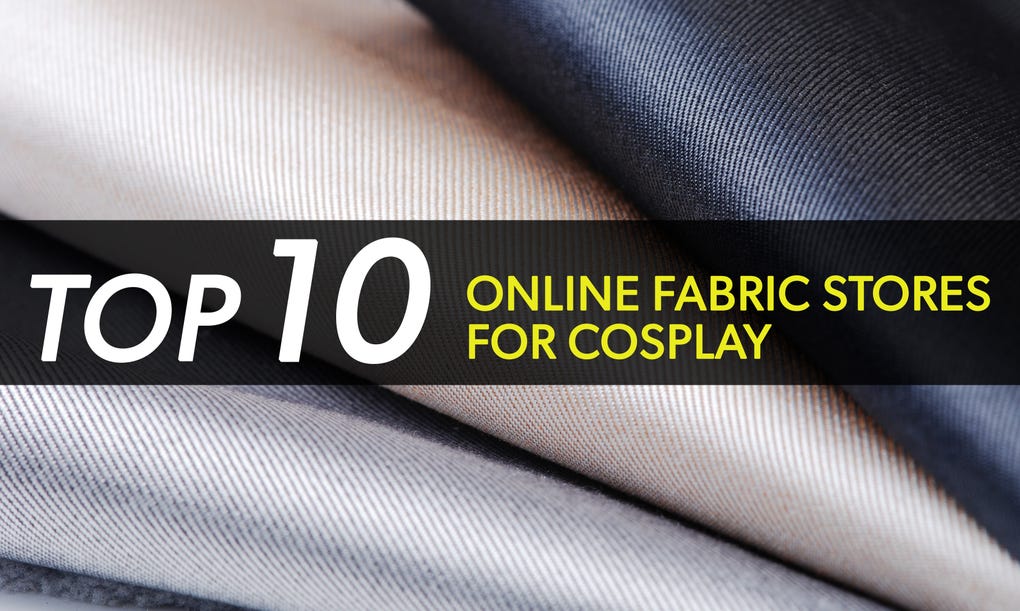 With coronavirus quarantines and many stores still remaining closed, finding fabrics in person has become an adventure of its own. Luckily, online shopping can bring the fabrics safely to your door. While every cosplayer knows JoAnn Fabrics, their stock can be limiting at times and being the most recognized fabric store in the US, stocking issues during quarantines have frustrated many customers. Let me give you a list of other fabric resources to give a chance.
1. JoAnn Fabrics

I couldn't have a fabric list without including JoAnn Fabrics. While there are stores throughout the country, their online options are an easy alternative and they offer both delivery and at-store pickup options. By utilizing coupons you can get fabrics at a cheaper cost than many other stores and the ability to also purchase some crafting supplies on the same website makes it a convenient option.
2. Fabric.com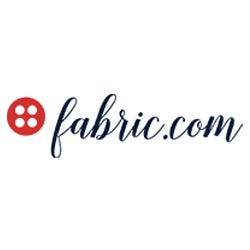 The name really says it all. This is an obvious choice for online fabric shopping. They have a wide selection of fabric choices organized by color, type, purpose and even specialty shops (bridal, swimwear, team, ect). Outside of fabrics, the store has a notions section for thread, trims, buttons and more. With such a huge selection of items, they have a wide range of prices to fit all budgets.
3. Mood Fabrics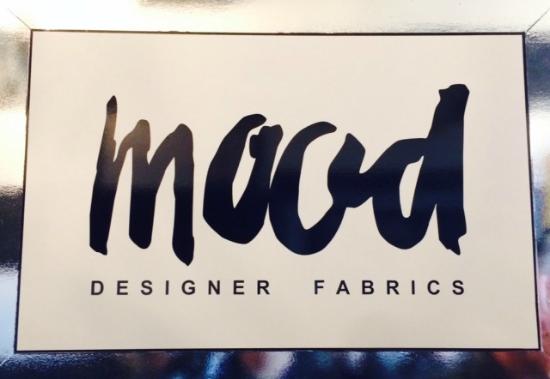 If you've watched Project Runway, then you have heard of Mood Fabrics and probably even their mascot and "shop dog", Swatch the Boston Terrier. (Every time I've ever visited the store in NYC, he's asleep somewhere in an aisle.) This is the shop for fabrics from basics to those worthy of the runways. The selection of fabrics, leathers, trims and everything else sewing related on the website is immense; but be prepared for some sticker shock, which is worth it for the quality.
4. Spandex House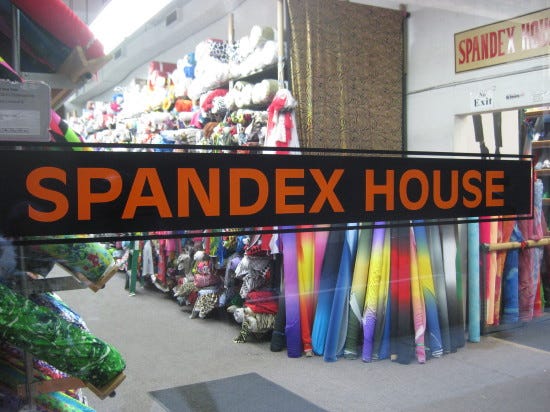 Another shop located in the garment district of NYC, Spandex House, specializes in, you guessed it, spandex. But this isn't just basic spandex; you can find stretchy pleather, sequin, velvet, printed, mesh…basically everything stetchy. Prices can range from $6-$50 depending on the type of fabric but the quality is unbeatable for the price. Spandex House is also a fantastic resource for Superhero and Power Ranger suit fabrics. (Spandex World is an almost similar store but with a smaller selection than Spandex House, though they may have items the other doesn't.)
5. Etsy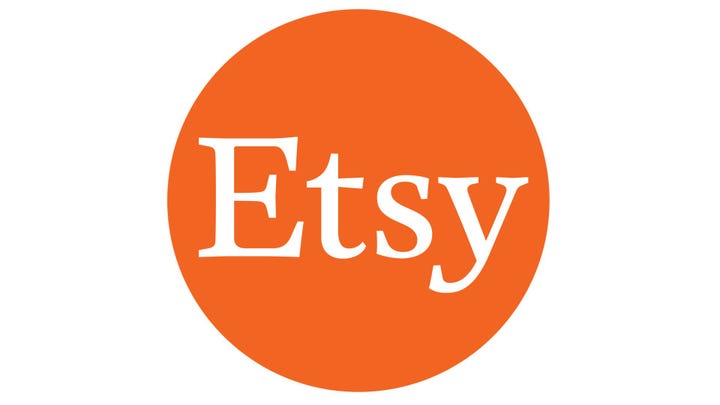 Etsy is a surprising resource for large quantities of fabrics and also lower priced options. The biggest benefit is being able to purchase directly from a supplier or manufacturer for immense saving but the majority of those sellers will be international, meaning longer shipping times. If you have the ability to wait, it's an economical option but keep in mind that international shipping times are much longer and less predictable due to COVID precautions.
6. Spoonflower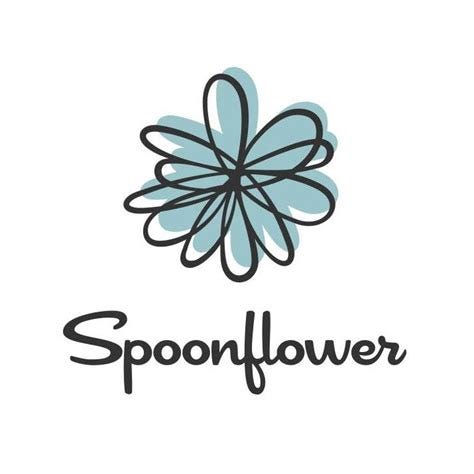 Let's say you need a specific patterned fabric that isn't available anywhere else; that's where Spoonflower comes in. Any design can be uploaded to the website and printed on a variety of types of fabric. There's also a large selection of predesigned patterns and prints from independent artists and small businesses. Prices start at $20/yard but the cost is well worth it for those looking for fabric accuracy.
7. Vogue Fabrics

While known for providing hard to find fabrics for a variety of uses (think cheeseclothes and silver polishing fabrics), Vogue Fabrics also offers fabric by the yard with specific sections for cosplay and steampunk themes. They are also a great resource for historical patterns.
8. Harts Designer Fabric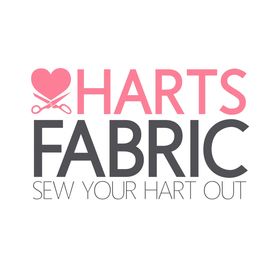 I would say Hart's Designer Fabric is similar to JoAnn Fabrics in terms of the types of fabrics offered but with a wider selection of options within each. The website has the biggest selection of cotton and knit fabrics but does lack a variety of options for furs, brocades and similar fabric types.
9. Period Fabric and Renaissance Fabrics


For cosplayers looking for historically accurate fabrics, Period Fabric has a wide selection of types and patterns based on US historical periods while Renaissance Fabrics specializes in wool, silk, linen and cotton fabrics perfect for European historical costumes.
10. CosplayFabrics.com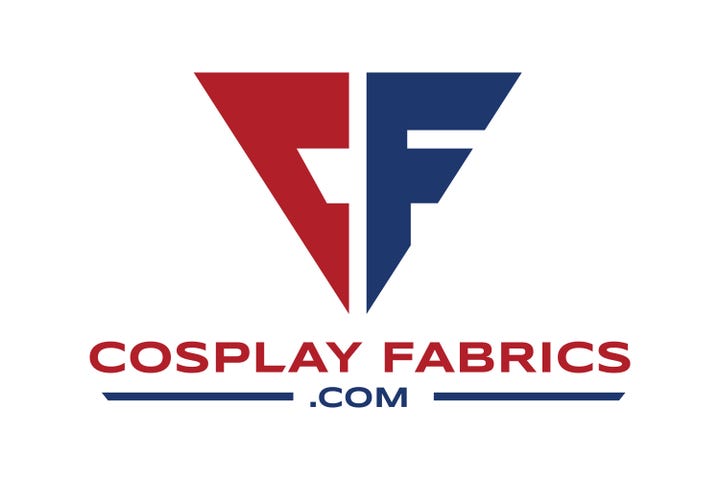 Cosplayfabrics.com is a website most people don't know but many are already familiar with their fabrics. This is the company that creates the Yaya Han line of cosplay fabrics which is generally found at JoAnn Fabrics. If you can't find a fabric from the line at JoAnn Fabrics, try finding it here.
With a list of new resources, you are now prepared to source supplies for your next cosplay. Just remember two of my biggest online fabric buying tips:
Make sure to think about the weight of the fabric since it will affect how the fabric drapes and lays.

Always get swatches. It may be an extra cost and add a bit of time to your finished project being completed but can save you money and time in purchasing the correct fabric the first time around.