How To Make A Cosplay From The Boys Amazon Prime Show
Get your superhero game on with this guide to cosplaying from The Boys!
Amazon Prime's hit show The Boys has returned for another season, bringing back fan favorite characters and introducing a long-awaited character, Soldier Boy played by Supernatural's Jensen Ackles. With a cast full of superheroes and "normies" there are a variety of characters to cosplay for all skill levels.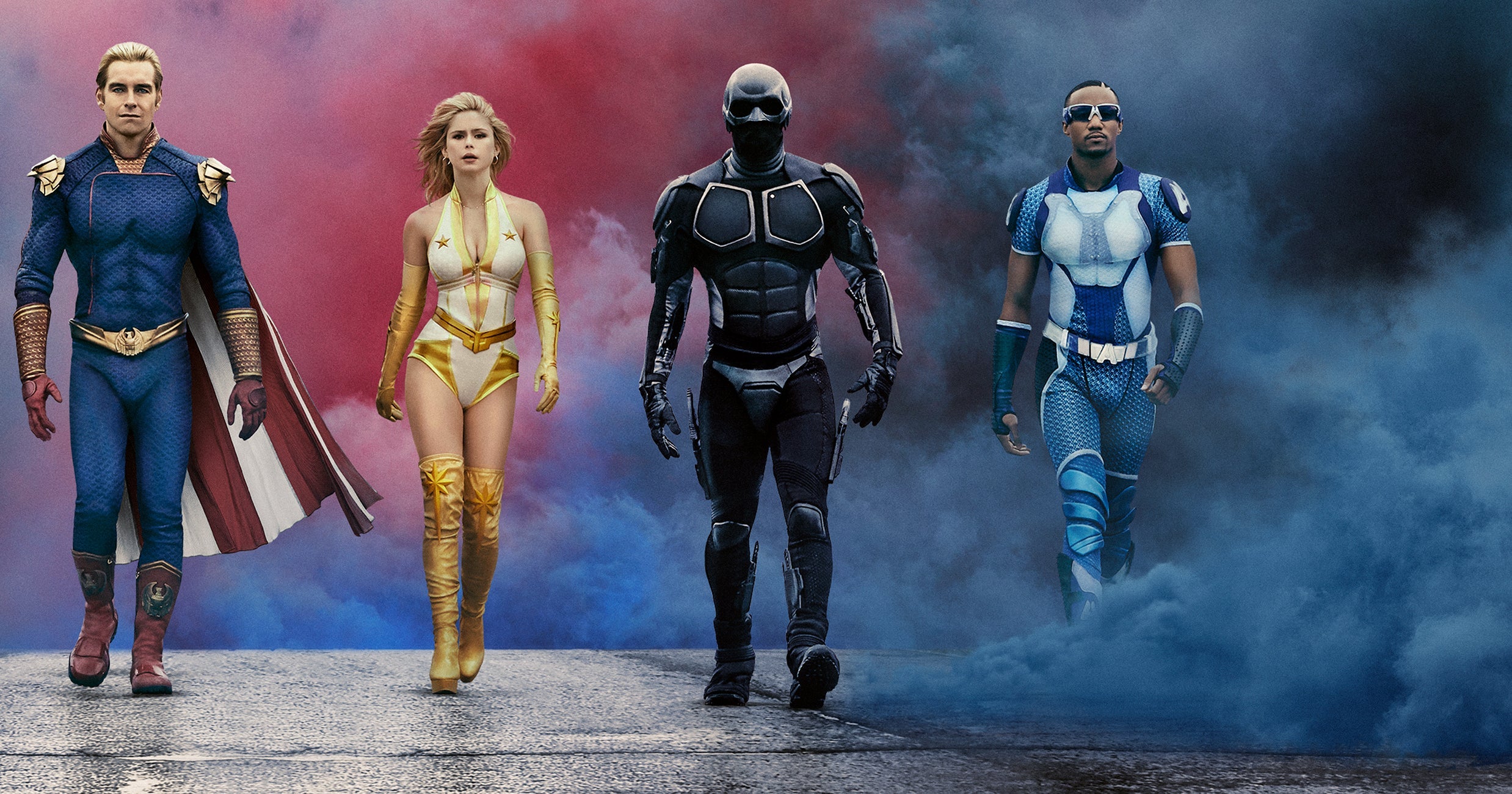 For those wanting an easy to put together cosplay, Billy Butcher makes for a fun, yet intense, character to cosplay as. The foul-mouthed leader not only has an anger problem but a penchant for Hawaiian floral shirts. Here's one available for purchase that's based on those seen on the show. Pair the shirt with a black trench coat or long double-breasted overcoat and you're nearly ready. While adding the black pants and shoes are simple, those without the right beard, might need a little help. A fake beard like this one can add the finishing touch. And in case you're worried it's still not quite recognizable, add on a prop like a faux crowbar or maybe a toy baby with glowing eyes.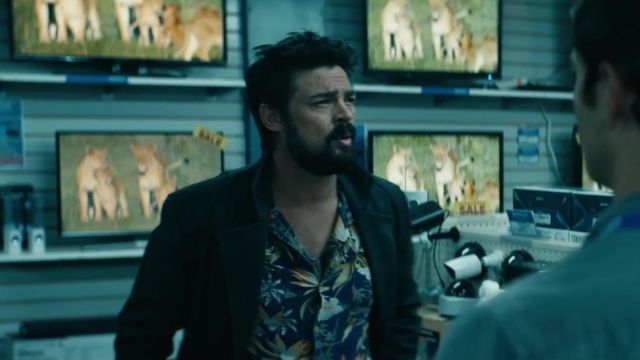 There are quite a few other non-supe characters on the show to cosplay as but let's move onto the heroes of the show, literally. Considering The Seven are a team filled with parodies of classic superheroes, their costumes fall along the same line. For characters like Starlight and The Deep, the focus will lie primarily in sewing ability with some small parts that will need to either be created with worbla, resin casting or other methods. Homelander's costume adds additional non-sewn pieces but doesn't have nearly the number of individual pieces as Queen Maeve's Wonder Woman inspired outfit. Finally, characters like Black Noir and A-Train will require body armor inspired parts on top of their bodysuits.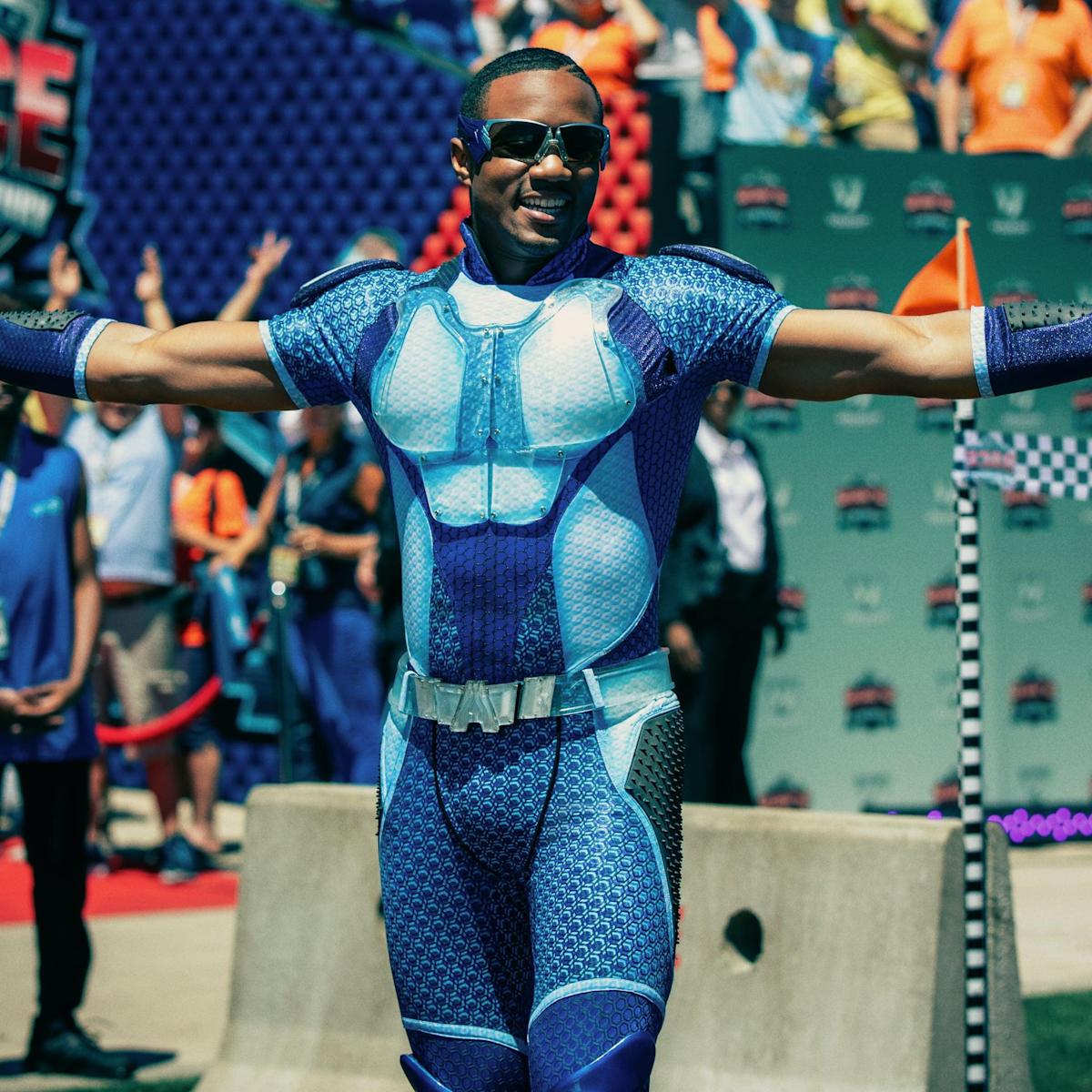 The base for almost all of the costumes are basic bodysuits with modified using different seamlines and a variety of fabrics. For a great tutorial on patterning and building a bodysuit, head over to DannyMcFly Cosplay's tutorial.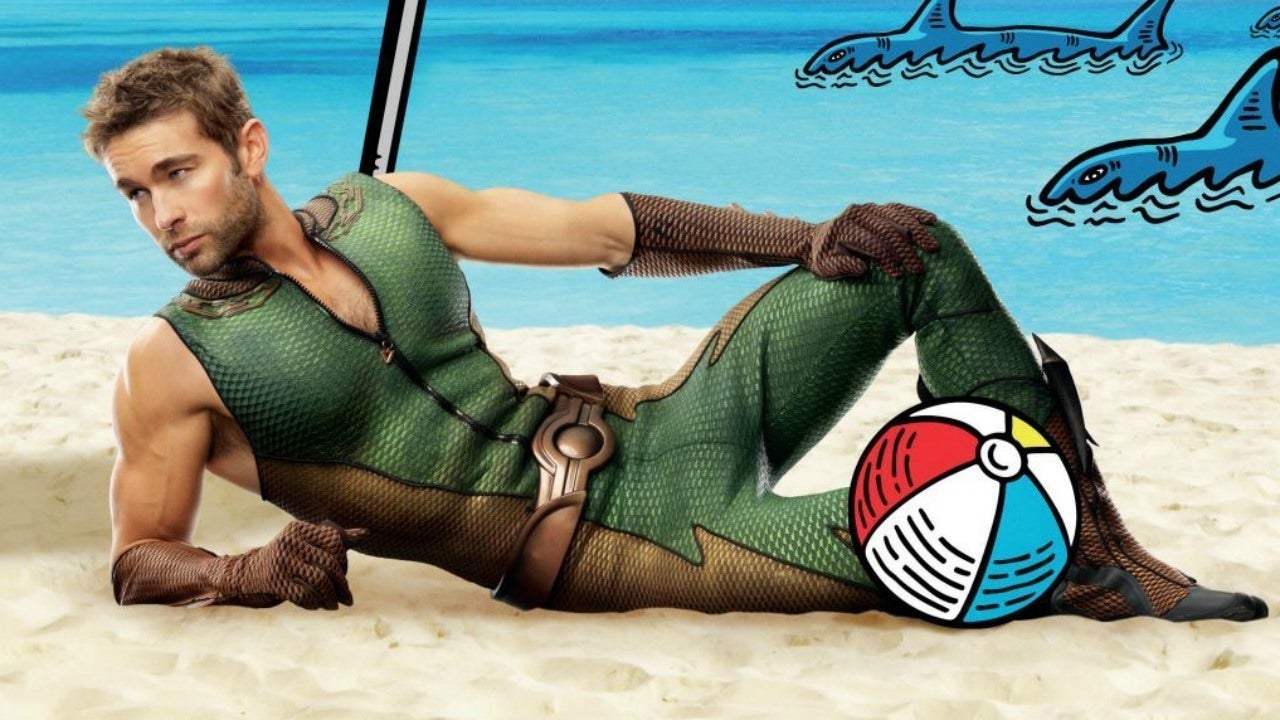 A-Train's chest armor is a great way to utilize transparent worbla while Black Noir's tactical armor look can easily be made with worbla, foam or fabric covered foam. The hardest part of this cosplay will be the helmet. This can be a great chance to learn pepakura or even casting, but premade versions can be found on various websites or from Etsy creators.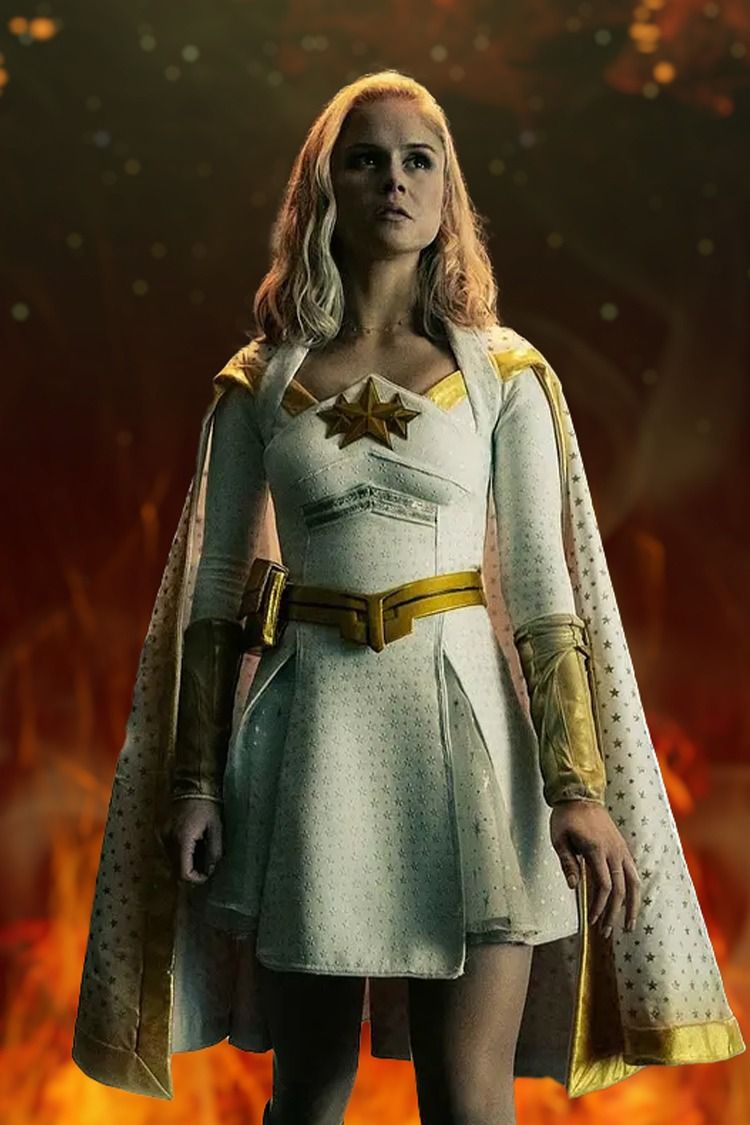 The rest of The Seven take elements of their costumes from traditional armor pieces or superhero details. The Deep's belt can be another EVA foam project, or for extra durability, cover it with worbla. Starlight's non-fabric elements are her stars on her chest which would be a good opportunity to try your hand resin casting and mold making, two skills that can be incredibly useful to have in your cosplay making arsenal.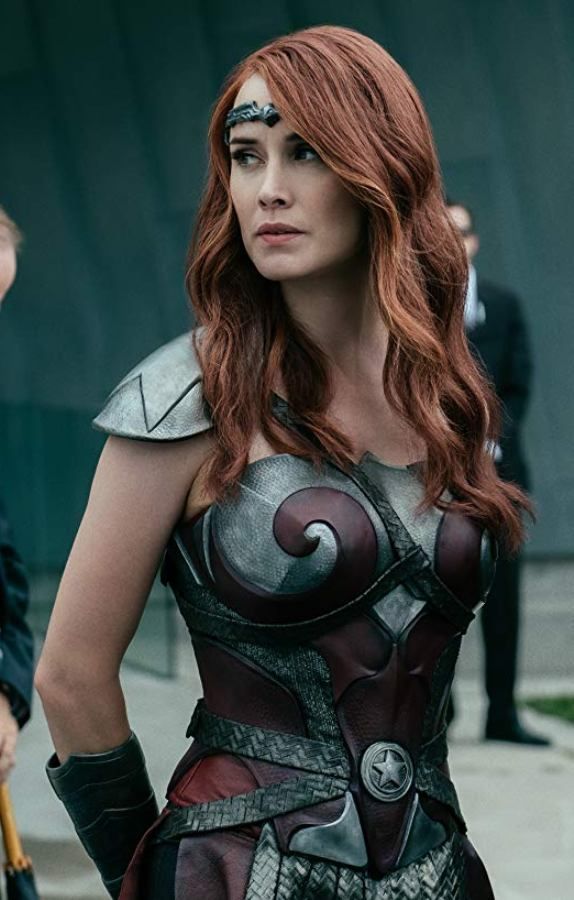 Queen Maeve's outfit consists of various leather material mixed with faux leather covered armor pieces like her shoulder pauldrons. And speaking of shoulder pauldrons, Homelander's eagle inspired shoulder pieces are a unique twist to traditional armor but can be created much the same way. For more information on using worbla and foam for armor pieces, look for armor crafting books from armor makers like Bill Doran or Kamui Coslay.