The Best Among Us Cosplay Goes To Odin Makes
Odin creates the perfect imposter with this inflatable Among Us cosplay.
Among Us has become one of the biggest video game hits in all of 2020. The multiplayer game takes place in space where most of the players are crewmembers, and a small number being imposters. The game quickly gained popularity in September, with millions of people playing around the world. And with the announcement that Among Us is being released on Nintendo Switch, the game is sure to only get bigger.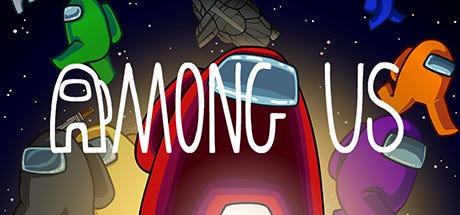 One cosplayer by the name of Odin Makes decided to really test the limits of cosplay by creating his own Among Us spacesuit. But while most cosplayers use space helmets and color-coordinated outfits, he went one step further.
Odin wanted to craft a fully inflatable Among Us cosplay to completely match the game. He decided to make it taking inspiration from the inflatable T-Rex costumes that have been seen all across the internet in the last few years.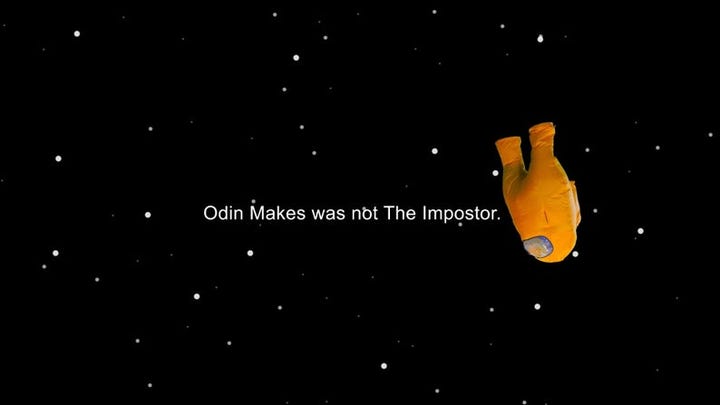 Odin Makes also put together an entire tutorial on his YouTube channel for those looking to replicate the look. He has also made a follow-up video explaining some changes he made from the original to make it even better than the last.
One part of the video that Odin really emphasizes is that it look a lot of trial and error to make the pattern and sew it together to inflate. He also explains that certain fabrics have to be used for the suit, otherwise it won't be able to inflate at all.
His hard work really paid off in the end, because the suits look amazing. If you are looking to make one as well, Odin has also created an Etsy store where you can buy his Among Us pattern for $4.99.
We can't wait to see a bunch of inflatable Among Us cosplays running around conventions when we're able to attend cons again!