Crafting The Black Knight's Helmet from Monty Python And The Holy Grail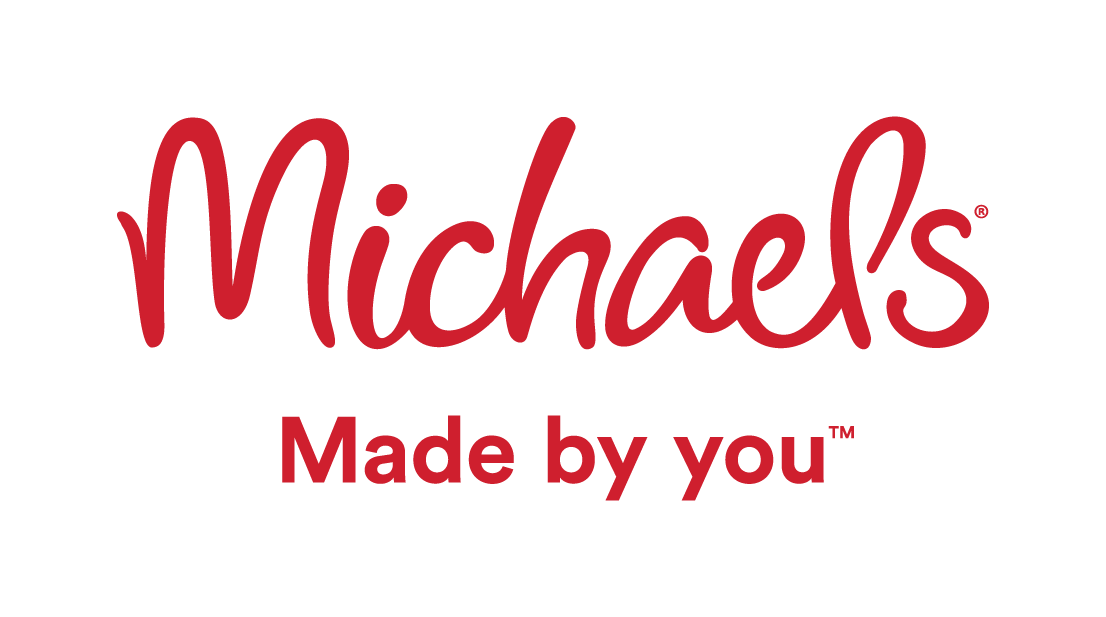 Sponsored by Michaels
Michaels Crafts is the nation's largest retailer of arts and crafts materials and has been helping crafters of all ages express their imaginations with skill and originality. With a broad assortment of products, knowledgeable and friendly sales associates, educational in-store events, classrooms, and instructional displays, they offer a shopping experience that inspires their customers to pursue their creative goals.
Visit site
This week we are celebrating Armor Week in partnership with Michaels Crafts, which includes tutorials on upgrading your armor building. In this video, master prop builder Odin Makes, with the help of his friend and seamstress Felicia, craft the iconic Black Knight helmet and tunic from the 1970s classic Monty Python and the Holy Grail.
Odin uses crafts from Michaels to create the helmet with materials such as foam, PlaidFx paint, and press-on pearls usually used for scrapbooking. The tunic was made using Michaels paints, a used knitted sweater, and some duvetyne fabric. To see all the materials that were used in the video and where to find them, be sure to check out the links below:
Helmet
Tunic emblem and chainmail
Tools
We certainly love seeing Odin in the full cosplay and would love to see him wear it around at a con! If you like this video of Odin's build, be sure to also check out his other video which includes modifying a pre-existing suit and props to create a full Fallout Vault Dweller armor.